Industry:
Software & Hi-Tech
About the Customer:
Tietoevry is a leading digital services and software company with headquarters in Finland and a strong Nordic heritage. With 24,000 professionals globally, the company delivers services and solutions to more than 10,000 customers in over 90 countries.
Business Challenge
Each banking operation is provided through the intermediary and depends on its decision. All processes are halted in case of issues with the intermediary's system. Moreover, the intermediary is weak against external and targeted influence, which could impact the whole negotiation process.
When designing our Syndicated Loan Solution, we aimed to achieve the following:
Decrease the syndication consensus period from weeks to days;
Solve the most critical weak points by getting rid of intermediaries, and removing the central point of failure;
Improve data accuracy;
Evaluate production-readiness of the available Blockchain implementations;
Provide demonstration means for the non-technical audience to better understand how the solution works.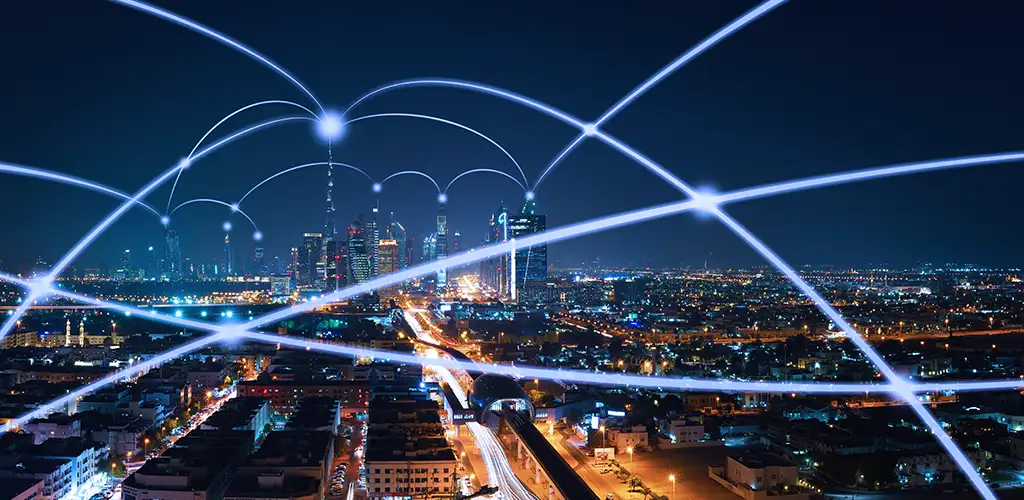 Solution
A Proof of Concept project was created based on Hyperledger / AngularJS, demonstrating a new way of the process handling. The solution merges external ledgers and databases, leveraging synchronization between banks:
A sharable database strengthened against tampering and revision;
Real-time data, transparent and reliable, excluding errors or data duplications;
Equal validation rights, flexible security settings for each party;
Faster workflows and negotiations;
Minimized overhead expenses and mediation activities.
Other solution details
A visual concept has been implemented based on the level of knowledge and expectations of a person hardly familiar with Blockchain.
Production-readiness of the Hyperledger implementation has been assessed and documented.
Blockchain consensus process visualization tool has been developed together with a short animated video to communicate the solution value for a wider audience.
Technologies
We have a solution to your needs. Just send us a message, and our experts will follow up with you asap.
Thank you!
We have received your request and will contact you back soon.