Leading Smart Cards Producer
Industry:
Software & Hi-Tech
About the Customer:
The client of Infopulse is one of the world's leading Secure Technology and Smart Card production enterprises. The company provides solutions to a vast portfolio of international clients, including banks and financial institutions, manufacturers, mobile operators, governmental organizations, and much more.
Business Challenge
70 employees offshore and 70 employees in the EU in R&D
Very sophisticated development of about 10 software products for smart cards
Lack of productivity and motivation – high costs of the remote team
Poorly organized services and lack of skills
All the projects are carried out internally because of security issues
Strong need for security in all projects' phases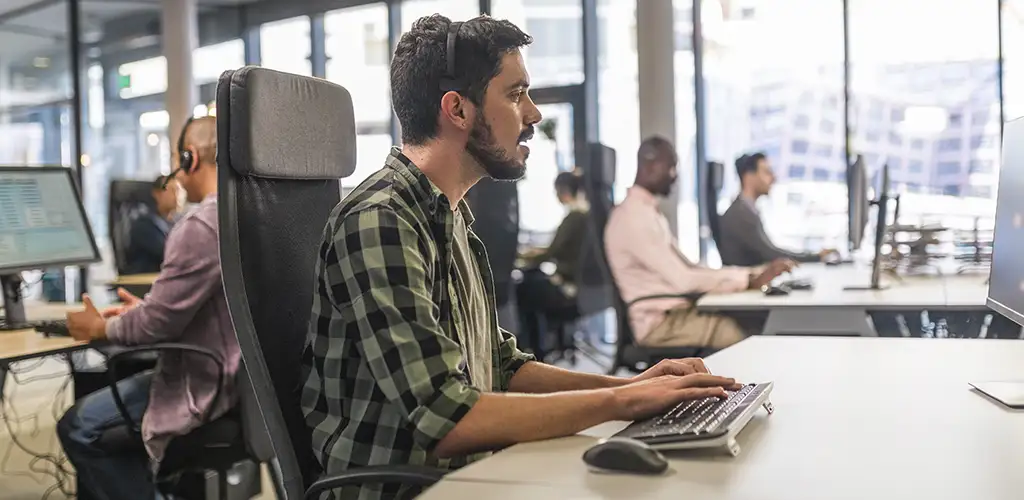 Solution
Within one year, the following transformation was implemented:
Created a team of 80 people (R&D Services) in 6 months, with training of newcomers
Established a methodology with SCRUM, continuous integration, automated testing, and ticketing
Created a team capable of dealing directly with some end users, particularly in CIS
Implemented a complete Security Guide with more than 100 security checkpoints to ensure high security standards
Team and dedicated workspaces are monitored
The source code never leaves the customer's HQ in the EU, access is provided via Citrix environments
Documentation is never physically offshore, only reading is permitted
Business Value
Savings of more than EUR 7 million during the first year
New technical competence and faster execution
Realistic projects estimations due to the implemented methodologies
The level of safety is highly appreciated by the customer
Security incidents are analyzed and fixed quickly
Facts & Results
10
software products developed
Technologies
We have a solution to your needs. Just send us a message, and our experts will follow up with you asap.
Thank you!
We have received your request and will contact you back soon.