Accounting & Payroll Software Leader
Cooperation period:
2002 - present
Industry:
Software & Hi-Tech
Employees:
12,000+ (global)
About the Customer:
A leading supplier of accounting and payroll software to enterprise customers worldwide. A global enterprise, the client has over 12,000 employees and more than 25 years of business experience.
Business Challenge
Our customer was looking to update their technologically outdated solution for treasury management. The software was used by multiple corporate clients around the world and had to be updated urgently.
Infopulse needed to modernize about 1 million lines of legacy code in VB6, improve the product's usability, and add new features.
It was critical to ensure the smooth migration of existing customers to the new generation of software.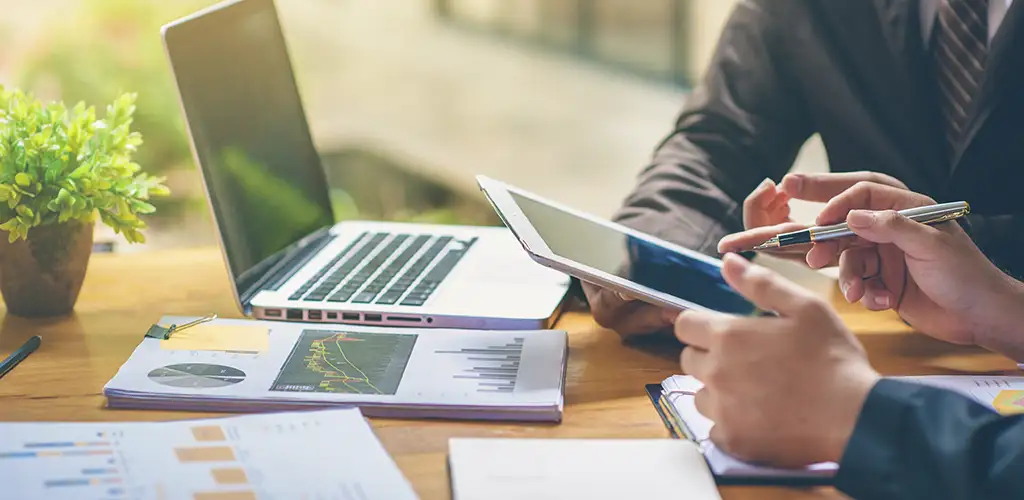 Solution
The cooperation between Infopulse and our client started in 2002. Infopulse designed a roadmap to ensure a smooth transition and successfully modernized legacy treasury management software in a number of stages, bringing it to a modern tech stack. Since then, Infopulse has been supporting our client for almost 20 years now:
A new generation of software covers all cash management processes: budgeting, risk management, payment facilities, reconciliation, etc.
Usability of the system was vastly improved. We added new features, fixed all flaws from the legacy code and implemented automated testing.
Ensured smooth migration of existing customers to the new generation of software.
Integrated rich data analysis capabilities (Data Warehouse and Data Marts).
The system provides a modern and highly customizable user interface, localized into 10+ languages.
Technologies
Facts & Figures
20+
Years of successful cooperation
1 mln
Lines of legacy code modernized
2,000+
Enterprises use the software wordwide
Business Value
More than 20 years of successful cooperation resulted in €8+ million savings for our client.
Sales-leading product in the customer's portfolio for medium and large enterprises.
Named Best Treasury Management Software by numerous financial magazines.
Over 2,000 corporate customers worldwide use the modernized software: American Express, France Telecom, SNCF, UNEDICS, Sephora, Carrefour, L'Oréal etc.
We have a solution to your needs. Just send us a message, and our experts will follow up with you asap.
Thank you!
We have received your request and will contact you back soon.