Security Compliance Solution
Industry:
Software & Hi-Tech
About the Customer:
Infopulse team was to perform a UI/UX assessment of a security governance, compliance, and risk management solution integrated with all relevant information security standards to cater to a variety of industries.
Business Challenge
The solution was primarily intended for Information Security and IT Compliance Officers. However, the product's further development and improvements based on the customers' feedback expanded the target audience to include less technically savvy employees like CEOs or other managing personnel.
The challenge was to grasp fast this very specific domain and find a universal approach enabling UI/UX assessment of the app from the perspective of different user audiences and define sensitive areas and related UI/UX issues for improvement. Finally, to work out recommendations to make the tool simple and easy to operate for all users.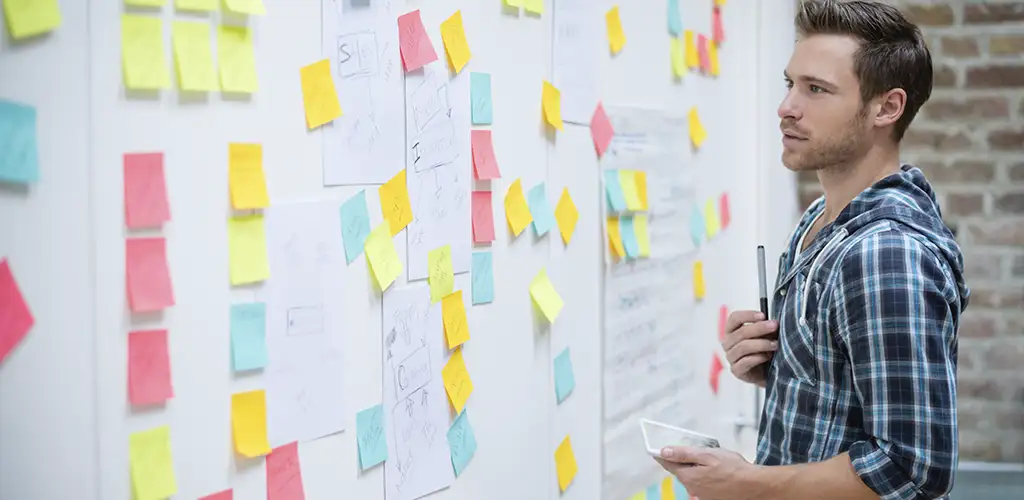 Solution
The assessment started with the analysis of the target users, their goals, and their needs. Such research was supplemented with personas (real user archetypes), user scenarios, and story mapping to ensure that we understand the audience that will use the product. Our evaluators also dug into the business domain of the product, competitors' solutions, and the best practices that are used within the compliance domain.
Using the agreed set of usability standards and heuristics (basic principles of interaction design), our experts conducted the walkthroughs, step by step analyzing main user flows and different parts of the system. All collected issues were noted with the severity level and potential options for fixing.
Logically, the next step was to gather the results from all the experts and work out the quick fixes and the long-term strategy for the UI/UX adjustments.
As a result, within just one week, the client received a complete overview of the current usability state and roadmap for the improvements.
Business Value
Usability audit of the existing solution
List of UI/UX improvements focused on competitive advantage
Action plan on how to fix usability issues aligned with the existing deadlines
We have a solution to your needs. Just send us a message, and our experts will follow up with you asap.
Thank you!
We have received your request and will contact you back soon.