Fintech Company
Cooperation period:
2017 - present
Industry:
Banking & Finance
About the Customer:
An EU-based fintech software company that produces regulatory software for banks, tax authorities, pension and insurance regulators, and other authorities.
Business Challenge
We were approached by a financial software company, with a request to improve one of their existing solutions to comply with the Web Content Accessibility Guidelines (WCAG) and related standards.
The challenge was modifying the existing front-end part in a very tight timeframe without affecting the product's intended functionality and features, testing the modified product for consistency and compliance under conditions of limited application of automated tools.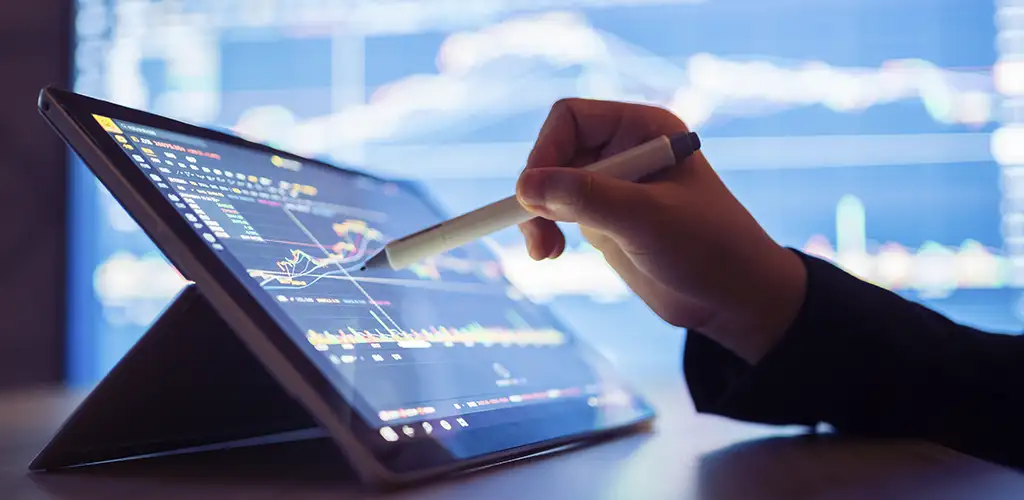 Solution
To meet the timeframe, Infopulse organized a very fast start providing a team of Project Manager, Solution Architect, Senior Developer, 3 Middle Developers, and Manual QA Engineer.
Taking WCAG 2.1 as the target standard, the team amended design and code accordingly, with testing focused on accessibility requirements.
To cover all possible cases and mitigate test automation risks, the team decided to engage manual testing to check semantic structure, navigation, titles, headings, hyperlinks, tables, and forms for consistency, proper labeling and attributes. The interactive elements, e.g. page zooming, keyboard controls, modal windows, timeouts, etc., were also checked manually to ensure they are accessible to all visitors.
Delivered services:
Architecture and design
Software development (.NET)
Testing focused on accessibility requirements
Business Value
Our client received an online application ready for formal WCAG certification and that enables customers to have access to the company's financial services in compliance with the industry standards.
We have a solution to your needs. Just send us a message, and our experts will follow up with you asap.
Thank you!
We have received your request and will contact you back soon.