Leading Smart Cards Producer
Industry:
Software & Hi-Tech
About the Customer:
The client of Infopulse is one of the world's leading Secure Technology and Smart Card production enterprises. The company provides solutions to a vast portfolio of international clients, including banks and financial institutions, manufacturers, mobile operators, governmental organizations, and much more.
Business Challenge
Modern mobile and financial services require smart (SIM) card-side software installation.
In case of GSM networks, the delivery of SIM card applications is performed over the SMS traffic, standardized in the scope of the SMPP (Short Message Peer-to-Peer) protocol.
Any massive deployment campaign across all of the cards of a mobile network operator requires a scalable and stable software solution based on the SMPP protocol.
A secure, cryptographic channel is required according to the industry standards.
The client of Infopulse needed a solution meeting all of the above requirements to be developed.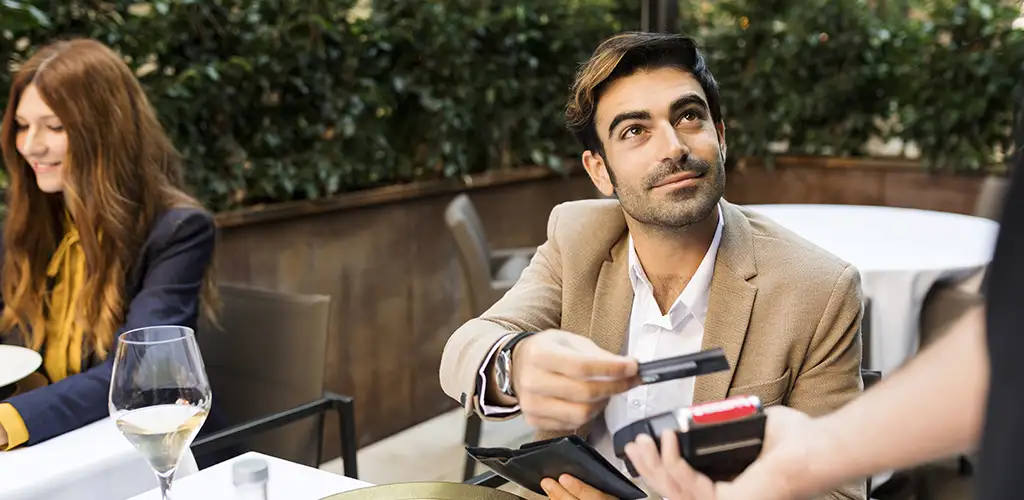 Solution
The existing client proprietary SMPP (SMPP33, SMPP34) server was rewritten, enhancing its load-balancing and failover capabilities.
Open-source implementations of the SMPP protocol were audited in order to use the corresponding experience as lessons learned.
Technologies
Business Value
The client received a significantly optimized, scalable and reliable SMPP-based system for seamless smart card application deployment.
The cooperation enabled a new nation-wide scale of smart card apps deployment, which was successfully launched in a number of European and LATAM countries: up to 1 Million app installations per day for each country.
We have a solution to your needs. Just send us a message, and our experts will follow up with you asap.
Thank you!
We have received your request and will contact you back soon.