News
Meet Infopulse SCM 7.1 with ISO 14001 on board!
January 16, 2020
Our Products
Newly added features:
ISO 14001;
Extended Security Model;
5×5 risk matrix;
Migration to Java11, Angular 8.
Today ecological issues become a real challenge. It doesn't matter which industry you belong to when it concerns our environment. Following ISO 14001 recommendation and building your Environmental Management System will help your company "go green." With Infopulse SCM 7.1, maintaining standards requirements will be more sufficient thanks to the best IT-environment practices and guidelines gathered by Infopulse professionals.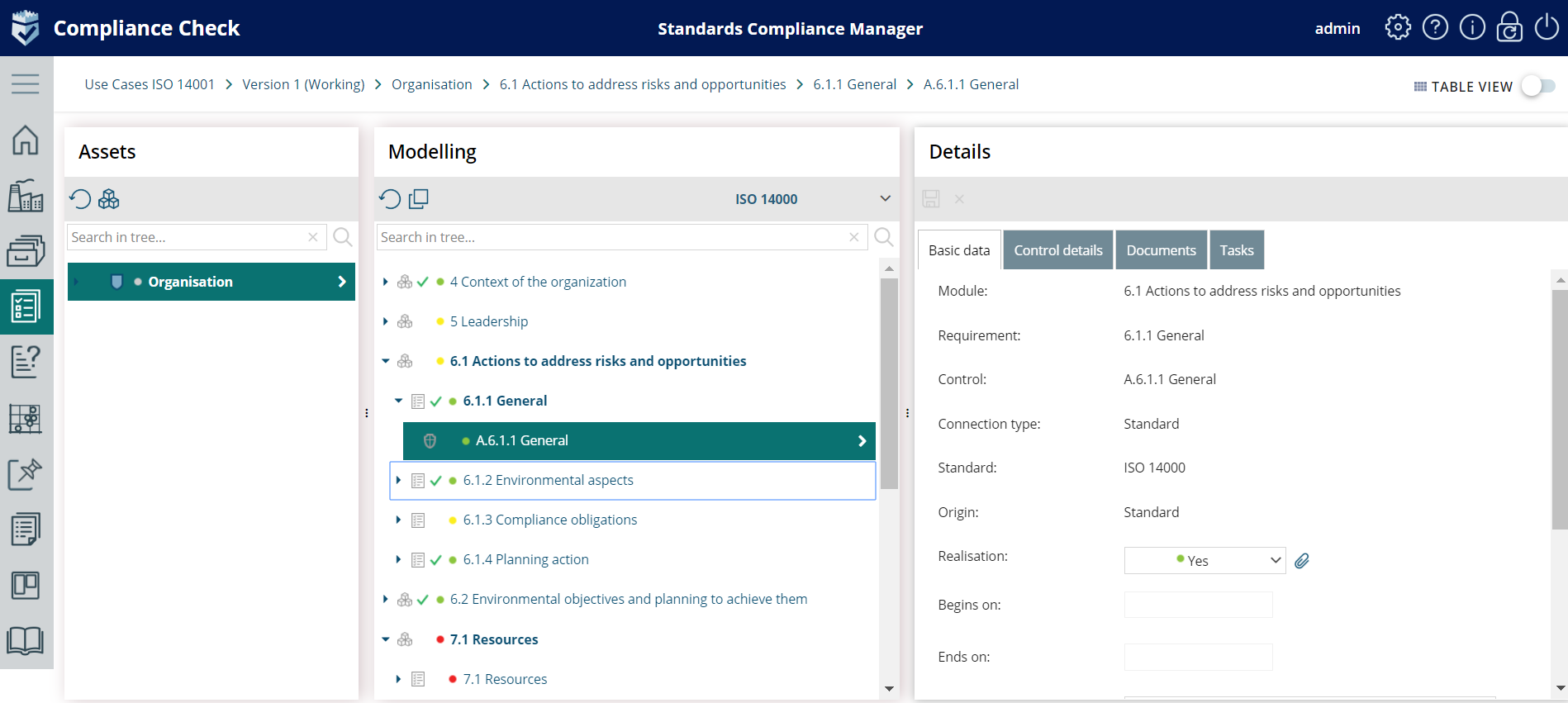 Now it's possible to create and manage flexible roles with the custom set of permission on product functionality and data.
With the new SCM version, you will be able to choose between 4×4 or 5×5 dimensions of risk matrix ("Risk Analysis – Suggestions on Risk category" and "Risk Analysis – Decision") in the Risk Analysis module and generate a report according to your preference.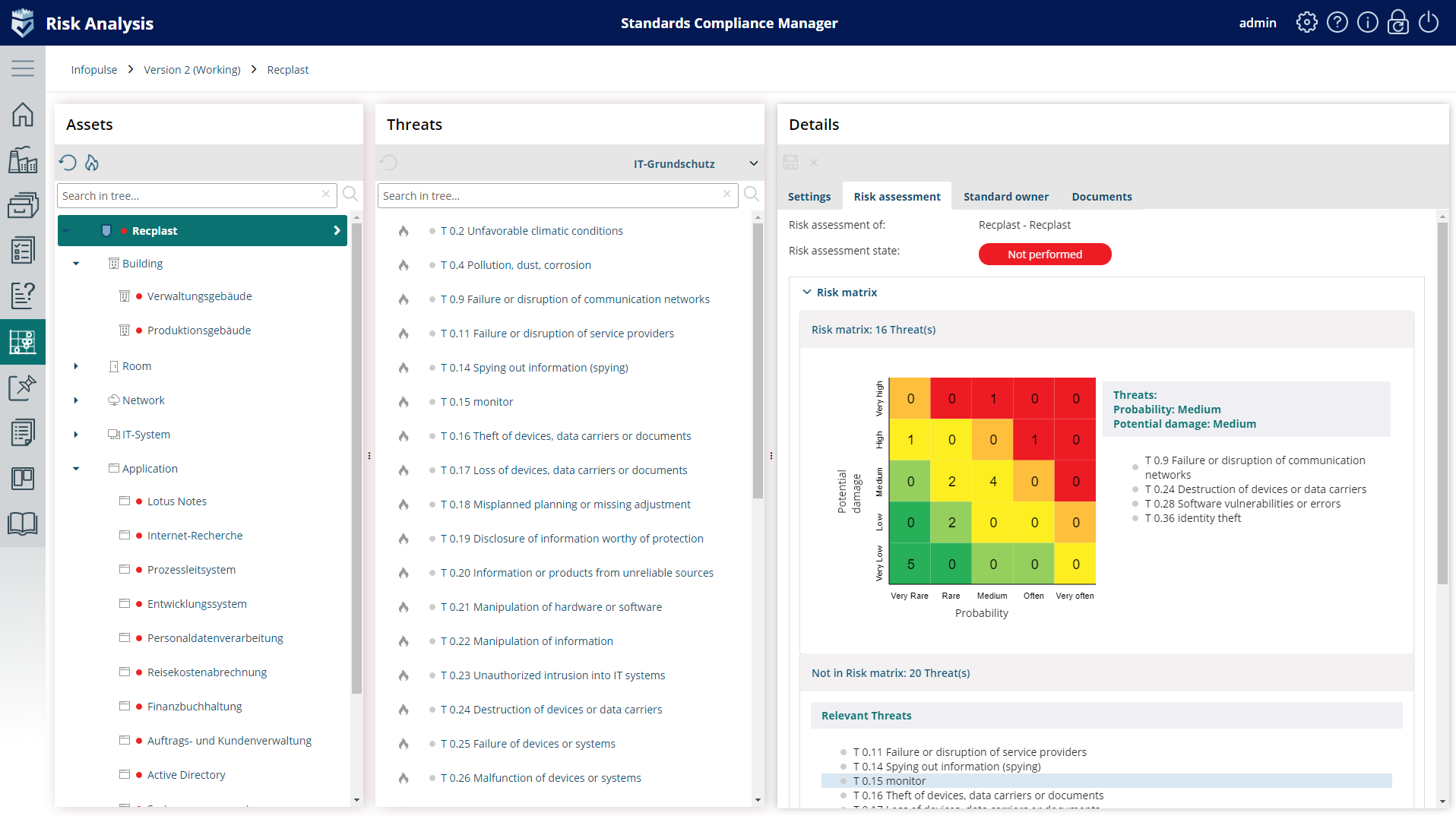 As a trusted IT solutions provider, Infopulse incorporates the latest technologies such as Java 11 and Angular 8 to upgrade the SCM tech stack. This way, we provide our customers with a state-of-the-art platform meeting the market demand and high customer expectations.