Infopulse Supports Child Cancer Foundation as part of Holiday Charity Campaign
April 12, 2021
Sustainability
A few years ago, Infopulse decided to modify its festive tradition – instead of sending out gifts we focused on implementing charity campaigns aimed at supporting local communities. In 2019 – 2020 the сompany presented more than 1,000 books and furniture for recreation and learning to the pupils of a boarding school in Mala Vyska town. The latest charity campaign during the 2020-2021 winter holidays was dedicated to the support of the
Childhood Cancer Foundation "Krab"
.
In light of the mounting medical crisis linked to the COVID-19 pandemic, children fighting cancer have been left unprotected. We decided to dedicate our efforts to helping the Childhood Cancer Foundation "Krab" (part of Childhood Cancer International). Infopulse has supported the Foundation in obtaining three volumetric infusion pumps used in chemotherapy – scarce and essential equipment required for a successful recovery.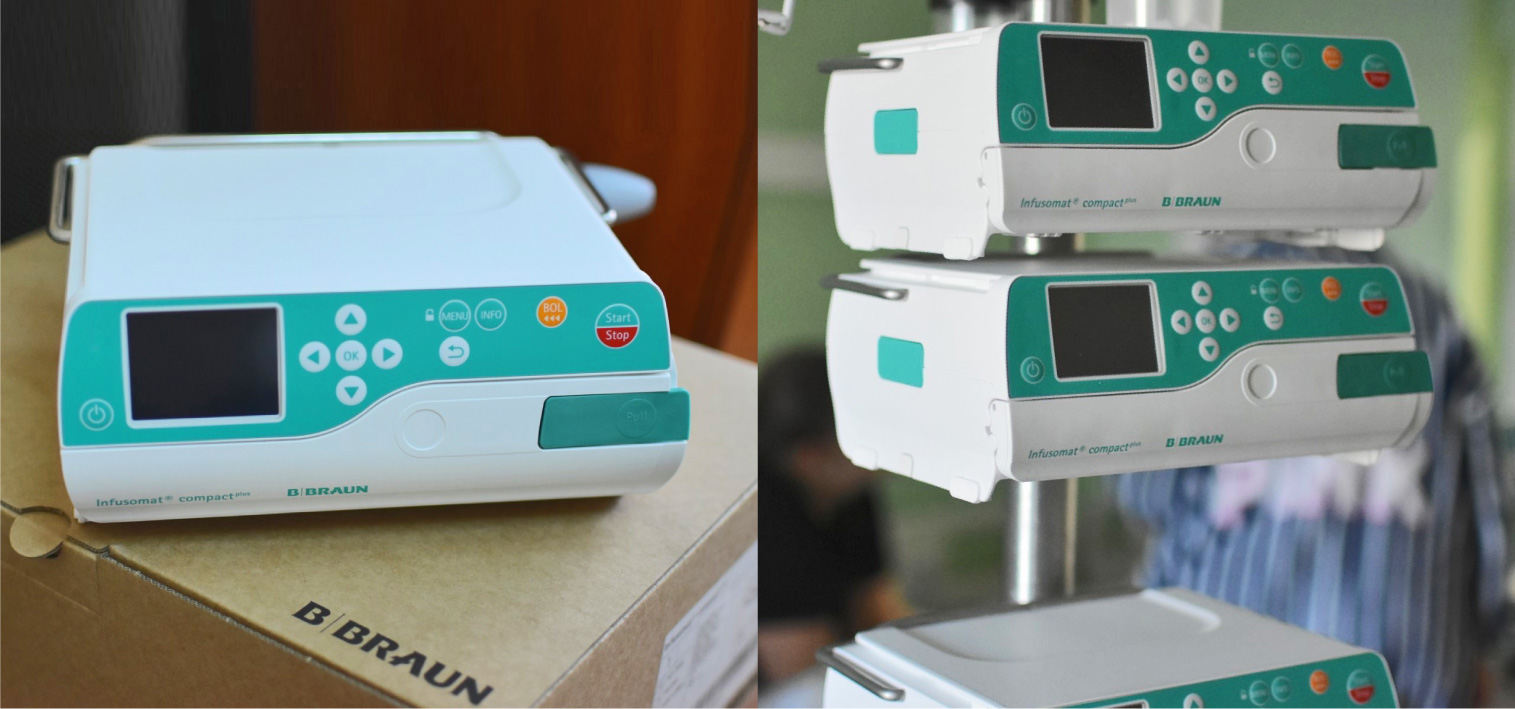 Infopulse has a longstanding history of implementing charity-oriented CSR projects. Our latest initiatives include:
Infopulse established a 'Health Truck' charity project (ongoing) and raised UAH 2.14+ million to provide local medical staff and institutions with protective equipment and medical consumables, already delivered to 19 Ukrainian cities.
Together with the teachers and students of the National Technical University of Ukraine, Infopulse specialists developed websites for the 'Shchedryk' Kyiv Children's Choir and 'Inclusive Hub' educational platform, a social initiative of the 'Emmaus' public organization.
Infopulse has launched the 'Smartphones vs. Gramophones' digital literacy project for the older adults, implemented in collaboration with the 'Life Lover' charity foundation.
As a socially responsible business, Infopulse is committed to building a sustainable CSR program with a focus on charitable activities to further support and develop our local communities.