PACE Packager Hub 2.5: Skyrocket Performance with Brand-New KPI Tracker
September 27, 2023
Our Products
General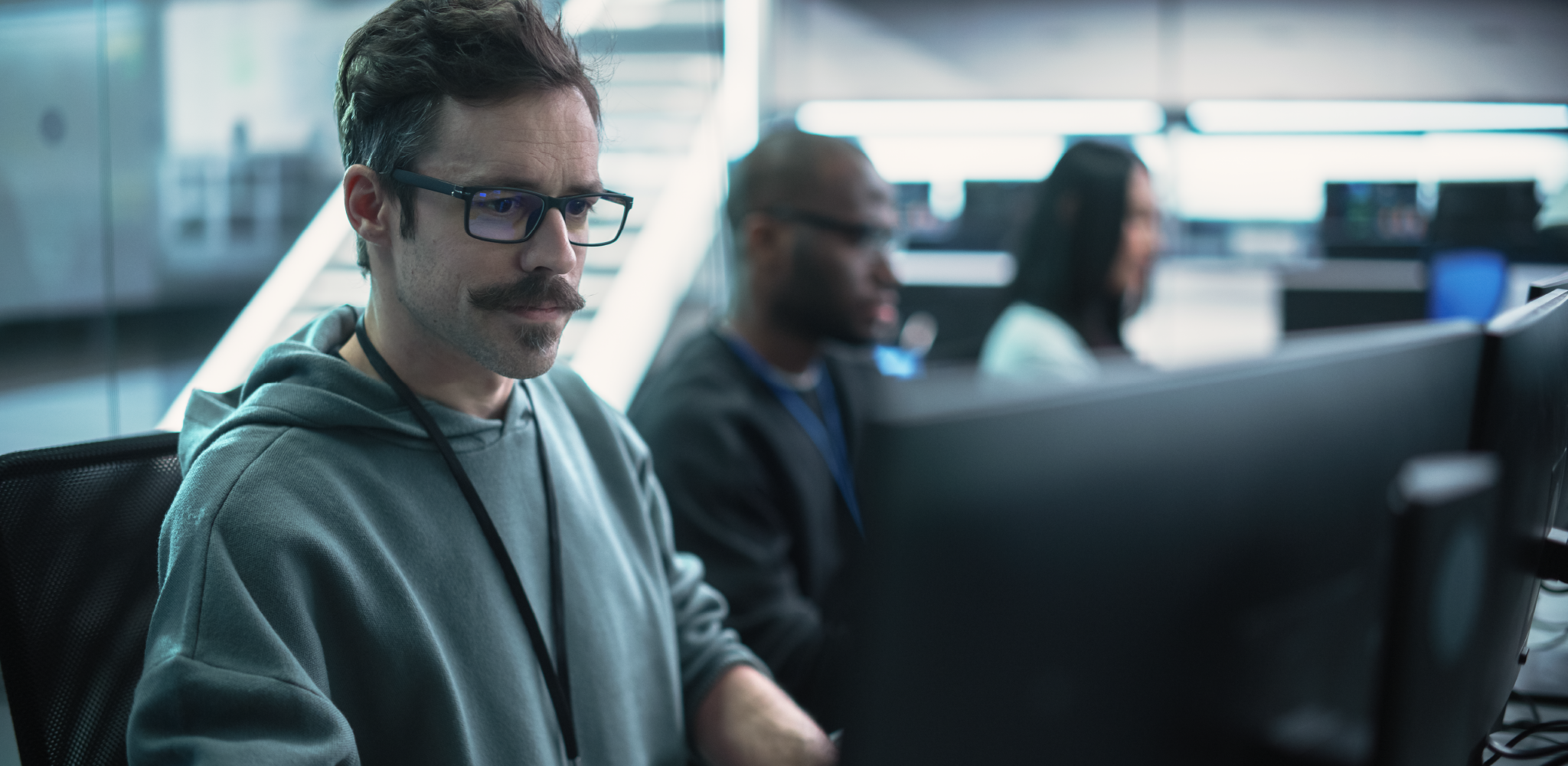 Meet PACE Packager Hub 2.5 – the new release of our application packaging tool is finally out!

With version 2.5, the web-based workflow management tool for application packaging teams, PACE Packager Hub gets a range of new enhanced capabilities for boosting performance and productivity.
The Top Highlights of PACE Packager Hub 2.5:

The new KPI Tracker measures the team's performance by tracking time spent on each packaging phase and assessing individual engineer effectiveness.
New SLA Widgets track overdue and soon-to-expire orders.
Advanced Analytics gains insights into the team's work with transparent and comprehensive reporting, allowing you to assess work quality and create detailed reports.
Enhanced Business Rules simplify your workflow with smarter Business Rules, including more precise triggers, attribute value adjustments, email notifications, etc.
Plus, other enhancements in the tool.
Discover PACE Packager Hub 2.5 to master the team's workflow of application packaging!