Introducing the New Release of PACE Suite 6.1: PSAppDeployToolkit, Windows Sandbox, & More
November 07, 2023
Our Products
General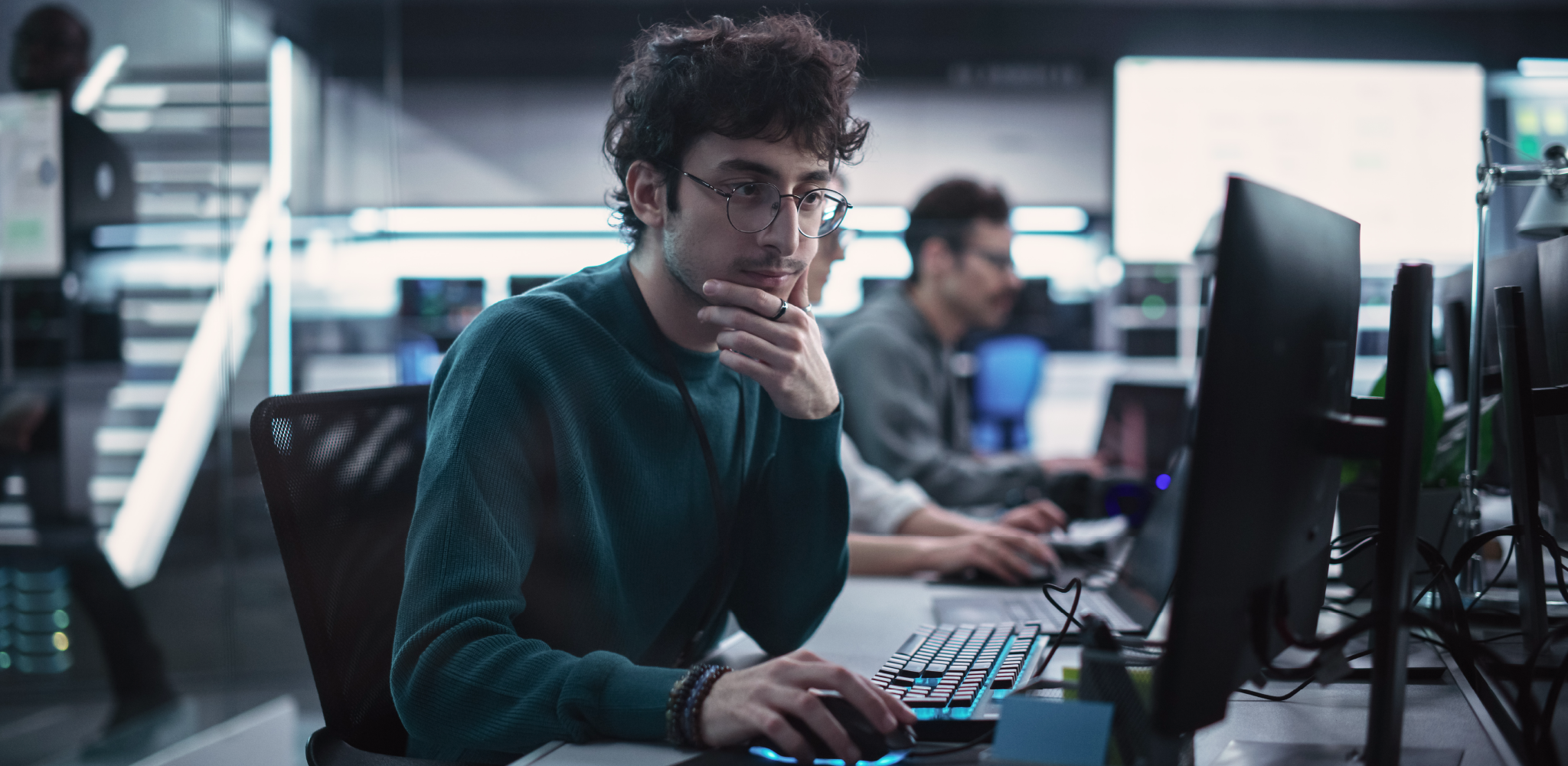 We are presenting a new release of PACE Suite 6.1, an intuitive, easy-to-use solution for managing the end-to-end application packaging process. The latest version of the tool is already available, and we are thrilled to introduce the new and upgraded features and tools:
Easy deployment with the new Package Wrapper tool for PSAppDeployToolkit
Simple PowerShell script execution
Fast capturing with Windows Sandbox
Efficient bulk repackaging with Docker
Enhanced performance of remote capturing
Isn't it time for the future of app packaging to be efficient, fast, and easy? Discover the brand-new features and updates of PACE Suite 6.1 today!