News
PACE Packager Hub 2.3: Enhanced User Experience & Integration
May 27, 2022
Our Products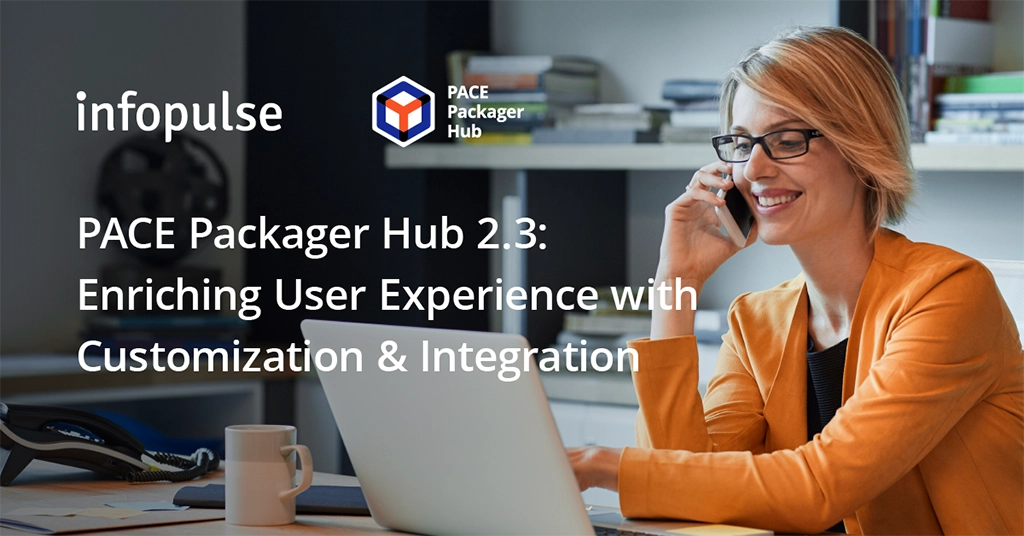 We are pleased to announce the new 2.3 release of PACE Packager Hub with the REST API for integration and more robust capabilities to boost user experience.
PACE Packager Hub is a workflow solution tailored to medium and large packaging teams.
This tool is an all-in-one solution entirely dedicated to customer servicing, teamwork, and management of packaging tasks in teams of any size. It operates as a joining link between customers, supervisors, packaging engineers, and their tools.
Main highlights of PACE Packager Hub 2.3:
REST API for easy integration;
Bulk Edit operations;
Table Templates and Individual IDs Prefixes;
Enhancements to Business Rules functionality;
Dashboard Customization options.
Discover more on the new 2.3 release of PACE Packager Hub.