News
PACE Packager Hub 2.4: New SLA Tracker for Better Workflow Management
November 16, 2022
Our Products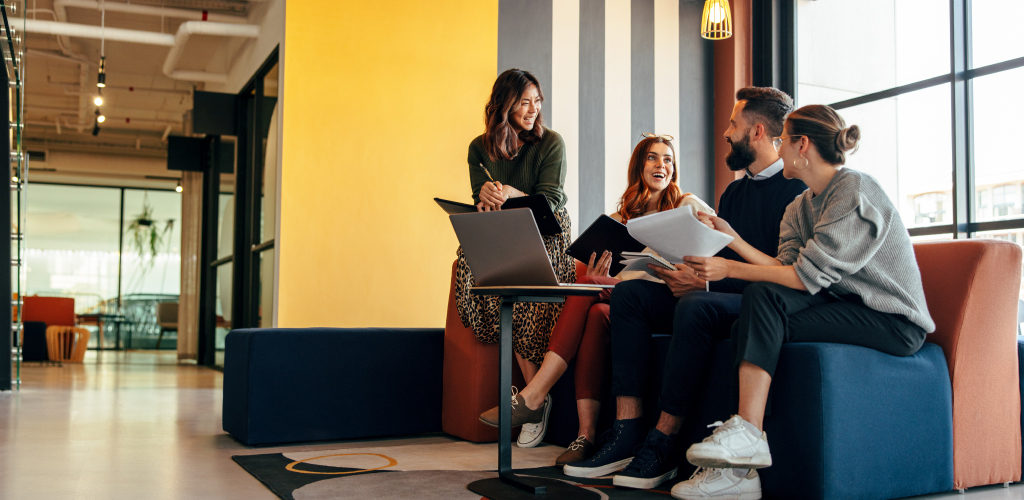 We are happy to announce that we've rolled out a new version of PACE Packager Hub 2.4 — an end-to-end workflow solution for application packaging teams.
The latest release comes with the in-built Service-Level Agreement Tracker that ensures realistic client expectations, builds trust, and gives a complete view of the team workload.
Main Highlights of PACE Packager Hub 2.4:
Service-Level Agreement Tracker
Drag-and-drop functionality
Enhanced view filters
SFTP repositories support
Business rule templates
Other improvements
Explore the new and enhanced features of PACE Packager Hub.