News
"A Moment with…" – A Story of Infopulse Germany by Christian Jendreczek for Welt
September 04, 2023
General
Our Locations
In today's technology-driven world, businesses must adopt digital transformation to remain competitive. This transformation campaign is on the rise and cuts across various industries globally. So, who is it better to learn from than those who have shown excellence over the years? In this regard, we are excited to announce a story that technology enthusiasts, business leaders, and other readers would undoubtedly find captivating.
Christian Jendreczek, Head of Infopulse Germany and CEO of Infopulse Europe, had the pleasure to be interviewed by Welt for a new series by TBD Media Group. "А Moment With…" explores success in the business world and what it takes to build, grow, and lead a successful organization.

Christian oversees the development of the German and Swiss markets. With his visionary mindset and influential position within the technology industry, Christian sheds light on Infopulse's evolution across Europe. Founded in 1991 and being present in Germany since 2013, Infopulse has an impressive success history and a ton of insights to share. Moreover, Christian shares his personal and working experiences while touching on the best practices for building customer relationship and fostering a positive work environment for specialists.
Infopulse has already made significant contributions to the German market, working with BOSCH, Corteva, and Santander. In the interview, Christian reveals how Infopulse's tailored solutions have empowered major German companies to thrive in a competitive landscape. From consulting to project management, Infopulse has earned a reputation as a trusted partner for organizations seeking innovative technology solutions.
Watch the exclusive interview to learn more about how Infopulse enables digital transformation for European businesses and how Christian is spearheading this campaign in Europe.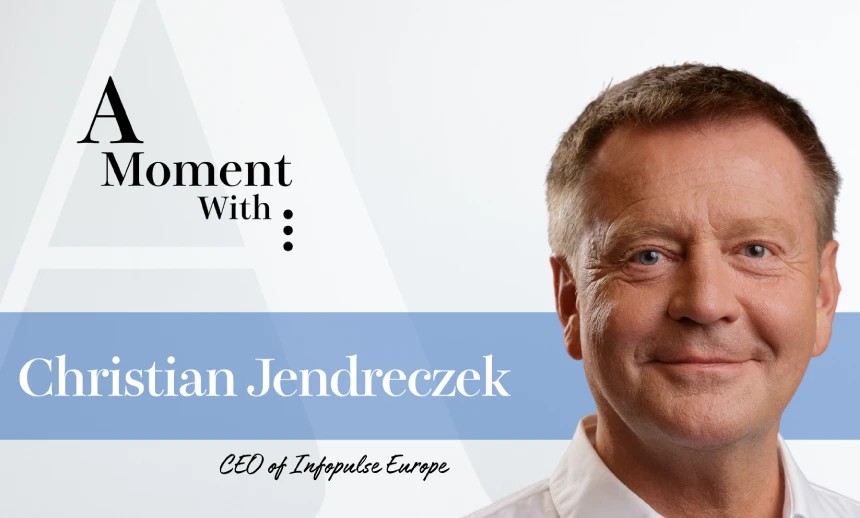 About Infopulse
Infopulse is a global provider of innovative technology solutions and services. With a strong presence in seven countries, including Germany, the company enables businesses to achieve digital transformation. Backed by a talented team of 2,000 IT experts, Infopulse aims to deliver value to clients across all industries. www.infopulse.com