Our Solution Helps You
Manage Multiple Standards
Maintain all needed ISO requirements, industry & company-specific standards, regulations, and policies, e.g., GDPR, TISAX, or IT-Grundschutz – all in one platform.
Automate Compliance Activities
Streamline daily processes, email notifications, and compliance-related operations.
Customize Compliance Aspekte to Your Needs
Upload any custom regulation, standard, asset set, or protection goal into the tool and personalize it with custom fields.
Integrate with Third-party Tools
Integrate all necessary data from SAP, ServiceNow, Matrix42, Public API, Data Marts, FNT Command, Jira, CMDBs, Power BI, i-doit, and other enterprise systems.
Analyze the Current Level of Compliance
Get a comprehensive overview & real-time analytics of all your projects in a single place.
Simplify Your Reporting Routine
Generate one-click reports (e.g., PIA, RoPA, SoA) and custom reports based on built-in templates.
Save Time and Effort
Benefit from cross-implementation of existing controls for several standards. Link new requirements to the existing assets.
Collaborate with Stakeholders
Manage related tasks with your team right in the system. Assign responsible persons, track progress, and more.
Compliance Aspekte (ex Infopulse SCM)
Enhanced automation
Automate repetitive reporting tasks with the help of the built-in Helga MailBot: deliver regular reports, receive the status of controls, send reminders to the responsible persons, etc.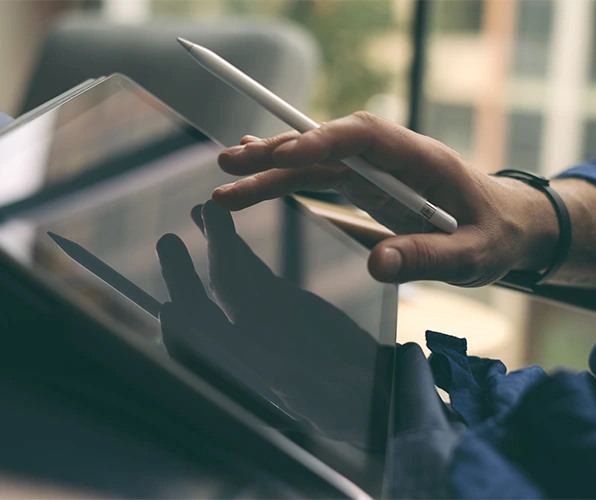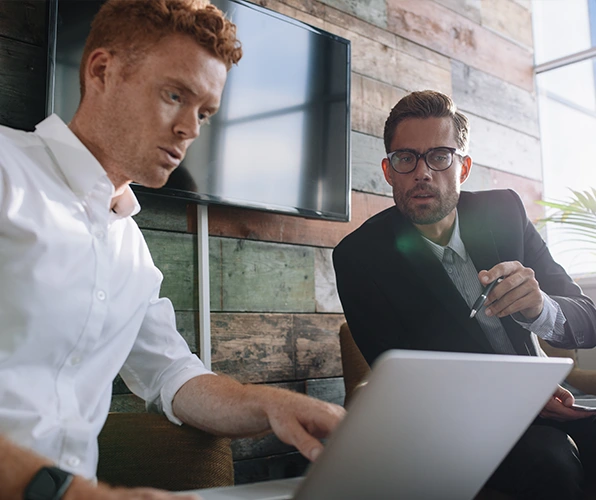 Extensive customization
In addition to the pre-installed international and industry-specific standards, our Compliance Aspekte tool allows you to upload any custom policy, regulation, or standard that is explicitly tailored to your needs. You can use Custom Fields, available system-wide, to adjust the processes individually.
One-click reporting
The solution comes with default report templates and custom reports with a variety of parameters and the ability to export those to various pre-installed formats. All reports are clear and informative, allowing users to visualize complex data in an easy-to-read form.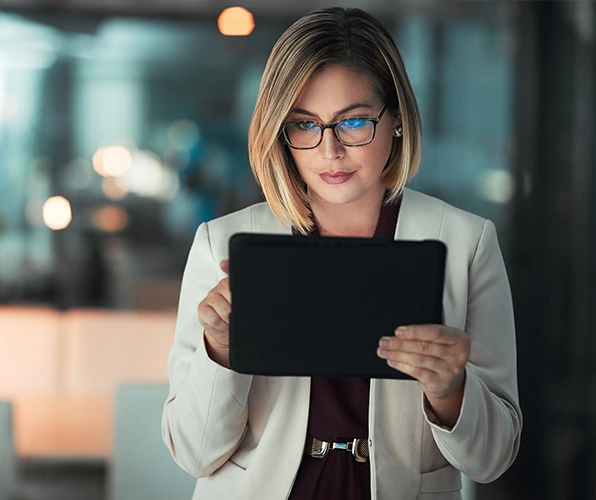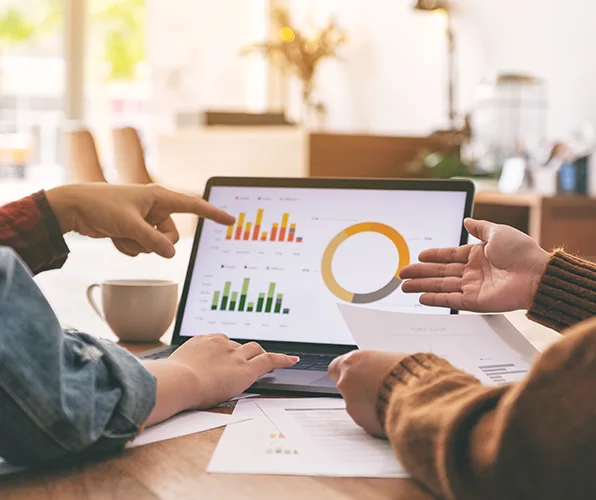 Real-time analytics
Dashboards give you an instant view of compliance management activities, allowing you to identify overdue tasks or analyze assets without treatment quickly. You can choose a pre-built dashboard or develop an individual view with the help of integrated wizards.
Task management
Create and track tasks, prioritize them, set deadlines, and assign responsible persons. This built-in functionality enables easy project management and team coordination, helping you to stay focused and avoid human errors.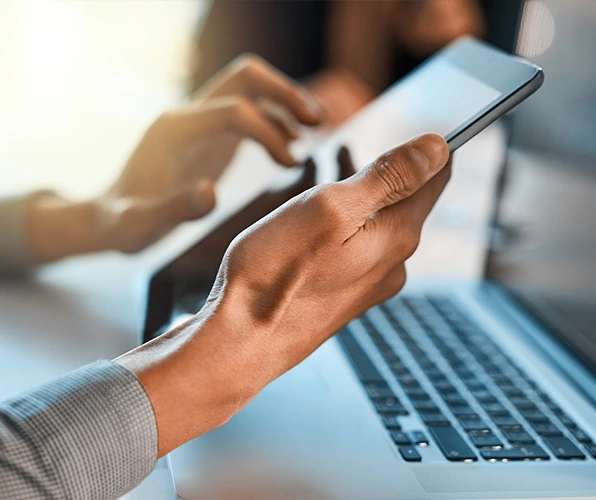 Intuitive quickstart add-ons
Compliance Aspekte Kits are ready-to-implement solutions to kickstart your compliance management system according to the required standards. They enable you to quickly and consistently implement ISMS, DPMS, and specific standards without spending time on uploading assets, requirements, controls, etc.
We have a solution to your needs. Just send us a message, and our experts will follow up with you asap.
Thank you!
We have received your request and will contact you back soon.