Cooperation period:
2005 - present
Industry:
Software & Hi-Tech
About the Customer:
Apptimized is a global service provider specializing in application packaging and software migration and one of Europe's leading suppliers of application packaging services. Headquartered in Potsdam, Germany, Apptimized has offices in 6 countries worldwide and serves such customers as AXA, Bombardier, Coca-Cola, Commerzbank, Daimler, Franke, HPE, ING, Lufthansa, PWC, Roche, Swisscom, UBS, and others.
Business Challenge
In 2005, Apptimized approached Infopulse with the need to set up an application packaging factory at our premises. The customer's aim was to have a remote development center that could help reduce the cost per package and, thus, provide better pricing conditions to the end customers combined with high quality of service. Receiving access to big European customers, Apptimized managed to create a wide coverage of services in CEE and the UK.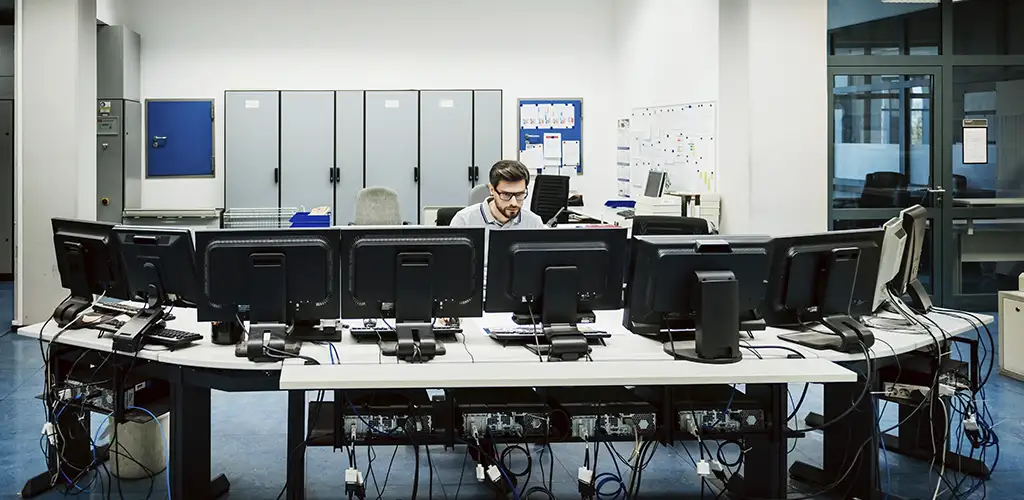 Solution
A quick takeover of the initial knowledge (up to 4 knowledge transfer sessions) followed by setting up a team of 7 application packaging engineers. The value produced by the joint forces of both Aptimized (delivery management) and Infopulse (production) resulted in the possibility to offer competitive pricing conditions to European customers.
Territorially, the application packaging factory is located in Zhytomyr, the biggest regional office in Ukraine, which helps Infopulse maintain high-quality standards and manage sufficient profitability at the same time.
Types of services:
Creation of unattended software installations, including handling standard settings and licensing
Installation verification and correction of errors in original installations: Excessive privileges, search for updates
Prepare installations for deployment: Microsoft SCCM, Microsoft App-V
Application conflict management, including automatic software repairing
Business Value
Apptimized has significantly increased its capacities and is now able to deliver an average of over 10,000 application packages every year.
Reduction of costs and schedules of software deployment and configuration, especially on large number of workstations
Reduction of maintenance costs due to decreased number of user requests and self-repair features
Reduction of upgrade costs
Establishing long-term relationships with end-customers due to the high-quality trusted delivery by Infopulse
Getting assistance of Infopulse in setting up an RDC in Vietnam
We have a solution to your needs. Just send us a message, and our experts will follow up with you asap.
Thank you!
We have received your request and will contact you back soon.