Leading IT Company
Industry:
Software & Hi-Tech
Employees:
9,000+ employees
About the Customer:
One of the largest IT services companies in Europe with up to 9,000 employees.
Business Challenge
In cooperation with Infopulse, our customer developed a proprietary integrated solution for managing cloud environments and services. As a single point of contact, the cloud management platform had to ensure accurate and quick resolution of technical issues, round-the-clock automated monitoring of both operational and security events. ServiceNow adoption was key to implementing and automating ITSM processes baseline according to ITIL best practices and recommendations. Infopulse experts also had to introduce a self-service portal providing end users with always-on service availability and 24/7 support.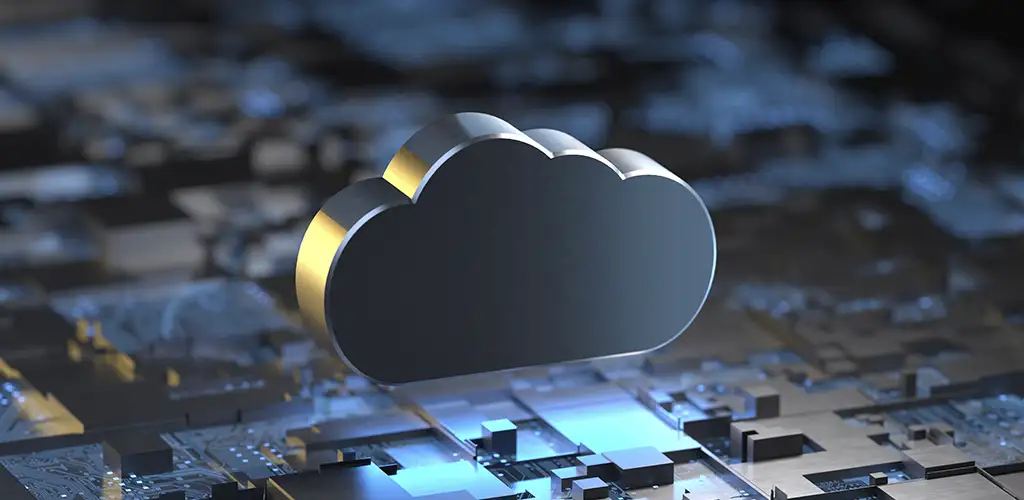 Solution
Infopulse integrated ServiceNow ITSM module with a complex cloud management platform for SaaS, IaaS, PaaS and Managed Services.
We implemented the following ITSM and business processes:

Request Fulfillment Management
Incident Management
Problem Management
Change Management
Identity and Access Management.
Cloud Sales Management
Onboarding Project Management

Our experts are also working on the implementation of these ITSM processes:

Knowledge Management
Event Management.

We integrated ServiceNow with other customers' ITSM tools, which automates and optimizes communications and information availability for each ticket.
Incorporated Infrastructure as a Code process to automate deployment, infrastructure configuration, provisioning of infrastructure, platforms, and software per the customer's business goals.
Established a self-service portal to increase visibility, create an additional communication channel for end users and simplify their access to data needed for self-service reporting and visualization.
Knowledge Base development and management to collect, organize, curate, and share data across systems, processes, and people within the organization.
Technologies
Business Value
Streamlined and automated ITSM processes following ITIL best practices and recommendations.
Automated deployment of cloud services within the ServiceNow framework.
50X faster resolution of technical issues – minutes instead of days.
Provided 24/7 proactive and reactive support to speed up service request fulfillment.
Elevated workforce productivity, customer satisfaction and experience.
Accelerated change management – from days to hours.
Improved decision-making due to the implemented self-service portal and advanced BI opportunities.
We have a solution to your needs. Just send us a message, and our experts will follow up with you asap.
Thank you!
We have received your request and will contact you back soon.