Large IT Services Provider
Cooperation period:
2014 - present
Industry:
Software & Hi-Tech
About the Customer:
The client of Infopulse is a leading European provider of IT services with 40+ years of experience on the market. The company has operations in 20 countries and employs over 9,000 people worldwide.
Business Challenge
The customer was looking for a reliable partner who would ensure multi-level support of the corporate SAP ecosystem, including business analysis and L1 support with native speakers. The partner had to tackle the project almost immediately.
The challenge itself was to:
Provide different levels of SAP support;
Communicate with and support SAP end-users;
Implement new SAP functionality;
Integrate the company into a single consolidated SAP system.
The customer chose to entrust the entire SAP project management to Infopulse instead of a large consulting firm used for the first phase.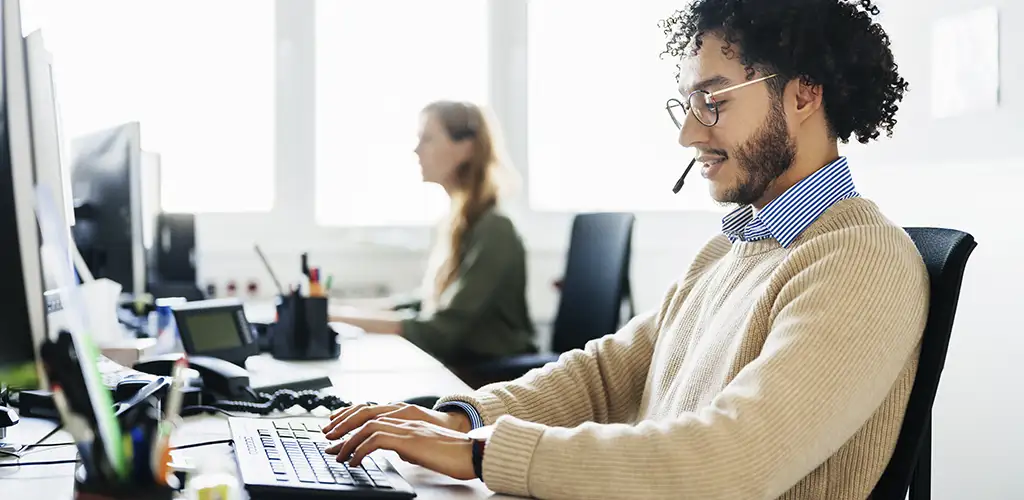 Solution
Infopulse implemented multi-level SAP support for the customer that includes integration, maintenance, business analysis, documentation, quality control and assurance, and more.
L1 support: Including incident management, native end-users communication (French and English), SAP user maintenance, remote assistance to solve day-to-day problems reported by SAP system users.
L2 support: SAP implementation projects, integration projects between SAP and different business applications and systems, all kinds of development (ABAP) works within the SAP system (configuration and development).
L3 support: Including all types of SAP maintenance: SAP ERP/PI/HANA software administration and maintenance; SAP Server installation, migration, maintenance, release upgrades; SAP system landscape configuration and support; SAP performance tuning; OS and DB support, to name a few.
Business-oriented analysis: Identifying business needs and determining standard SAP solutions or develop customer-specific solutions, SAP end-user trainings (remotely and on the customer's premises), business and SAP process documentation, assistance in the preparation of SAP Knowledge Base.
Technologies
Facts & Figures
L1/L2/L3
Support of SAP system landscape
Business Value
Cost reduction of over EUR 5 million during the first year of cooperation;
Reduced cost of third-party SAP support;
Integrated financial activities of all branches around Europe (including the USA, Canada, and the UK) into a single consolidated SAP system;
Extended existing SAP functionality and business processes;
Built knowledge base and set up audit processes based on SAP.
We have a solution to your needs. Just send us a message, and our experts will follow up with you asap.
Thank you!
We have received your request and will contact you back soon.