Telecom Provider
About the Customer:
Our client is one of the leading telecom carriers in the Central Asia region. The company provides wireless, wireline, and broadband services as well as consumer and business telecommunications solutions.
Business Challenge
The client approached Infopulse with a host of information security challenges. Security vulnerabilities across various corporate vectors made it arduous for our client to pinpoint the root causes of their IT security gaps.
The list of our client's needs to be addressed included:
Frequent internal resource breaches (primarily through email and user accounts)
Work-from-home made security policies updates less efficient and delayed
High VPN licenses cost to cover all users
Users did not require a VPN for all their tasks, but still, they needed to access some services available only from the internal network
Lack of endpoint security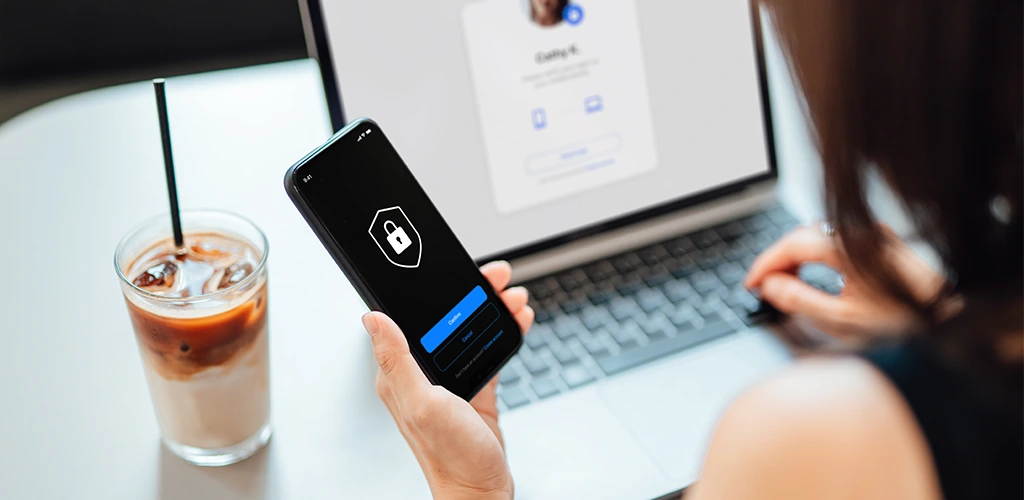 Solution
In close cooperation with the client, we conducted an in-depth audit of their IT infrastructure and security perimeter. We systematized all the information security gaps and identified the major pain points.
As a result, we implemented a POC (proof of concept) project featuring a Microsoft 365 E5 license with advanced security products. We also built and integrated architecture and settings to allow them to be scaled and developed further in accordance with the client's growing needs.
To strengthen the company's security strategy, we utilized the following tools and approaches:
Microsoft Endpoint Manager – for secure device enrollment, management, and policy delivery for a modern workplace.
Microsoft Defender for Endpoint – for a broad spectrum of information security services for endpoint devices. It allows for in-depth asset monitoring and data collection.
OS, accounts, apps, and network misconfiguration detection
Risk assessment
Automated remediation
System hardening
Microsoft Cloud App Security – for analyzing users' usage of risky online services. We developed a security policy that creates a baseline for the organization:
Low-risk score app usage limitation
Usage limitation on personal cloud file storage (OneDrive and Google Drive)
Social media and high traffic usage analysis
Azure AD Identity Protection + Microsoft Defender for Identities – for safeguarding corporate user accounts from breaches. We implemented the user behavior analysis to create a customized protection policy.
Monitor and profile user behavior and activities
Protect user identities and reduce the attack surface
Identify suspicious activities and advanced attacks across the cyberattack kill-chain
Investigate alerts and user activities
Microsoft Defender for Office 365 – for business email and credential security.
Anti-phishing testing
Safe link testing
Safe attachment testing
Business Value
As a result of the 3-month project, our client received complete visibility of their IT infrastructure and security vulnerabilities with a set of scalable tools for their security strategy. The tangible benefits of the implemented solution include:
Corporate assets security
Reduced data breaches and cyber threats
Safe access to the company resources outside the office
Flawless integration with the client's ecosystem of Microsoft products
Security products automation that allows for automatic responses to security threats
Decreased overheads related to the security of the operational environment
The security approach designed by Infopulse became a great extension for the SOC (Security Operation Center) team, facilitating the following:
Improved security visibility by gathering more security data
Improved incident investigation and response with rich built-in playbooks
Enforced the same policies both for the users inside and outside the corporate perimeter
More granular and flexible policy enforcement for accessing cloud services
We have a solution to your needs. Just send us a message, and our experts will follow up with you asap.
Thank you!
We have received your request and will contact you back soon.