European Technical Lighting Manufacturer
About the Customer:
An independent family-owned enterprise with almost a century-long history of providing technical industrial and architectural lighting solutions. After a recent merger with a number of other EU-based companies, the newly formed group of companies aims to become a European leader in the area of high-quality technical lighting.
Business Challenge
In 2019, our client needed to increase collaboration between its subsidiaries. To enhance delivered service quality and stability of its infrastructures, the Group of companies required external help with the migration of local cloud email infrastructures to the modern cloud infrastructure based on the cutting-edge Microsoft cloud technologies (Azure, Exchange Online, and Office 365).
Since each of the companies of the Group had its local email provider, the project had to be carried out in a number of stages, starting from the design of the cloud infrastructure and planning the individual transition for each of 170+ users from three companies in three different locations in EU. Thus, the alliance was looking for a business partner with relevant expertise and services quality, able to comply with each of the Group companies' requirements and implement the cloud migration project in its full.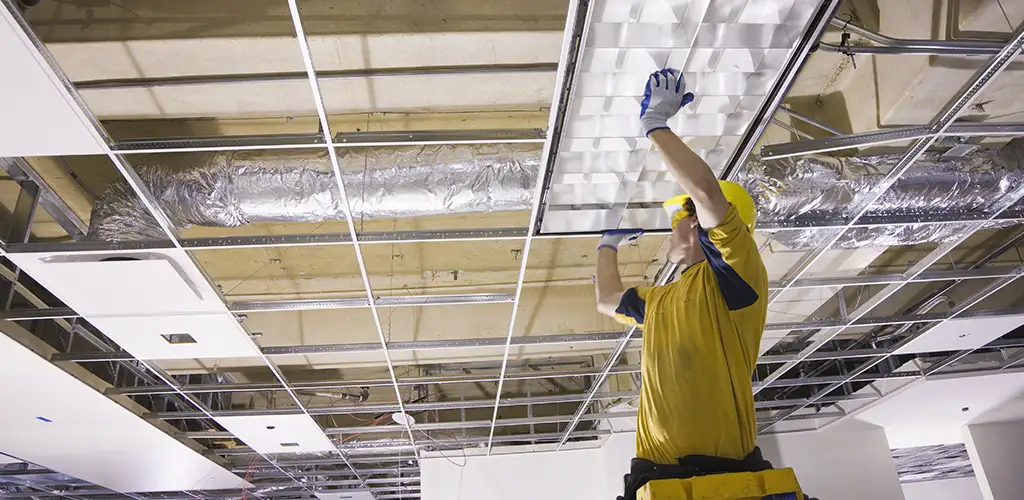 Solution
The client selected Infopulse for extensive experience with Microsoft technologies and demonstrated the ability to address the unique requirements and needs of each of the three companies. The architecture proposed by Infopulse implied the use of individual Office 365 tenants for all companies of the group. Locations of Microsoft Azure data centers were selected to suit the geographical location of each of the three companies.
In the course of the migration project, Infopulse helped the Group by achieving the following:
Built a modern hybrid Exchange Online infrastructure (SaaS).
Gradual migration to Office 365 cloud infrastructure was performed seamlessly without interrupting business processes or any data losses.
User environments and infrastructure were reworked and unified
User data was migrated according to individual planning, without affecting end-user productivity.
As a Microsoft Tier-1 CSP, Infopulse brought its client additional value by providing them with licensing- and all required technical support.
Technologies
Business Value
Our client is pleased with the outcome of the Office 365 digital transformation project. All companies of the group can already enjoy the results of migration to the modern cloud platform, namely:
Ease of cloud infrastructure management
Reduced TCO
Improved productivity of the Group employees
Enhanced service quality and stability of cloud infrastructures
Better system integration and scalability
Enhanced security and compliance of cloud infrastructure
We have a solution to your needs. Just send us a message, and our experts will follow up with you asap.
Thank you!
We have received your request and will contact you back soon.