Global Audit and Consultancy Company
Cooperation period:
2008 - present
Industry:
Professional Services
About the Customer:
One of the leading audit and professional services firms that supports clients globally by providing a full range of consulting, risk management, legal, tax, and financial advisory services.
Business Challenge
Huge volumes of $10-20K expense reports could not be processed relying on a legacy Policy and Compliance's platform
Manual, fragmented and uncoordinated business processes could compromise expense tracking, expense anomaly detection, and expense policy compliance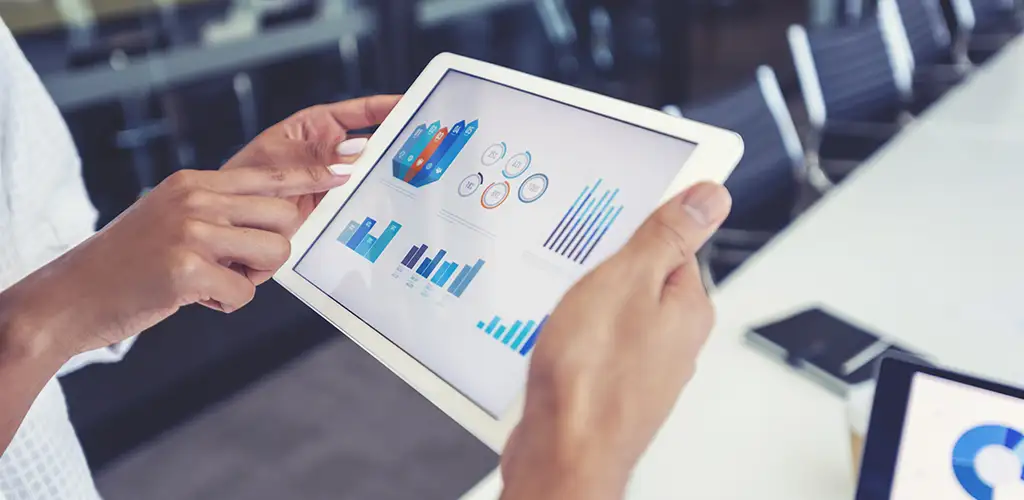 Solution
Infopulse developed an analytics solution, addressing a number of critical business compliance scenarios with SAP HANA Predictive Analytics.
Implemented and optimized complex algorithms to process large amounts of data from multiple sources using SAP HANA Predictive Analytics Library.
Internal audit teams gained valuable insights into hidden data patterns and trends difficult to discern with classical BI methods and tools.
Technologies
Business Value
SAP HANA-based advanced trending and predictive analytics solution helped Policy and Compliance auditors detect expense anomalies.
New analytical tools allowed increasing practitioner awareness and achieve the Firm's overall compliance goals.
We have a solution to your needs. Just send us a message, and our experts will follow up with you asap.
Thank you!
We have received your request and will contact you back soon.