Large Group of Steel & Mining Companies
About the Customer:
An international group of steel and mining companies with USD 9 billion in revenues.
Business Challenge
More effective quality management system and corresponding production maintenance tool is needed. It's better to predict the defects in production or malfunctioning of the equipment on a base of statistics and current production data, rather than just wait for the real fail
Incomplete, insufficient historical and current data or its poor quality not allowed customer's analysts to build effective predictions and modeling.
Additional time and efforts were spent for the cleansing and enrichment of the needed data before our data scientists started the predictive modeling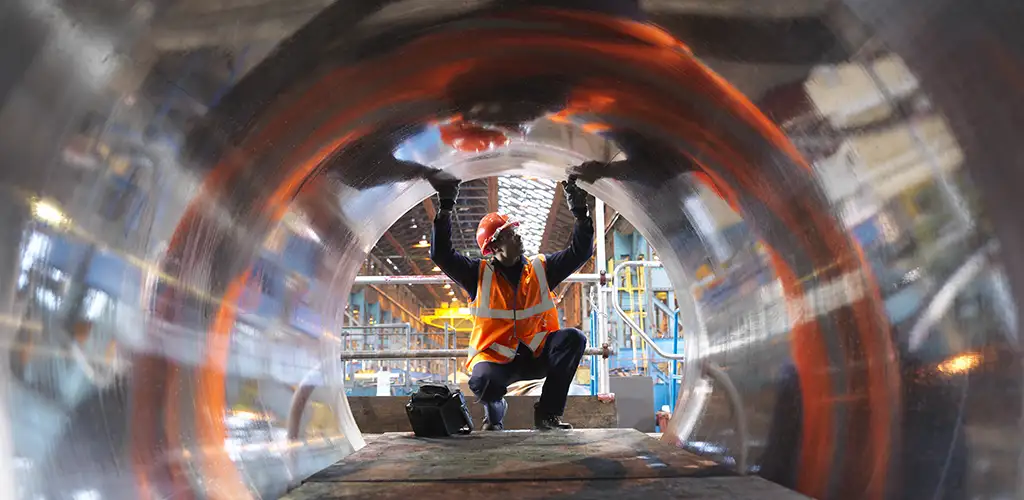 Solution
Established advanced analytics infrastructure and customized models for the quality prediction in casting stainless steel slabs
Built visually rich reports on the probability of slab defects based on the product parameters (steel grade and gauge of sheets)
Technologies
Business Value
Reduced a number of defects, which potentially result in additional 250-300 of steel sheets per month for separate kind of steel grade
Decreased costs for defects detection
Improved decision-making and the manufacturing efficiency
We have a solution to your needs. Just send us a message, and our experts will follow up with you asap.
Thank you!
We have received your request and will contact you back soon.