Game of Codes: Custom Dev vs Low-Code / No-Code
Online show
October 12,2023
03:00 – 04:00 PM GMT+2
Online show
October 12,2023
03:00 – 04:00 PM GMT+2
Software Engineering
Low-Code / No-Code or Custom Dev? Citizen developer or conventional developer? Fast time-to-market or freedom of choice? And finally, operational cost or project cost?

Join our 'Game of Codes' online show to discover processes, tools, and real-life cases and learn how to make the right choice to apply just the right approach that caters exactly to your needs!
What you'll learn:
Pros and cons of the two rivaling approaches to software business solutions
Real-life cases of Custom Dev and Low-Code / No-Code implementations
Decision-making roadmap of choosing Custom Dev or Low- Code / No-Code
[EXCLUSIVE] Tailormade working tool by Infopulse to analyze your individual project and match it to the most effective one from the two approaches
Q&A: ask everything you wanted to know, but hesitated to ask about Software Dev
Who will be taking sides: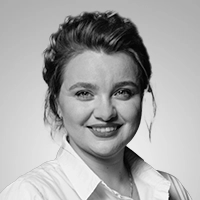 Custom Dev – Kate Rystsova
Head of Tech Pre-Sales in the Netherlands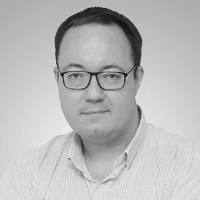 Low-Code / No-Code – Anton Vitiaz
Power Apps Solution Architect
See how the two philosophies collide as Kate and Anton put their brilliance to the test in the debate that teases the minds of those who provide IT Services and those who use them.
See you on October 12th, 3:00 PM (GMT+2)!
Book your first-row seats now!
Thank you for registration!
Look for the details in your inbox!