Infopulse Poland: Silver Partner at the 2023 Devoxx Conference
Conference
May 31,2023
Digital Experience
It's not the first time Infopulse supports the Java community and strengthens long-standing ties with fellow engineers.
This year, Infopulse became a silver partner of one of the biggest Java conferences in Poland – Devoxx Poland 2023 that took place on the dates May 31 - June 2, 2023 in Krakow, Poland.
The scale of the event & the key figures are mind-boggling:
held for 3 days
with 2700 participants from 20 different countries
100+ speakers
600 000 online viewers.
All the conference participants had the opportunity to be in the company of the top experts in Java technology and architecture, Big Data and AI consultants, security masterminds, UX/UI visionaries, and soft skills gurus. On a side note, there were quizzes and games with special rewards for the winners & value-packed prizes – three days like no other!
About Devoxx Poland
The Devoxx conference is a truly global event that takes place in Belgium, France, the UK, Poland, Morocco, and Ukraine, welcoming more than 15,000 Java enthusiasts every year. The event is a cradle for the younger Java generation too, with 8,000+ children experiencing the Devoxx4Kids magic through chapters globally. This year's edition of Devoxx Poland will unite 2,700 Devoxxians coming from 20 different countries including 100+ keynote speakers as well as 600,000 engineers connecting online. More at devoxx.pl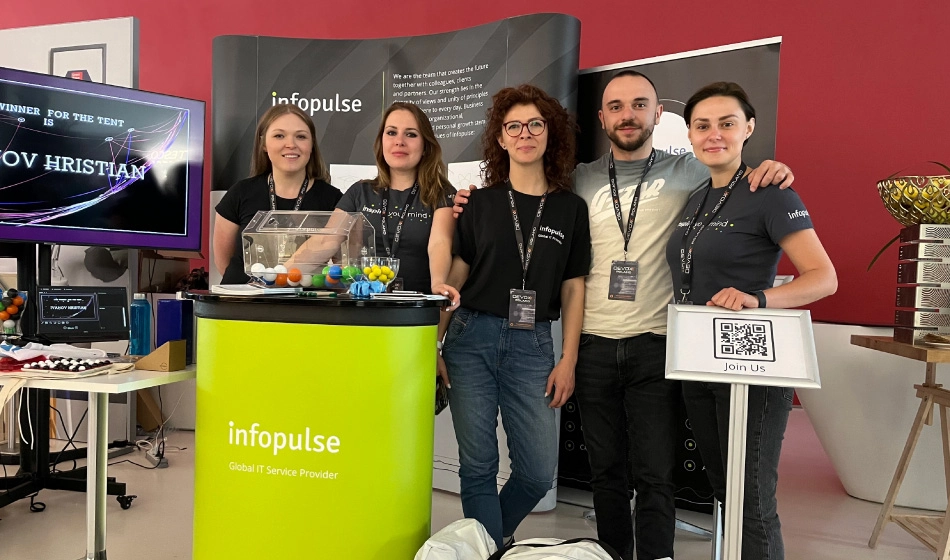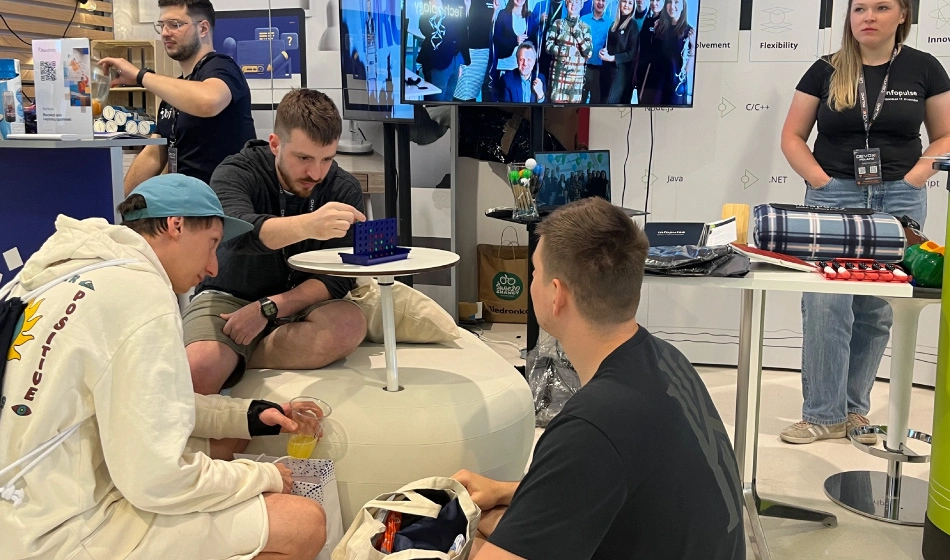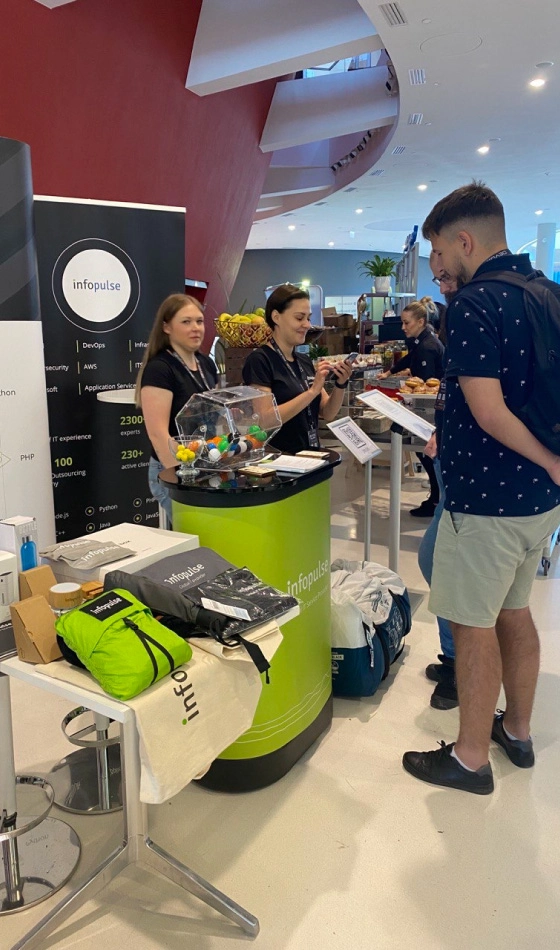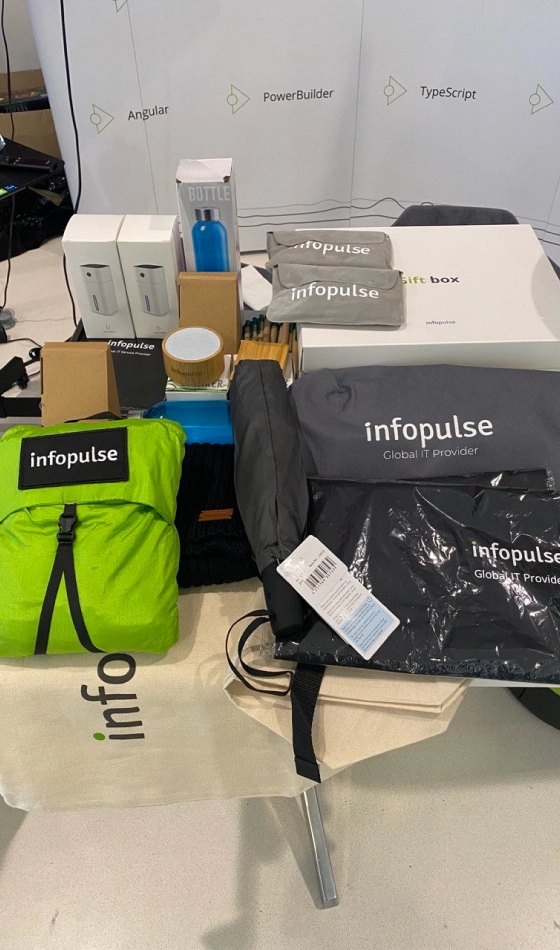 Thank you!
Thank you for reaching out to us. One of our representatives will get in touch with you soon.