News
Infopulse Brazil: A New Member of the Global Infopulse Community
June 14, 2021
Our Locations
After successfully setting up the first delivery in Rio de Janeiro together with our partners, we are making a firm step onto the new continent and launching our own entity, Infopulse Brazil.
Taking advantage of company's 30 years of experience in business, Infopulse Brazil is going to adapt our multi-industry approach to explore new horizons in the Americas region.
Carlos Albano is going to lead our Brazilian office as a Managing Director. Coming from TietoEVRY, he is an accomplished professional with over 25 years of experience that spans across industries, equipped with inside-out knowledge of the local market.
Our Brazilian office already greeted first Infopulse specialists that joined the Telecom delivery for our customer BICS. We are determined for expanding our international family and providing new opportunities for the local community.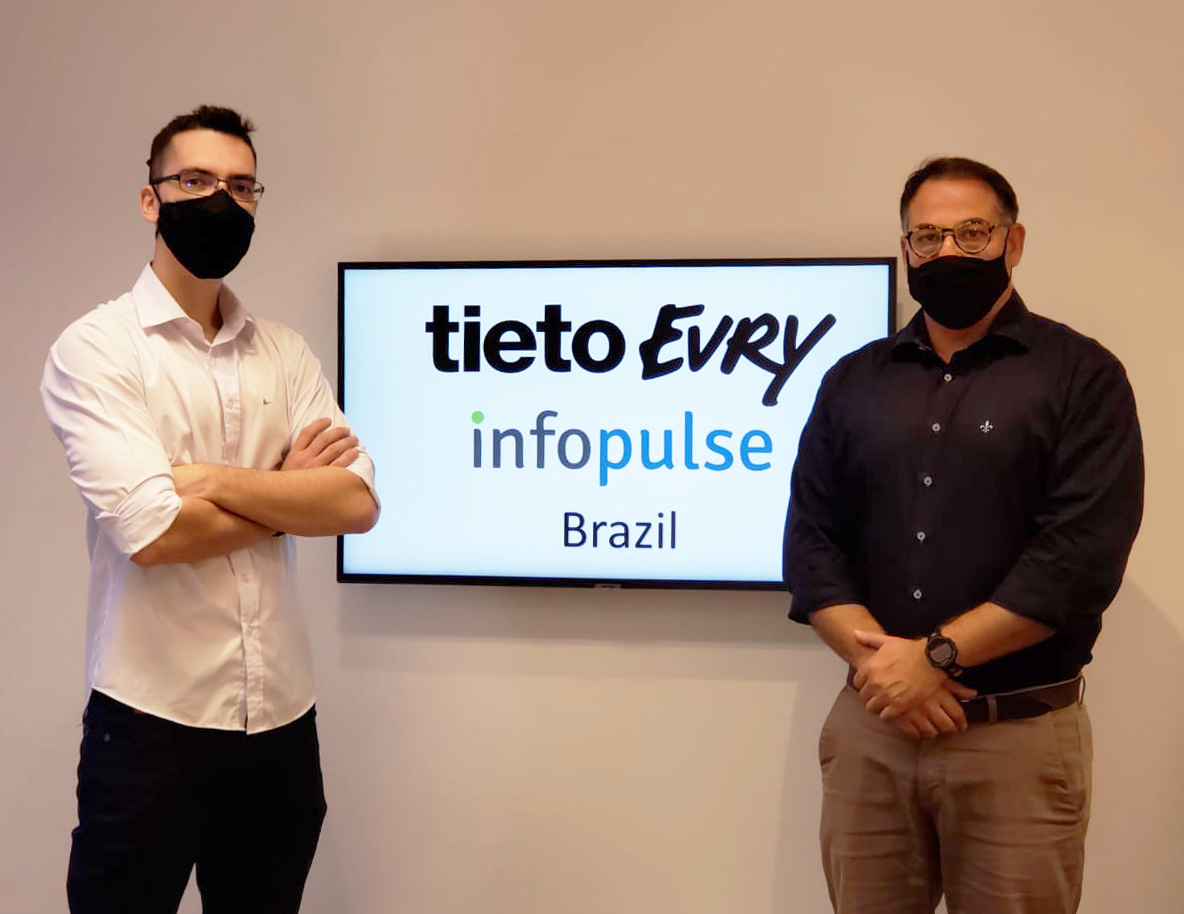 Renato Dornellas (on the left), the first Senior IP/MPLS Engineer at Infopulse Brazil, welcomed by Carlos Albano (on the right).