About the Customer:
Founded in 2006, Delta Wilmar Group is a part of Wilmar International Limited, a transnational agro-industrial corporation (Global Fortune 500 Company) with about $22 bln of a current market cap in the stock markets and $44.5 bln annual revenue. Delta Wilmar Group has two plants (for processing of tropic oils and oilseeds) and a vegetable oil transshipment terminal. Together with its partner companies Delta Wilmar Group form a vertically integrated production system – from raw materials processing to finished product distribution.
Business Challenge
Delta Wilmar wanted to implement an integrated SAP S/4HANA platform that would provide complete, timely and accurate business-critical data to company management for further in-depth analysis, assessment of the enterprise activities and decision-making procedures. Along with better data analytics capabilities, our client wanted to update their enterprise management system, improve data integrity, reliability, and consistency, and reduce TCO for business applications support.
Delta Wilmar selected Infopulse as a core implementation partner based on the availability of the necessary SAP expertise, an all-round understanding of all requirements of this complex project, as well as company reliability and financial stability.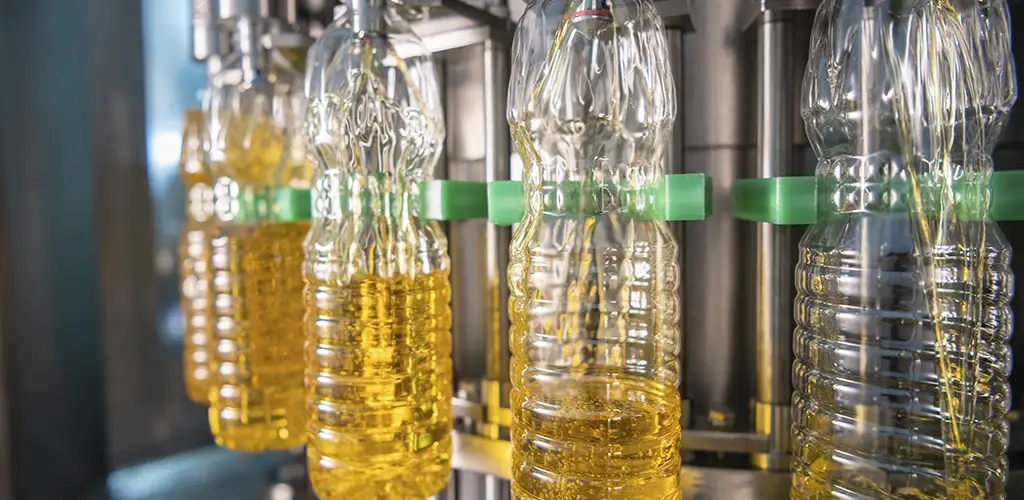 Solution
Infopulse and Delta Wilmar started the SAP S/4HANA transformation project in November 2017. It took almost 14 months from initial requirements analysis to system deployment, and an extra 3.5 months for post-migration support after going live.
Since the transition affected and shaped numerous business processes, the functional scope of the future system comprised a number of SAP modules, which were implemented within the scope of the transformation project:
SAP DMS for coordination, management, and control of contract execution
SAP FI/FM/CO for financial processes: accounting, fixed asset accounting, cost analysis and controlling according to local and international laws
SAP MM/SD/LE-TR for improvement of logistic processes: management of procurement, stocks, sales processes and processes of transport logistics (railway, motor transport, shipping)
SAP PP/QM for production planning and quality control processes, etc.
Migration to SAP S/4HANA platform was conducted in accordance with the SAP Activate framework:
Prepare. Based on the results of the initial preparations (2 months), Infopulse created a project roadmap, formed a project team and deployed a prototype of SAP S/4HANA solution.
Explore. In the second stage of the project (4 months), we carried out a FIT-GAP analysis of standard SAP best practices, described target business processes, and created a backlog.
Realize. During the third stage (5 months), we conducted the necessary system tuning and developed missing functions. Upon running a number of test cycles with SAP CBTA, including the final integration testing of the end-to-end business scenarios, the solution was ready for deployment. In parallel, we developed interactive end-user video instructions with SAP Enable Now.
Deploy. During the deployment stage (3 months), the production environment was prepared, which allowed migrating the data to the new system. At the same time, Infopulse specialists conducted training of key users and ensured organizational readiness. On Jan. 1, 2019, the new SAP S/4HANA system was put into operation.
Support. Finally, for the next 3.5 months, Infopulse provided support and maintenance of the productive operation of the system.
Delta Wilmar and Infopulse worked closely together to develop approximately 300 custom functionalities for the SAP S/4HANA platform. While the system in its core relies on standard modules, a great deal of custom business-critical components was delivered by Infopulse.
After the successful rollout and 3.5 months stabilization period, Infopulse continues to support Delta Wilmar, helping to resolve issues and developing additional functionalities.
Business Value
Delta Wilmar Group received a unified SAP S/4HANA platform that provides a full range of tools for effective management of their business for 300+ users. The integrated system allowed to migrate from legacy systems, standardize master data, and significantly increased the overall effectiveness and accuracy of the company business processes while supporting their rapid re-engineering. This transition enables Delta Wilmar to quickly adapt to the ever-changing conditions of the local and international agricultural markets. While the functional scope of the project provided numerous integrations with both internal and external systems, SAP S/4HANA platform has become a basis for the further development and improvement of the corporate business processes.
The following KPIs were achieved in the course of the project:
FI/CO – Finance and Controlling: automated and improved the effectiveness of controls in credit management;
MM – Purchasing: better traceability and control of the entire supply chain, as well as the quick adaptation of the system to business changes;
LE – Logistics: transparent quantitative and qualitative accounting, control at all stages of product acceptance and shipment;
SD – Sales: reduced the risk of fraudulent transactions, improved traceability and control of the entire sales chain;
PP – Production: better traceability and control of oil and fat balance, harmonized and standardized Master Data, improved automation of material requirements planning, more accurate production planning;
QM – Quality Control: ensured quantitative and qualitative accounting of products at all stages – from purchase, transportation, and storage of raw materials, to production, storage and sale of finished products;
SAP Enable Now: continuous transfer of knowledge from Infopulse consultants to Delta Wilmar project team, as well as key DW Team users training.
Close collaboration with the client, as well as direct involvement of the company owners, greatly contributed to the success of the solution implementation. This project has laid the foundation for the business transformation of the entire Wilmar International Holding with the subsequent implementation of the SAP S/4HANA platform, in this way increasing the importance of this migration success.
Next, Delta Wilmar and Infopulse plan to expand the functionality of the system and implement other modules, including SAP EWM for warehouse management and SAP PM for repair management.
Customer Quote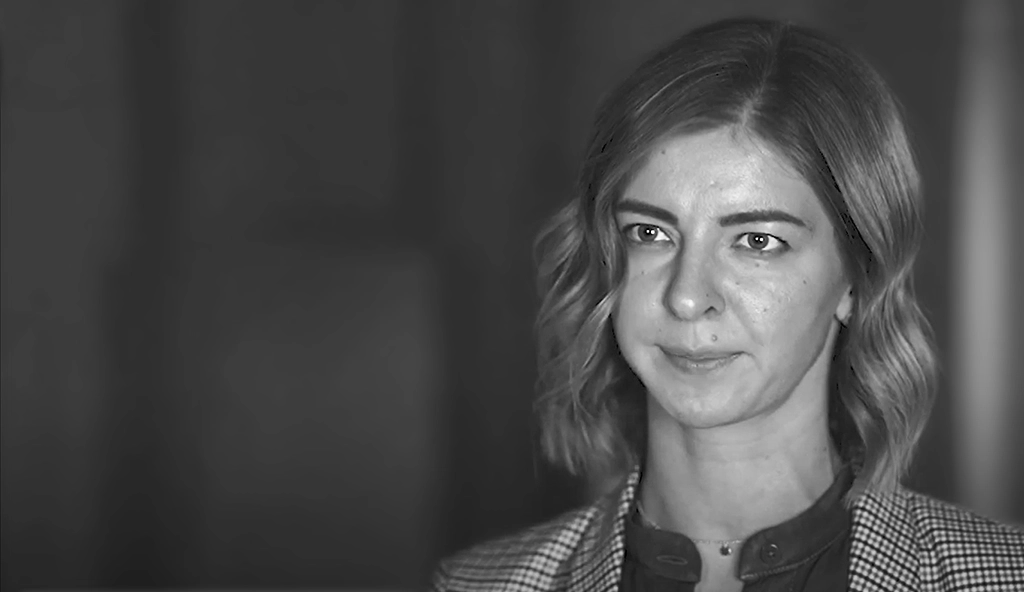 We have a solution to your needs. Just send us a message, and our experts will follow up with you asap.
Thank you!
We have received your request and will contact you back soon.