Electricity Network Company
Industry:
Energy, Oil & Gas
About the Customer:
One of the leading energy companies in the Nordics with over 900,000 customers that provides electricity distribution, grid connection, and other network-related services, also contributing to charging stations infrastructure and development of energy solutions.
Business Challenge
After separation and restructuring, the company required its own well-documented data warehouse, a reporting system (including building ad-hoc reports of different complexity), and the possibility for business users to connect to the data via self-service analytical tools.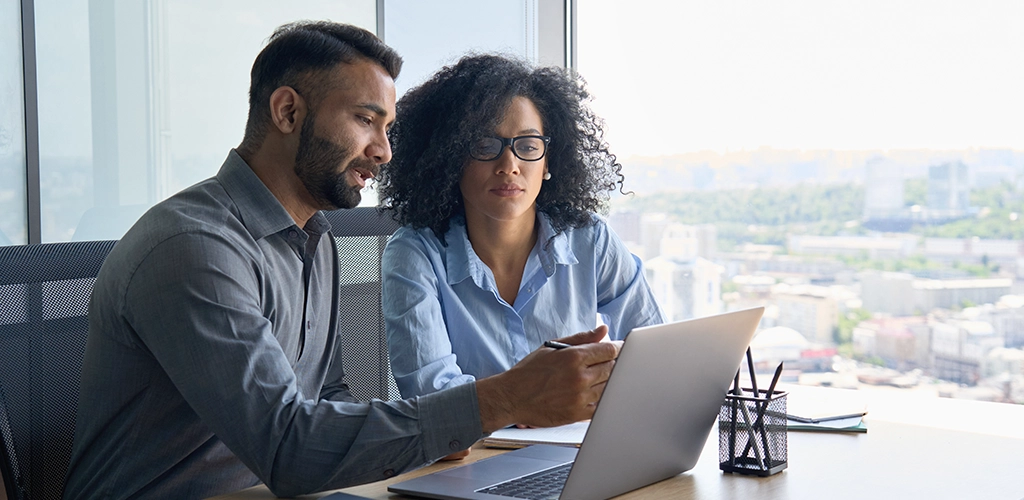 Solution
Infopulse developed a new data warehouse and ETL flow using WhereScape RED. The system enables the collection, transformation, preparation, and visualization of business data from 7 different data sources.
More than 70 SSRS-based analytical reports in multiple functional areas for different business users.
SSAS-based cubes and views on the presentation layer to enable connection via self-service analytical tools.
Redesigned and re-implemented the revenue assurance solution.
Implemented multi-temperature data management (the data rarely used by users is transferred to the archives).
Business Value
Infopulse helped the electricity network company make better decisions by having easy access to accurate and relevant data, creating official reports to the authorities, and ensuring high data quality and correctly invoiced customers, at the same time reducing the internal personnel workload:
Created a new fully documented corporate DWH from scratch, including data partitioning.
Empowered business users with a flexible analytical platform to create ad-hoc reports of different complexity.
Provided different tool sets (Excel, Power Pivot, Power BI) for accessing data.
Established data quality control process, including sending out alerts on any data inconsistency.
Helped data stewards adjust data in the data warehouse excluding direct access to the database.
A number of mandatory reports were built, which now go directly to the authorities without additional manual work.
We have a solution to your needs. Just send us a message, and our experts will follow up with you asap.
Thank you!
We have received your request and will contact you back soon.