International Connectivity Provider
About the Customer:
Our client is an international connectivity solutions provider offering a wide range of mission-critical roaming, interconnect, and clearing solutions to mobile network operators worldwide. Present in 30+ countries, the company expands operator possibilities to create additional value for their customers, remove communication barriers, and drive business growth through digital transformation. The company embraces the latest technologies, including VoLTE, NFV, and 5G, creating value through innovation and the ultimate quality of service.
Executive Summary
Goal: Optimize performance and user experience of the client's roaming solutions and ensure stable quality of service across the regions of operations
Solution: Technical maintenance for timely system upgrades, installation, and setup of the client's solutions in line with customers' individual configurations and business needs
Benefits: Improved interaction with regional customers across Europe, lowered customer service costs, enhanced user experience and satisfaction with the company's services
Services delivered: OSS/BSS solutions engineering, application maintenance, Service Desk, Network Operations Center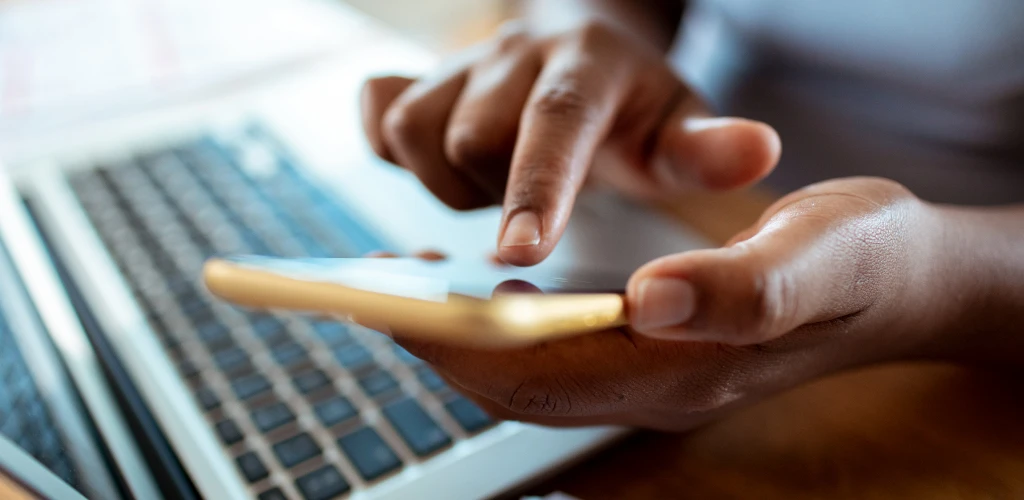 Business Challenge
Our client provides technological solutions for optimizing and managing network roaming, interconnected services, data and financial clearing, and much more. Being one of the market leaders, the company serves hundreds of mobile network operators worldwide, including Tier-1 providers. As our client extended its presence in the regions of operations and approached new markets, it required assistance in managing the growing demand for its services.In 2015, our client was looking for an external vendor to resolve the following challenges:
The company's solutions and service deployment for a group of European operators
Dedicated support and system maintenance
Timely troubleshooting for stable service performance and service logic optimization.
Satisfied with another project delivered by Infopulse earlier in 2015, our client decided to continue our collaboration on other telecom projects, including:
Quick delivery of up-and-running solutions to the company's customers
Advanced quality of customer service
Effective monitoring of the company's product performance.
In addition, in 2021, our client needed to expand its distributed business analyst team and Infopulse was trusted to take on this part of their business as well.
Solution
After analyzing our client's business goals and technical requirements, Infopulse undertook the assigned operational activities and challenges on an ongoing basis. To optimize the user experience of roaming and interconnect solutions for the company's customers, we helped our client with the following:
Installing, setting up, and integrating global communications solutions on the mobile network operator's side in line with individual configurations and business needs.
Providing dedicated support in tight cooperation with the company's call center and network operation center to resolve mobile operator issues effectively and on time.
Technical maintenance for timely upgrades, new patch installation, and operating system updates.
Implementing custom service operational rules requested by mobile operators to manage subscribers' behavior in specific locations to meet the customers' business goals.
Within the growth of demand for roaming, steering, and other company services, our client requested to scale up the assistance provided by Infopulse.
In addition, in 2021 we also began providing business analysis with a focus on customizing the client's products for individual customer requirements to ensure a complete match between the functionalities provided and the client's goals. We formed specs for appropriate customization if the features required by customers were absent in the standard company's products. In this way, our client entirely covered their customers' needs with their solutions.
Technologies
Business Value
The advanced management, support, and maintenance of our client's roaming and steering solutions provided by Infopulse improved our client's business productivity as it streamlined operations with the company's customers in the European market segment. Within the ultimate combination of Telco & IT expertise provided by Infopulse, the company got tangible business benefits:
Improved interaction with regional customers across Europe.
Enhanced user experience & satisfaction with the company's services due to local language support, timely support requests execution, and flexibility in customization upon demand.
Lowered customer service costs due to high-level qualifications, faster delivery time, and high-quality deliverables.
Leveraged a combination of Telco & IT expertise to resolve advanced issues and progress towards services and solutions optimization, improvement, and innovation.
Service-level targets respected: we provided the necessary support for fulfilling our client's business goals in this market segment.
Enhanced business analytics capabilities to ensure informed decision-making and business growth.
The project has been ongoing since 2015. Over the years of close and productive collaboration, Infopulse has established itself as the client's trusted partner and we plan to continue our collaboration on this and other telecom-related projects.
We have a solution to your needs. Just send us a message, and our experts will follow up with you asap.
Thank you!
We have received your request and will contact you back soon.