Global Audit and Consultancy Company
Cooperation period:
2008 - present
Industry:
Professional Services
About the Customer:
One of the leading audit and professional services firms that supports clients globally by providing a full range of consulting, risk management, legal, tax, and financial advisory services.
Business Challenge
Our customer, a global audit and consultancy company, maintained large amounts of business-critical data in multiple sources used by dissimilar business systems. The separate databases were scattered across the enterprise and limited access to data for business units located in different corners of the world. Under such conditions, static reporting was inhibited whereas running ad-hoc reporting was hardly possible.
Besides, most essential business operations were manual and could last almost forever – generating analytical reports took up to 15 hours. Multiply that by the size of the company – 100,000+ employees using the systems on a daily basis! This directly influenced the agility of the whole enterprise, making business processes unacceptably slow. The customer needed to revise its approach to data warehousing and processing completely.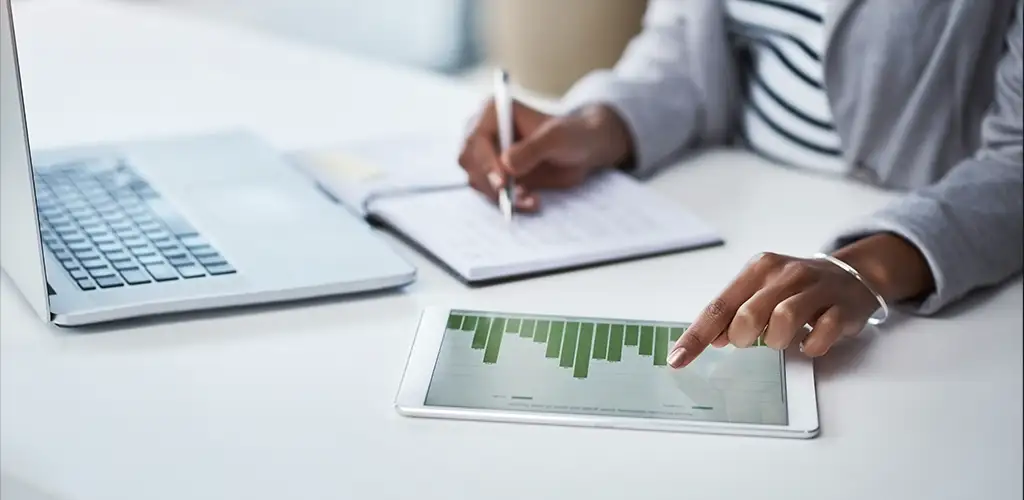 Solution
As a long-time vendor of SAP solutions with in-depth expertise in all SAP products, Infopulse implemented a single 3 TB Data Warehouse based on SAP HANA seamlessly integrated with the existing BI, Data Science, and internal financial systems. We built an API for these external systems that can source aggregated data from a centralized DWH. On top of that, we also implemented Data Lake for Data Scientists based on Microsoft Azure and Databricks, which greatly simplifies data extraction and processing.
All data, gathered from multiple enterprise systems including SAP S/4HANA, SAP BPC, CRM, various planning and other business systems, is fine-tuned, cleansed and prepared according to a specific query, thus providing users with the customized results.
Technologies
Facts & Figures
90x
Faster reporting (time to generate reports decreased from 15 hours to 10 minutes)
100,000+
Employees have simplified data accessibility
Business Value
The solution enabled near real-time data availability and simplified accessibility for over 100,000 employees on a daily basis.
Owing to high-speed data processing in a centralized in-memory DWH, our team managed to implement real-time ad-hoc reporting.
We optimized time for building static reports as well as decreased time for generating analytical reports from 15 hours to 10 minutes.
We provided data marts and filters for simplified data viewing and quick requests processing which brings business end users actionable insights for faster decision-making.
By implementing a cloud version of DWH, we removed the need for Data Scientists to dump data to laptops, therefore optimizing their workflow for the creation, deployment and running predictive models.
Our client reduced data management and maintenance costs, automated a range of manual IT operations, ensured better data consistency and overall data quality.
We have a solution to your needs. Just send us a message, and our experts will follow up with you asap.
Thank you!
We have received your request and will contact you back soon.