Infopulse Discusses the Importance of Data at an Exclusive Event in Bulgaria
Business Breakfast
November 09,2022
Bulgaria
Business Breakfast
November 09,2022
Bulgaria
Data & Analytics
As a global business, Infopulse knows that the data can either help a business thrive or dive. We are sure that the lessons we learn daily while managing our own corporation, are worth sharing with the world.
This time, we touched the base on data and hyperautomation of critical business processes with the local opinion leaders in beautiful Sofia. During the in-person business breakfast on November 9th, we chaired many dialogues on business growth recipes and the role played by cloud in the digital transformation of legacy ecosystems.
As our keynote speakers, we had Anastasiia Zhdanova, Head of RPA Practice, Oleksii Burlaka, Lead Expert of BI & Data Management Competence Center, and Anton Volik, our Country Manager in Bulgaria. After a refreshing morning cup of coffee, the Infopulse experts and meetup participants held a series of discussions, followed by a Q&A session.
During the event we reflected on a number of topics including unstructured data, discussed why it was essential to have it sorted out, covered high-performance analytics, and the unprecedented benefits of hyperautomation.
Constantly in flux, dynamic businesses see a wealth of opportunities for business growth amid rampaging global changes. Pondering a cloud-enabled digital future together with the local entrepreneurs at our face-to-face event was an exciting experience.
Infopulse is looking forward to being a part of more get-togethers like this one.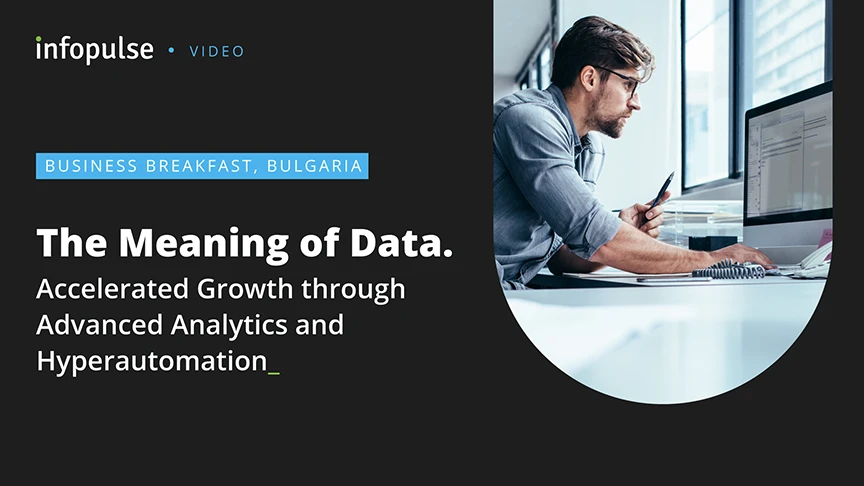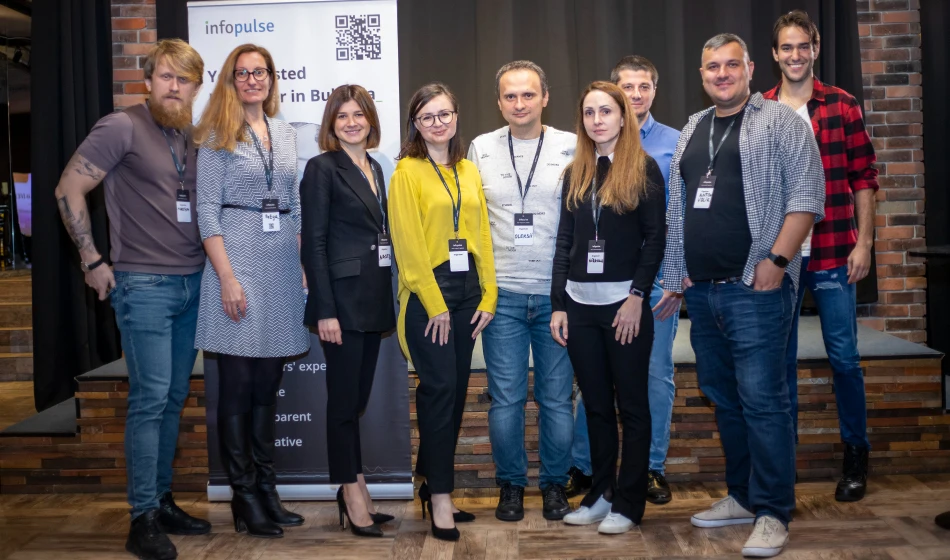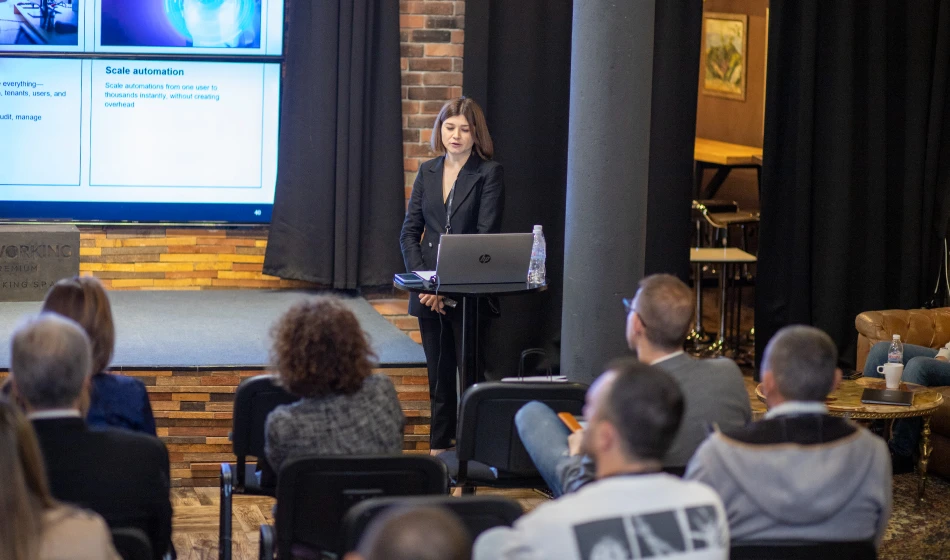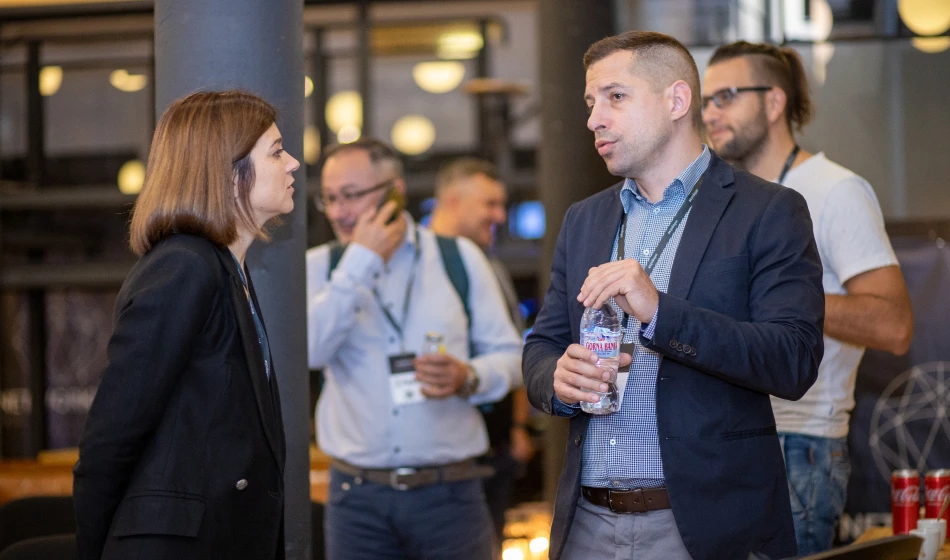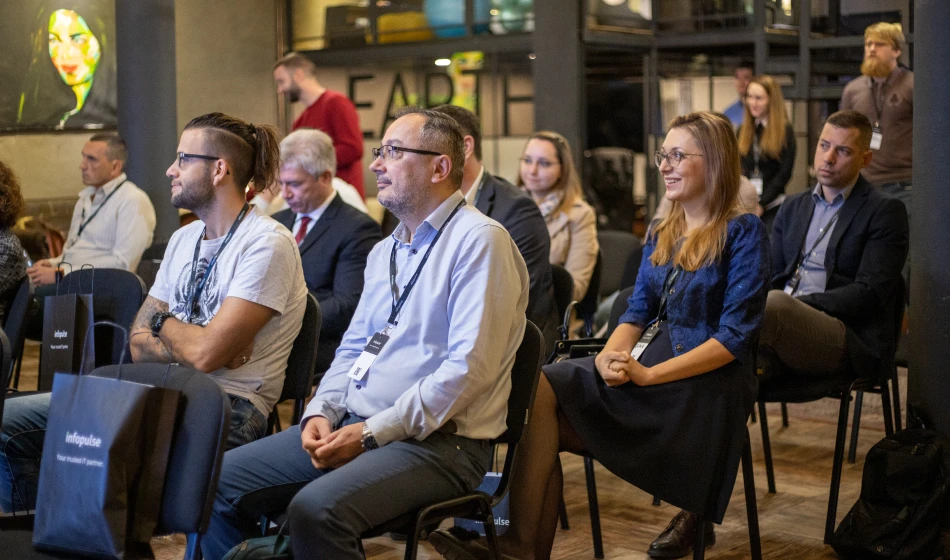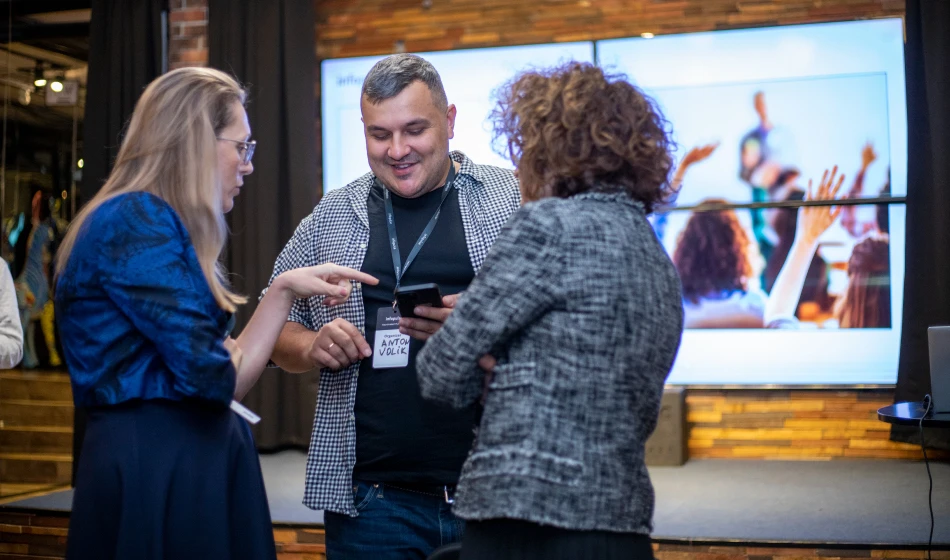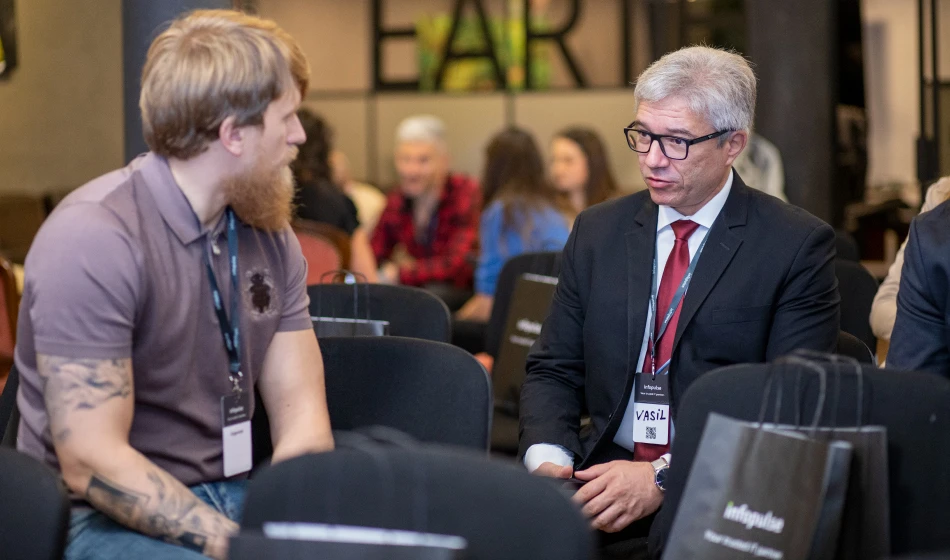 Our speakers: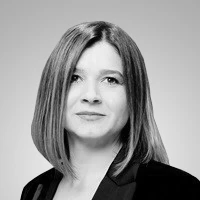 Anastasiia Zhdanova
Head of RPA Practice, Infopulse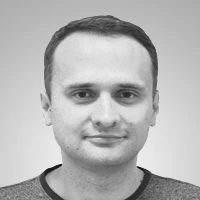 Oleksii Burlaka
Lead Expert of BI & Data Management competence center, Infopulse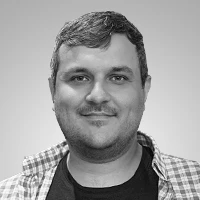 Anton Volik
Country Manager, Infopulse Bulgaria