Automation of Core Banking Business Processes
Business Breakfast
May 25,2022
Bulgaria
Data & Analytics
Learning how to redefine the very essence of the customer journey was the main reason for us to meet during our in-person event on Wednesday, May 25, 2022. Infopulse experts, Nataliia Konoplia, Corporate Business Analyst, Anton Volik, Infopulse Country Manager for Bulgaria, and Valeriia Khudiakova, Delivery Manager, covered the tricks of the trade to process excellence in the heavily regulated and supervised banking industry. As we were defining the winning course of action along with our participants, we analyzed how some of the top-flight financiers speed up their time-to-market, presenting unique customer-centric products and staying ahead of the curve.
No doubt, employee engagement and CX are important, as they are inextricably linked; but so are compliance and risk management. Therefore, we were glad to address the dilemma of how to have the best of both worlds.
At Infopulse, we know there can't be any trade-offs. During our business breakfast on "Automation of Core Banking Business Processes", we explored the terrain of automation in Banking & Financial Services and figured out what agile tools were in the spotlight.
The discussion that happened in Sofia, Bulgaria had a comprehensive agenda that covered:
Oracle Flexcube system: its main features and functionality
Flexcube 14 upgrade trend
Infopulse was glad to host such a meaningful business event and get to know the local tech community. We are looking forward to more in-person business discussions over a cup of coffee in the future.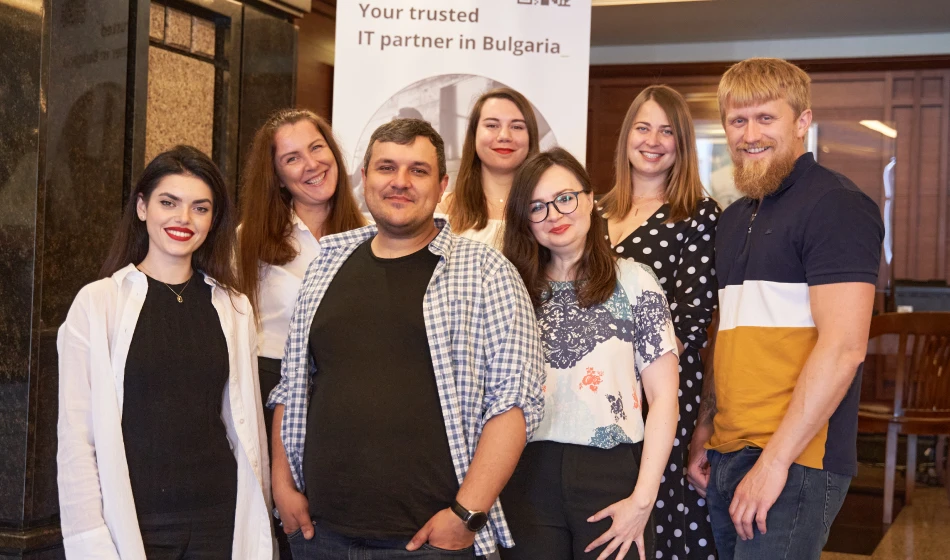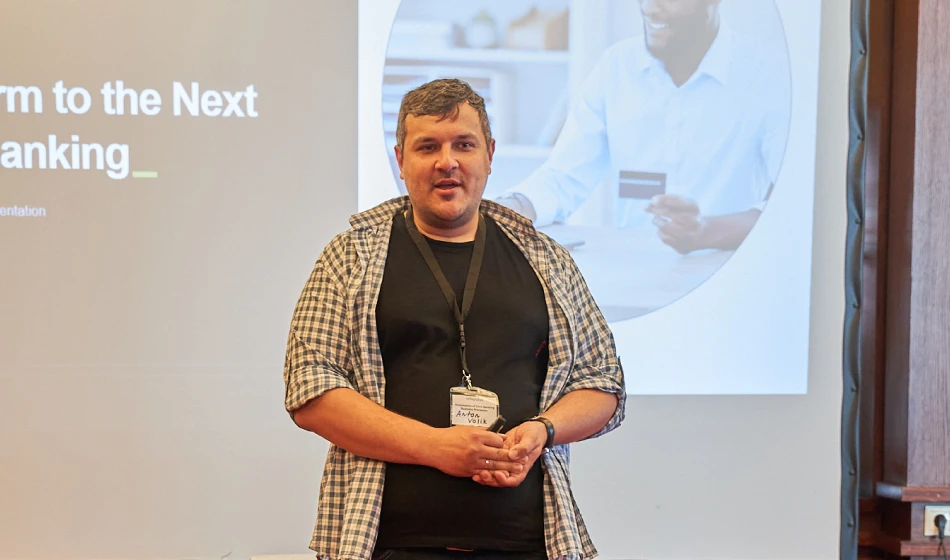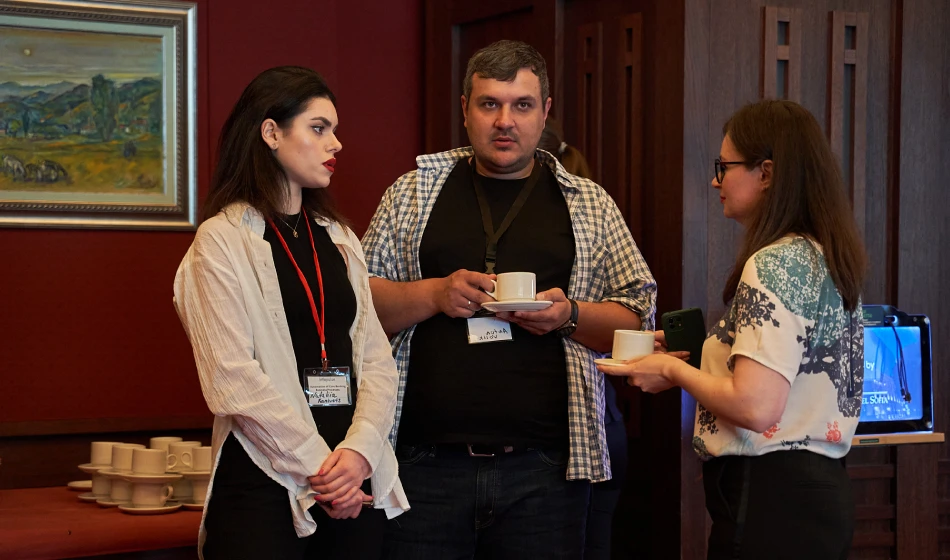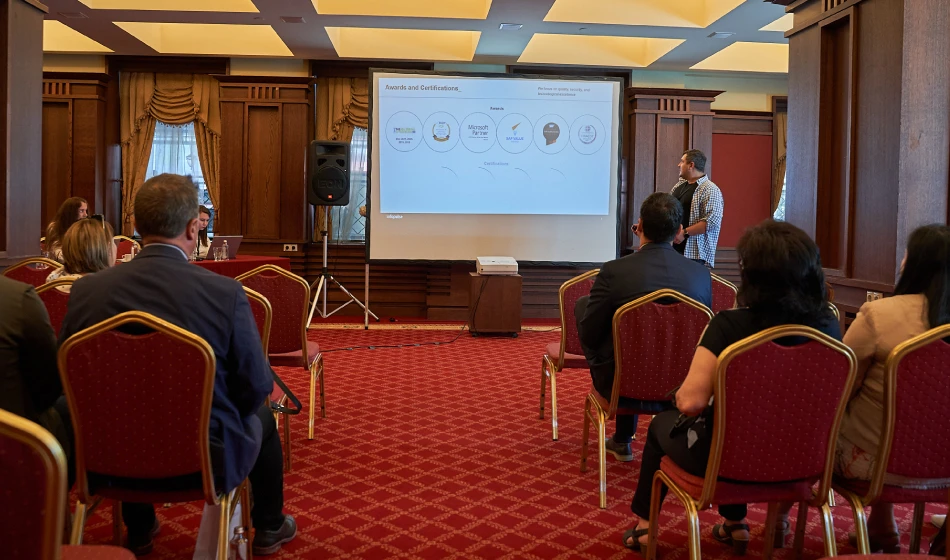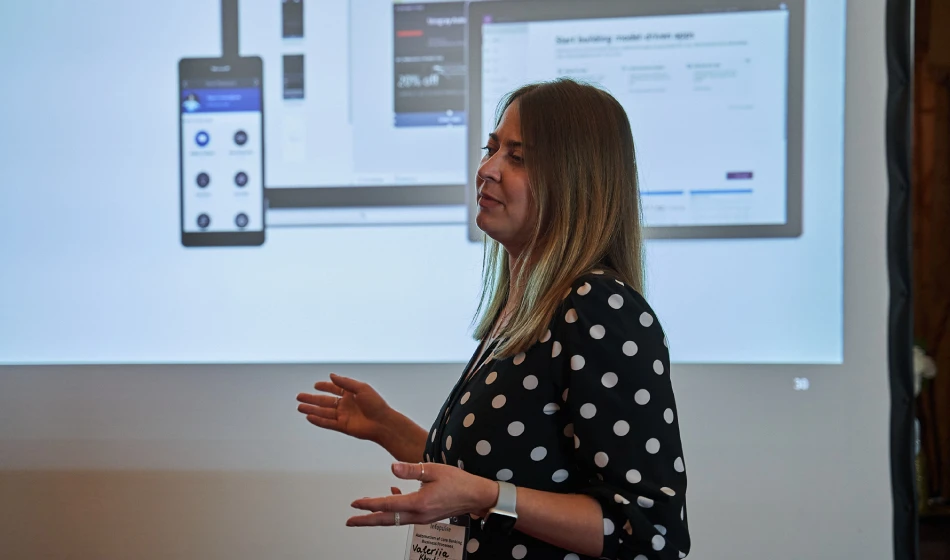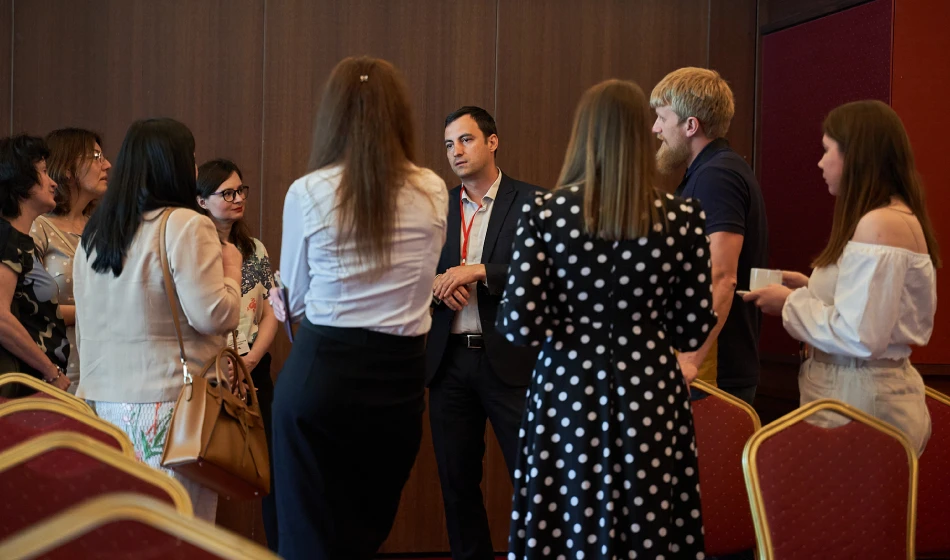 Our speakers: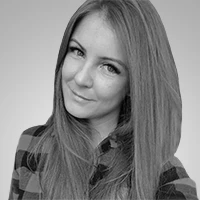 Nataliia Konoplia
Corporate Business Analyst at Infopulse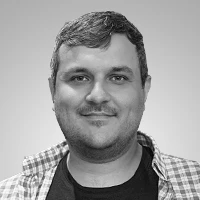 Anton Volik
Country Manager, Infopulse Bulgaria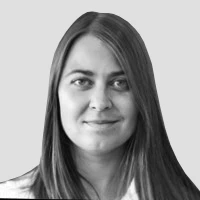 Khudiakova Valeriia
Delivery Manager at Infopulse