How to Start Your RPA Journey?
Webinar
October 28,2021
Innovations
Partners:
About the Partner:
Microsoft
enables digital transformation for the era of an intelligent cloud and an intelligent edge. Its mission is to empower every person and every organization on the planet to achieve more.
About the Partner:
Imperio Nordic
is an Icelandic IT sourcing and consulting company that provides tailored digital services in the Nordics.
Changing customer demands, operational silos, and excessive volumes of manual tasks prompt modern business leaders to focus their strategies on automation. Robotic Process Automation (RPA) is gaining traction across many industries. A powerful enabler of end-to-end enterprise automation, RPA paves the way to operational excellence, reduced costs, and ultimate business efficiency. Infopulse aims to help you harness the capabilities of RPA to enhance your competitive advantage.
Watch the recording of our panel discussion "How to Start Your RPA Journey?" and discover the best practices for ensuring a successful RPA adoption.
Why you should join:
With 30+ years of experience in developing advanced software, Infopulse aims to improve your business efficiency with intelligent RPA solutions. In our webinar, experts from Infopulse, Microsoft, and Imperio, will help you to discover the cross-industry use cases and benefits of RPA, explore modern RPA tools, and learn how to jumpstart your RPA adoption.
Watch the webinar to learn about:
What is RPA? Benefits of RPA across different industries.
Why is automation considered a top business priority?

Reduced costs & fast ROI
Employee satisfaction. Shifting the focus to meaningful strategic tasks
Improved process speed, accuracy, and efficiency

What are the key challenges of RPA adoption and how to avoid them?
How can RPA help you become a digitally mature and competitive business? Best practices for starting your RPA journey.
Microsoft Power Automate – a modern cloud-based automation solution. Key features & advantages:

Power Automate Desktop
Process Advisor
Low-code capabilities
370+ pre-built automation actions

Use cases of Power Automate Desktop and other RPA success stories.
Our speakers: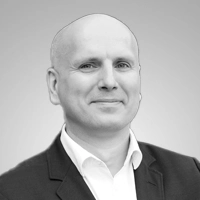 Emmanuel Lowe
Digital Transformation Expert, Infopulse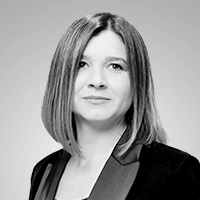 Anastasiia Zhdanova
RPA Delivery Manager, Infopulse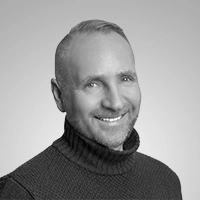 Svavar H. Vidarsson
CEO, Imperio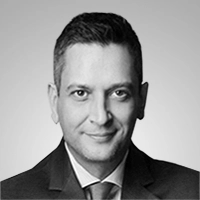 Mirad Maglic
Business Applications Group Lead, Microsoft
Register to watch the recording
Thank You!
Please follow the link to watch the on-demand webinar