Infopulse Shares Experience in IoT Development at IoT Tech Expo Global 2022
IoT Expo Global 2022
December 01,2022
IoT Expo Global 2022
December 01,2022
Innovations
Two days of intensive networking and knowledge sharing at IoT Expo Global 2022, one of the world's leading Internet of Things event series.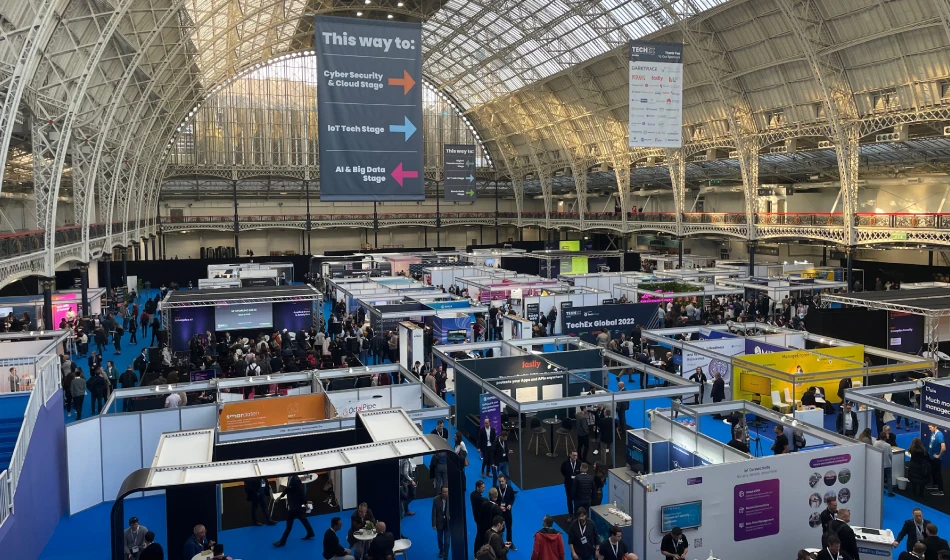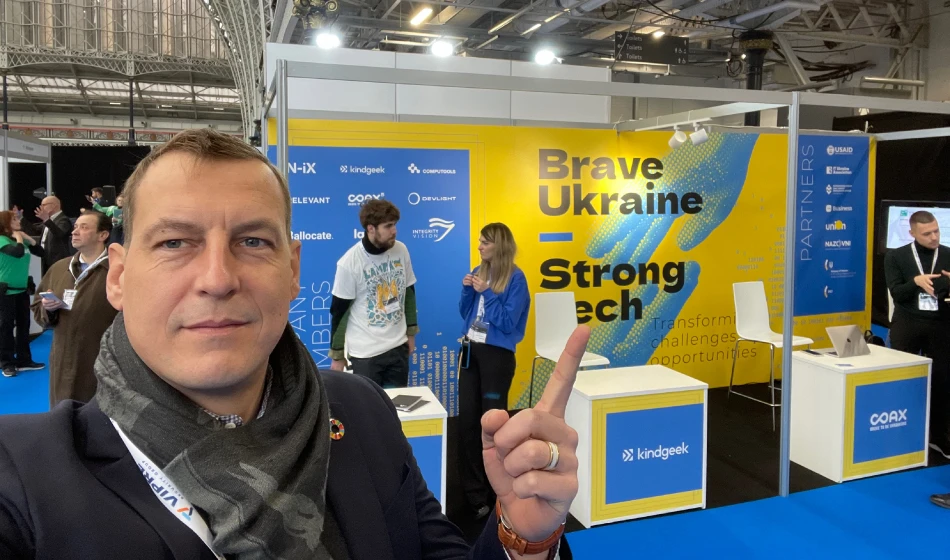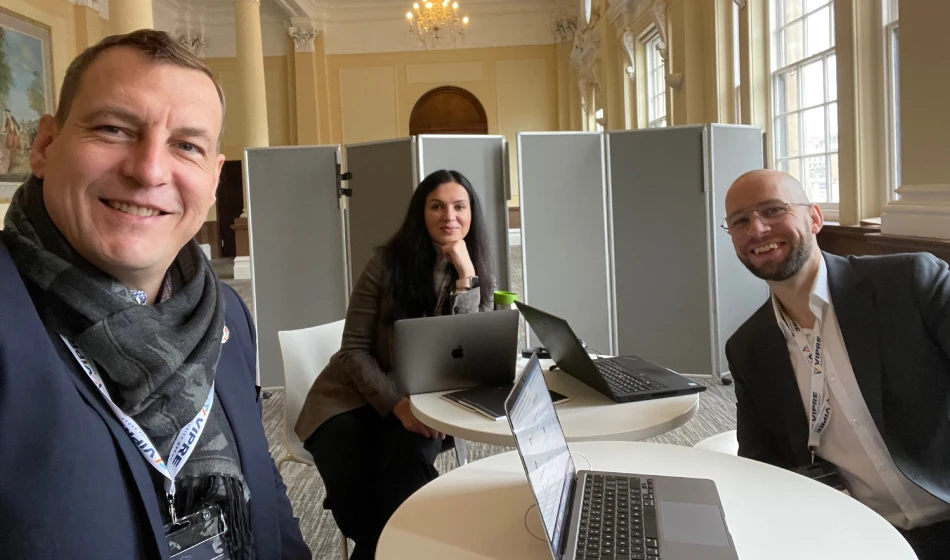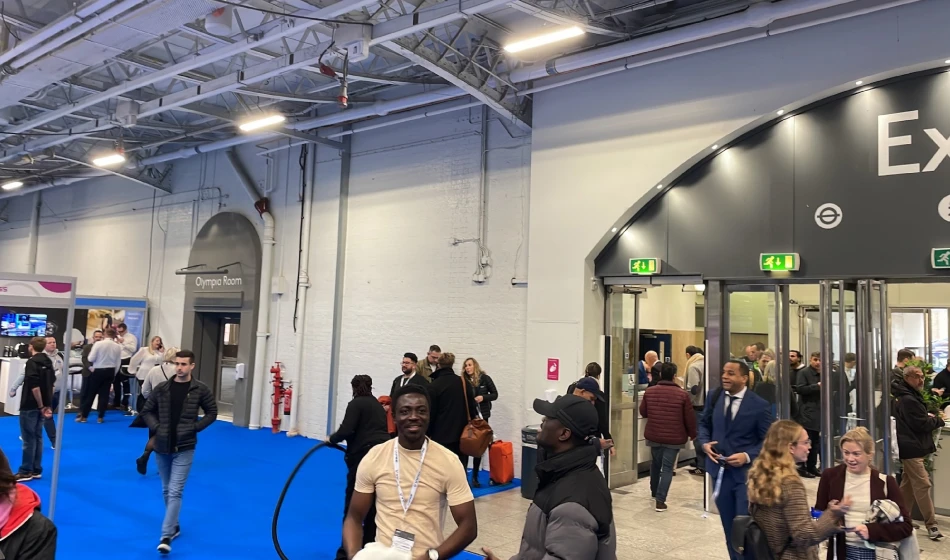 Infopulse began its winter networking activity by attending IoT Tech Expo Global 2022, which took place at Olympia, London, on Dec. 1-2, 2022. We were happy to get in touch with more than 5,000 attendees from across the globe to exchange our technological insights and find exciting opportunities for innovation-driven collaboration.
As an experienced provider of IoT software development services, our company helps businesses across many industries extend their opportunities with IoT and connected device solutions. IoT Expo Global 2022 became our networking platform to share experiences on adopting smart technologies for logistics, telecom, agriculture, smart houses, smart cities, manufacturing, and many more.
The event gathered over 150 exhibitors, including technological giants and innovative startups showcasing their most recent achievements with the Internet of Things for business. Nearly 100 speakers presented their findings to the public, enabling exciting discussions and live networking sessions. All industry enthusiasts could share their opinions and get expert advice for moving technological progress further. The EXPO participants obtained a better understanding of today's IoT solutions market and ways to optimize business performance with smart technologies.
During the EXPO, the Infopulse team was represented by Maryna Tirshu, Executive Vice President of Telecom BU Infopulse, Jan Keil, Head of Innovation at Infopulse, and Michal Gdaniec, Sales Manager at Infopulse Poland. Our experts provided expert consultancy for people in business and IoT software developers interested in leveraging the benefits of connectivity innovations for their specific business demands.
Within the EXPO event, we also attended a networking event co-hosted by IT Ukraine Association and BCS. This get-together followed the signing of a "Memorandum of Understanding" between BCS, the Chartered Institute for IT, and the IT Ukraine Association to support IT companies from Ukraine and strengthen the relationship between the UK and Ukraine in the IT space.
Speakers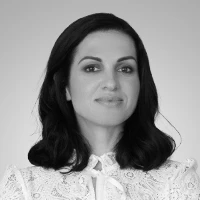 Maryna Tirshu
Telecom Practice Leader, Infopulse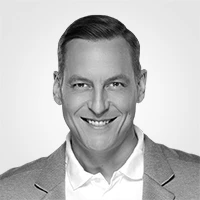 Jan Keil
Head of Innovation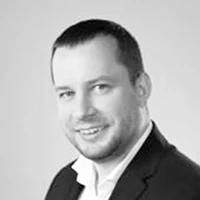 Michal Gdaniec
Sales Manager
Meet our team in the upcoming events dedicated to IoT and other connectivity innovations in the forthcoming year. Let's get connected through offline conferences to let innovations drive business growth!