Infopulse Joined the 5G World Summit 2022 in Amsterdam
Summit
October 18,2022
Netherlands
Summit
October 18,2022
Netherlands
Innovations
On October 18-20, 2022, Amsterdam hosted the 5G World Summit. The event brought together participants from all around the world, including representatives of Infopulse, who were also in attendance.
As the premier event in the 5G Series, 5G World is now part of Network X. It is the first global event series that unites the whole connectivity ecosystem, paving the way for a connected society.
The 5G World Summit brought together innovative telecom operators, leading solution suppliers, and new players with the purpose of sharing strategies for commercially launching 5G networks. The key topics of discussion at the conference included RAN Evolution, 5G Monetization, Future Network Technology, Private Networks & Edge, Green Networks, and the 5G Core.
Infopulse representatives Alla Oliinyk and Lukasz Sachadyn attended the 5G World Summit in Amsterdam as well. At the event, Infopulse had a private conference area where our experts interacted with potential clients, met new people, and exchanged perspectives on critical challenges of the telecom industry and related areas.
Being a leader in digital transformation services, Infopulse is always looking for ways to expand our knowledge about new technologies to help our clients succeed with their digital transformation initiatives.
As a part of Network X, Infopulsers also attended a gala honoring the 2022 Network X Awards recipients.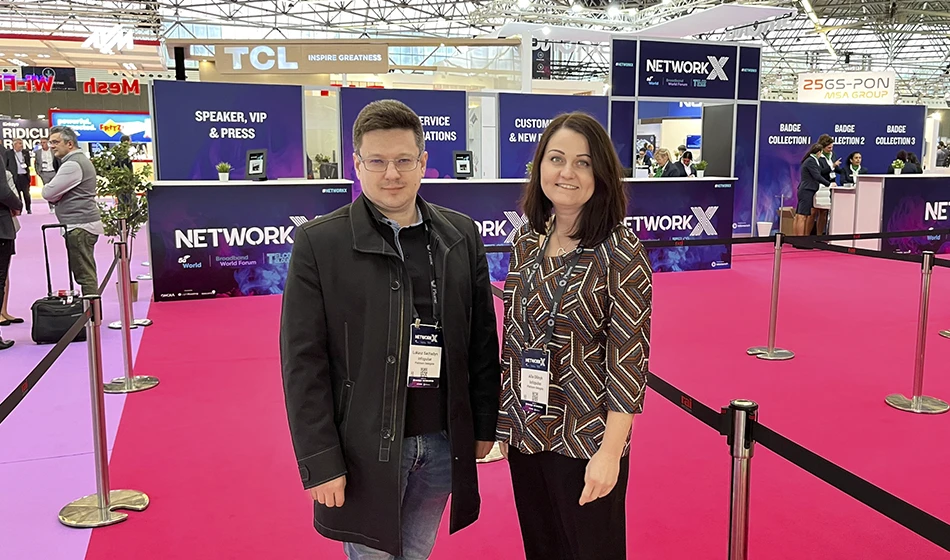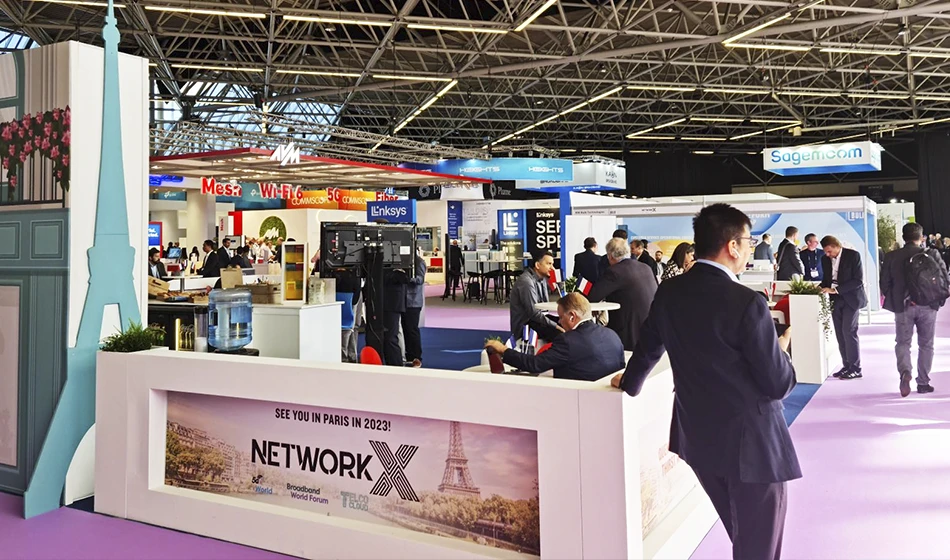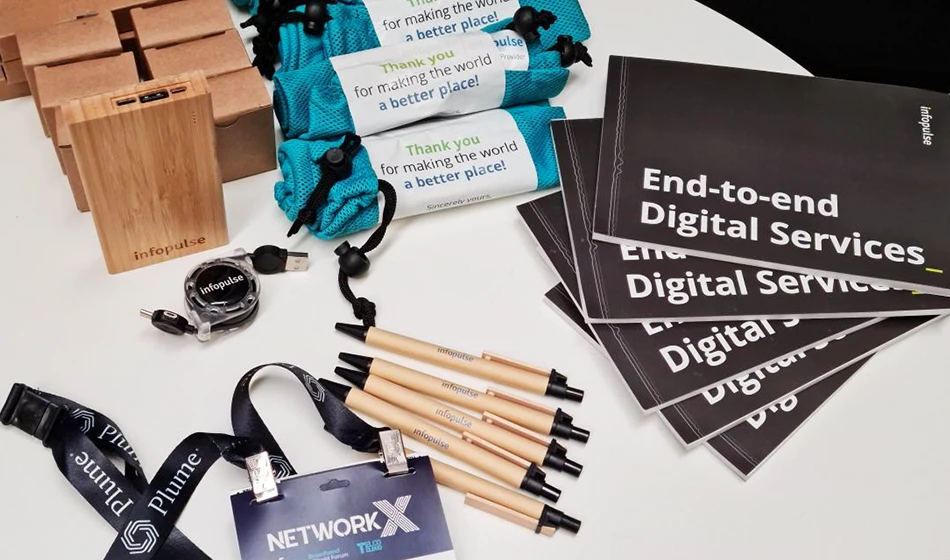 Our speakers: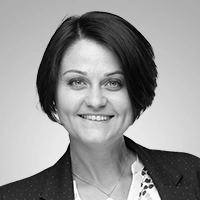 Alla Oliinyk
Engagement Manager, Telecom Practice, Infopulse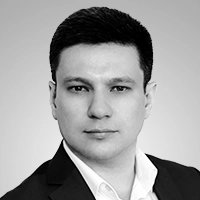 Lukasz Sachadyn
Sales & Operations Manager, Infopulse