How to make smart decisions with Advanced Data Analytics & Hyperautomation
Business Talks
July 06,2023
Business Talks
July 06,2023
Innovations
Chances are, you may have faced a scenario where a trusted strategy backfired or harmed your business instead of delivering the desired outcomes. Can this be fixed? Are there working solutions that can help your business accelerate its growth? The answer is YES to both questions! You can achieve this by adopting advanced data analytics and hyperautomation and learning how to apply them. And Infopulse can assist you with that.
During our online business event, we made a dive into the world of analytics & hyperautomation and talked about the principles of effective data governance, the latest related trends, and the benefits of scaling automation in your organization with the help of RPA, AI, and Machine Learning:
You might think that extracting powerful insights from disparate data is a daunting task, but it's not. It does require some effort – and the payoff is totally worth it. You will gain access to comprehensive information that will enable you to identify, analyze, and make the right decision.
Hyperautomation will allow you to define, assess, and automate key processes, customized to your needs. You can choose to work with standard services and products that are similar to what the market offers. Or you can craft your own unique path.
This event is for:
C-Suite Operational executives and managers – to get a clear understanding of where you can get better and more resilient with accurate decision-making and hyperautomation as enabler of stable operations
IT Management – to discover how with fewer efforts you can orchestrate and implement data analytics technologies and automation tools, improving your employee journey
Agenda
What is advanced data analytics and how it can help to make the smart/proper decision?
What is hyper automation and why is this solution for time-consuming processes?
Why do top companies go Cloud? Four reasons behind the necessary shift
Q&A session
Speakers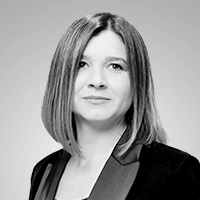 Anastasiia Zhdanova
Head of RPA Practice, Infopulse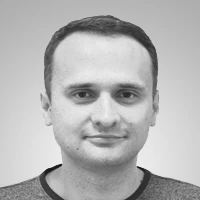 Oleksii Burlaka
Lead Expert of BI & Data Management competence center, Infopulse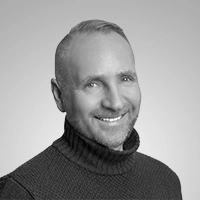 Svavar H. Viðarsson
CEO, Imperio
Watch our business talks and explore the benefits of hyperautomation coupled with intelligent data management!