News
Infopulse Response to COVID-19
The COVID-19 pandemic highlighted the importance of mutual aid, support, and a proactive approach to healthcare and wellbeing.
Since March 2020, Infopulse has been actively helping our specialists and local communities to handle the extraordinary situation we find ourselves in and adapt to the new conditions. In line with the Corporate Social Responsibility strategy, Infopulse response to COVID-19 encompassed a range of projects and initiatives, intended to contribute to the global effort.
Infopulse Works from Home
Days after the quarantine announcement in Ukraine in March 2020, Infopulse prepared its internal IT infrastructure ensuring the continuity of our services, and transitioned more than 2,000 specialists to the remote working model. As we value our experts' comfort, health, and safety, Infopulse assisted them in creating efficient home workspaces and embraced work-from-home as a long-term approach: we prolonged the distant work mode till September 2020. Discover how Infopulse transitioned to working from home in our new article.
Besides, to help businesses successfully shift to the remote working model, Infopulse translated our own experience into a dedicated service offering and a comprehensive checklist with a step-by-step guide on how to efficiently organize the transition.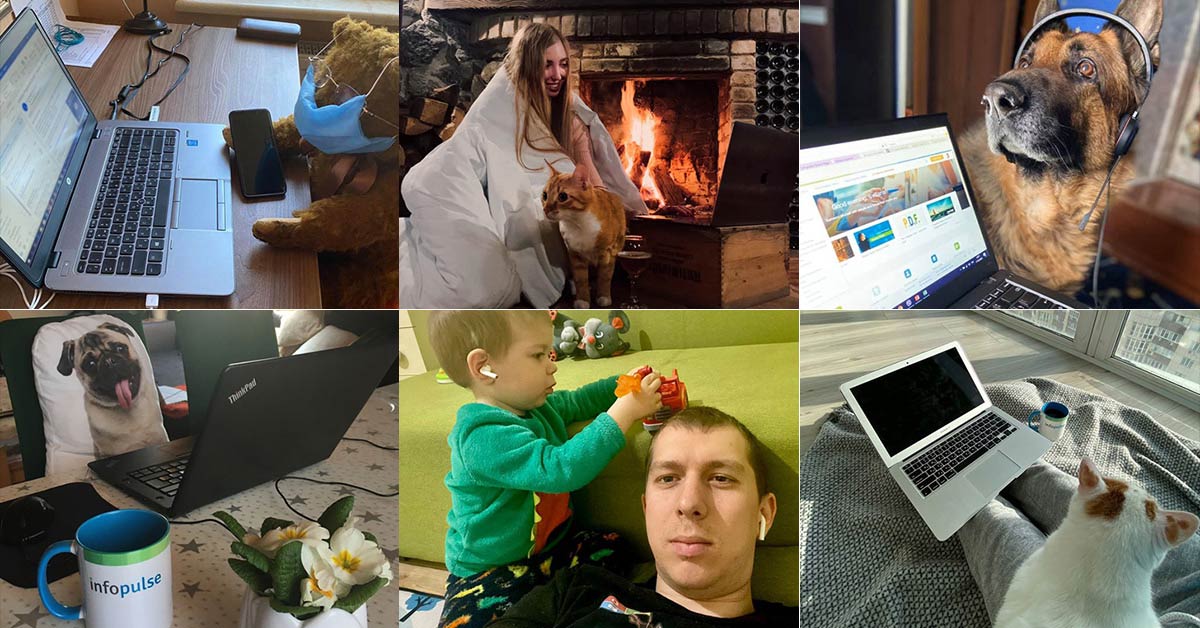 Returning Infopulse Specialists Home
The official quarantine announcement in Ukraine caught a number of our Infopulse experts abroad. In a matter of a week, 30 of our colleagues were brought back home from business trips in the US, Japan, Poland, and Norway.
Besides, Infopulse Travel Desk service organized an urgent return for seven specialists that struggled to come home from their holidays in distant locations, including Nepal, Bolivia, and the Seychelles Islands (original stories available in Ukrainian and Russian).
Travel Desk specialists kept in touch with the colleagues abroad 24/7, communicated with the State Migration Service, and the Ministry of Foreign Affairs of Ukraine to accelerate the process. Thanks to their dedication, all Infopulse experts came back home safe and sound within the shortest possible time. Discover the full story (in Ukrainian).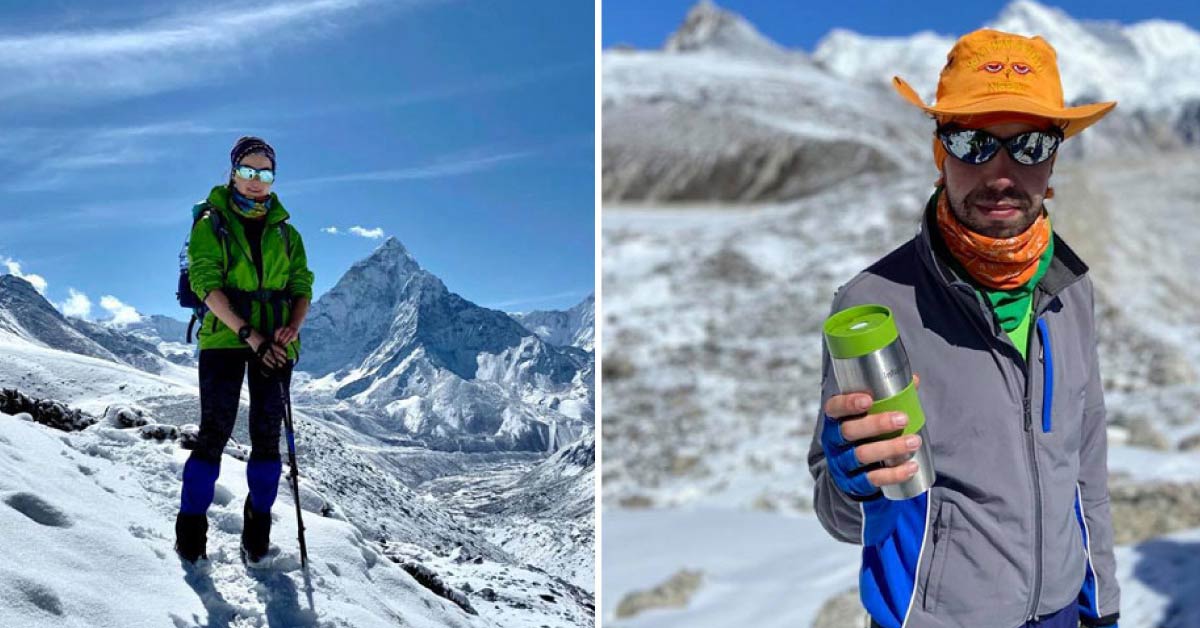 Infopulse Health Truck Project
The Health Truck Project aims to help Ukrainian hospitals and medical workers who are at the forefront of the fight against COVID-19. Our specialists joined efforts with the charity fund "Children of Hope and Love" to provide physicians with personal protective equipment and medical facilities. As of June, our specialists gathered UAH 760K. Infopulse, as a responsible business, allocated a budget of $40K to support the Health Truck Project.
During the first stage, the project focused on hospitals in Zhytomyr, Ukraine, where the second largest Infopulse office is located. Medical staff were provided with:
2,000 respirators;
1,000 protective suits;
1,000 isolation gowns;
100 protective shields.
80 more protective shields were sent to Irpin, Kyiv Oblast.
Later on, the funds were directed to Chernivtsi Oblast — the region with one of the highest transmission dynamics of COVID-19 in Ukraine. As of June, Infopulse experts and the charity fund provided a local hospital with two oxygen concentrators with a total cost of UAH 110K.
Infopulse persists with the Health Truck Project activities in the effort to further assist medical staff.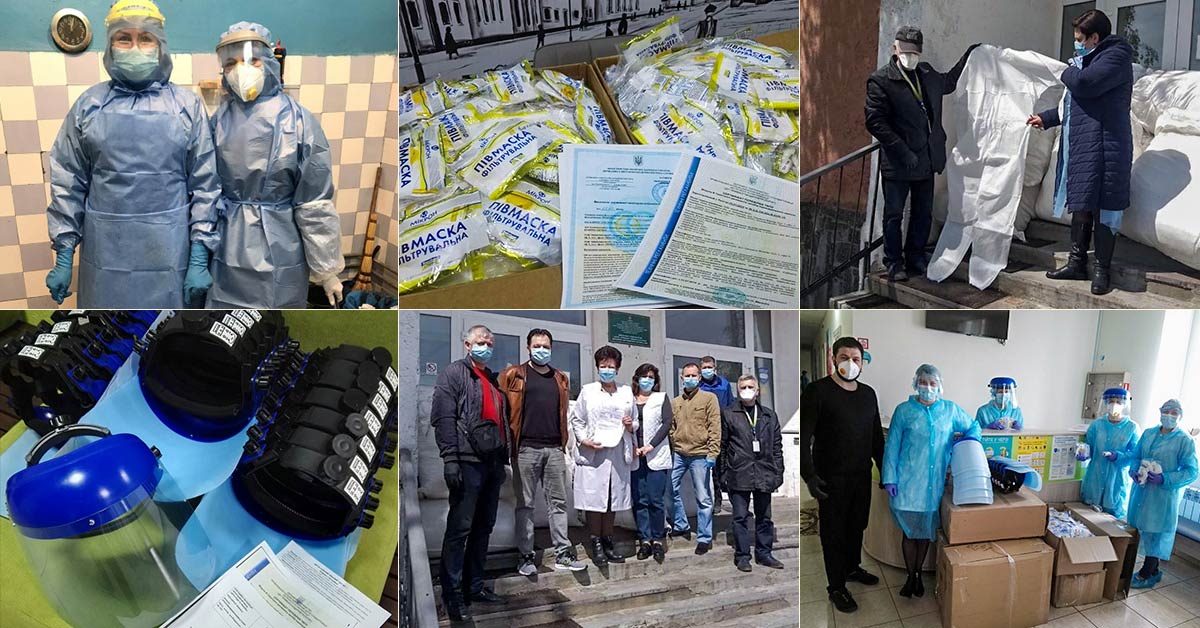 100% Discount for Infopulse Solution
To support healthcare and governmental organizations in their fight against COVID-19, Infopulse offers 100% discount on our solution:
PACE Suite, our advanced application packaging solution
Visit PACE Suite corresponding announcements to learn how to receive a discount for your organization.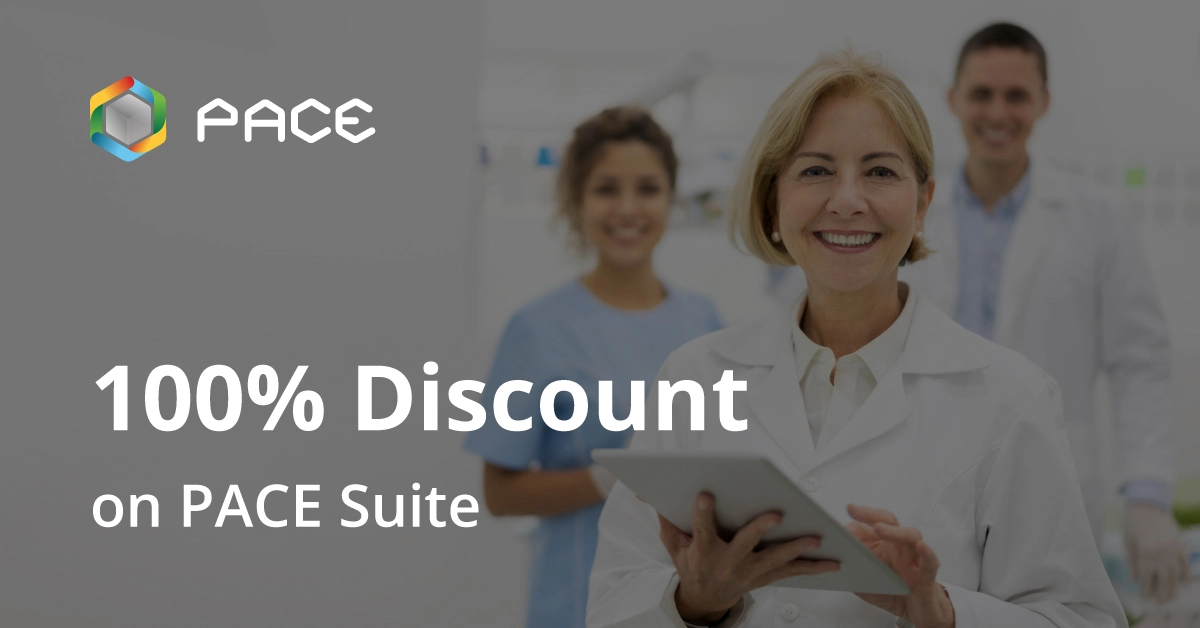 Infopulse at Digital Transformation Conference 2020
In June, Infopulse experts in Microsoft business solutions participated in Digital Transformation Conference 2020; Healthcare Edition. Organized by DevRain on behalf of Microsoft, the event focused on modern tools, services, and solutions that can drive the healthcare digitization.
Infopulse experts highlighted the capabilities of Microsoft Power Platform for the healthcare sector: Anton Vitiaz, Head of Dynamics 365 Practice, talked about how it can help healthcare organizations automate business processes, while Oleksandr Yatsenko, Dynamics 365 Senior Consultant, presented a Hospital Emergency Response solution based on this platform.
To learn more about the conference and speakers visit dtconf.com (in Ukrainian).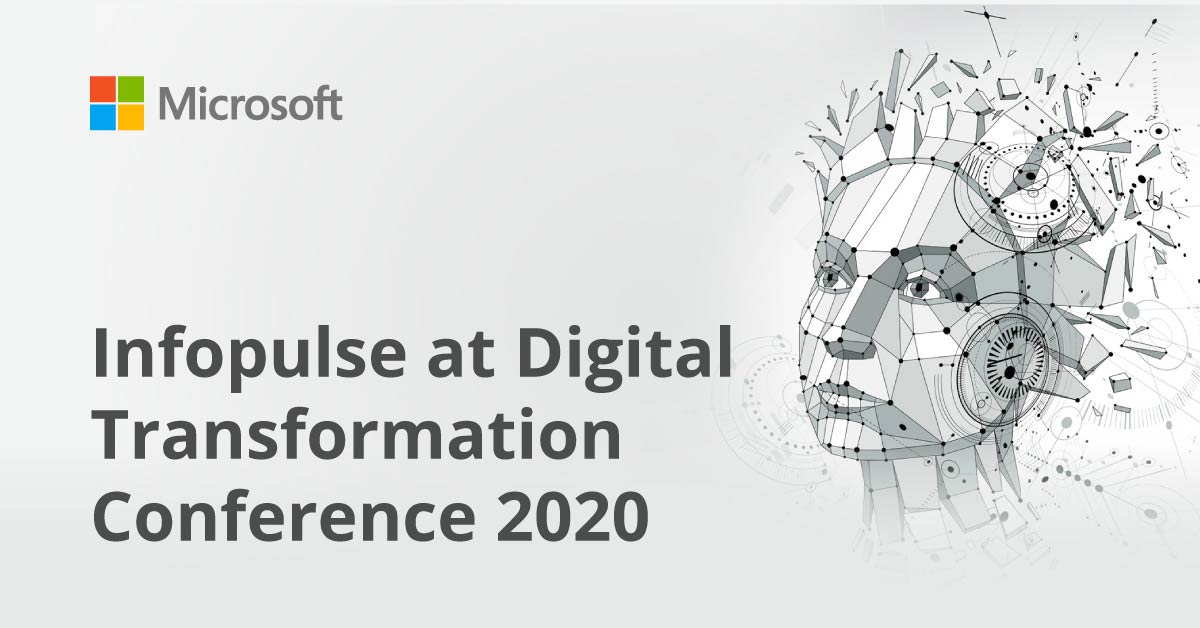 Free of Charge Business Management Tools from Microsoft and ServiceNow
As part of their COVID-19 response, Microsoft and ServiceNow provided free versions of their solutions to support businesses and non-profit organizations. Please, see Microsoft announcement about the free version of Microsoft Teams and Office 365 (available free until January 2021) and ServiceNow offer for emergency response management apps (available free until September 30, 2020).
With our extensive expertise in Microsoft and ServiceNow services, Infopulse is ready to help organizations leverage the solutions that help adapt business processes to the remote working model. Contact our experts to consult on the configuration and implementation of Microsoft Teams, Office 365, and ServiceNow workflow apps.

Corporate Transfer Advisor Solution
With quarantine restrictions on public transport, a pharma industry leader with 1,000+ employees launched a corporate worker transfer project. To support the company's business continuity plan, the enterprise required a solution that would analyze HR-related data and advise routes for car-owner employees to pick up workers without cars.
Infopulse developed and implemented an application based on Azure Maps, Power BI, and SharePoint Online. With its help, the company's employees are able to plan their way to and from work safely avoiding public transport.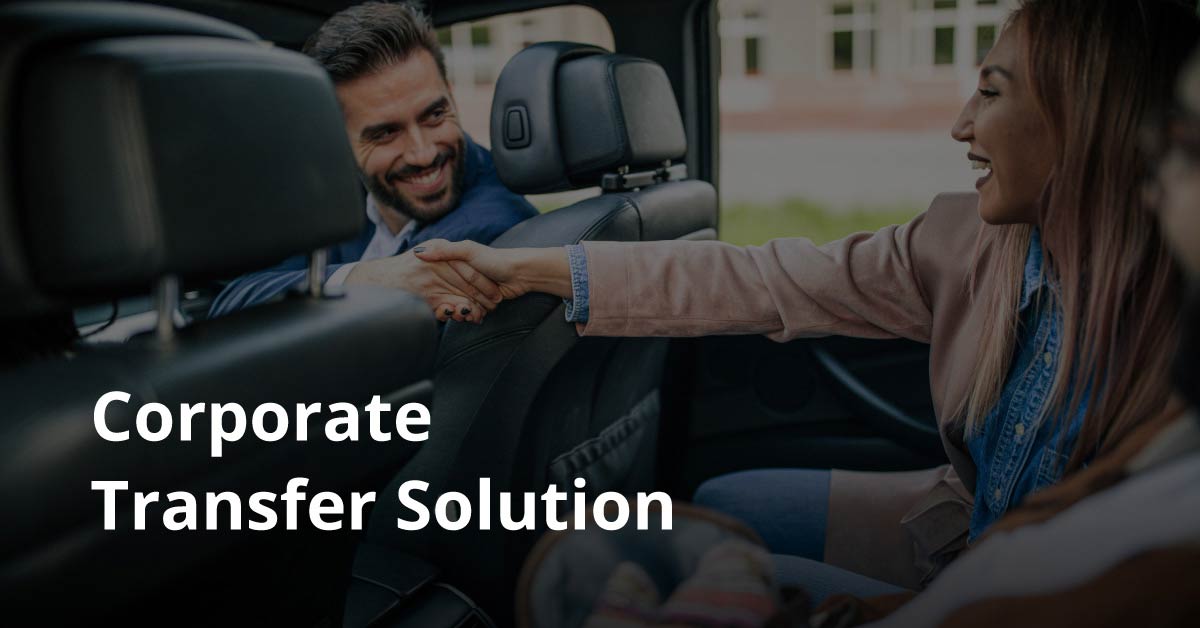 eID Solution – Finalist of All-Ukrainian #HackCorona Hackathon
In April 2020, the joint project of Infopulse and TietoEVRY made to the finals of the all-Ukrainian #HackCorona hackathon. The eID solution, suggested by our experts, is designed to provide citizens with digital certificates for travel access control during and after COVID-19 quarantine, consolidated on a single platform.
Discover the project details in our case study.
Or watch the demo video below:
The Telegram Bot
To help Ukrainian citizens adapt to the lockdown, Infopulse chatbot development experts created a Telegram bot to monitor delivery slots in a range of local supermarkets. @zakaz_ua_bot helps organize delivery and notifies about a free slot, which allows for simpler and faster order placement during peak loads at retail stores.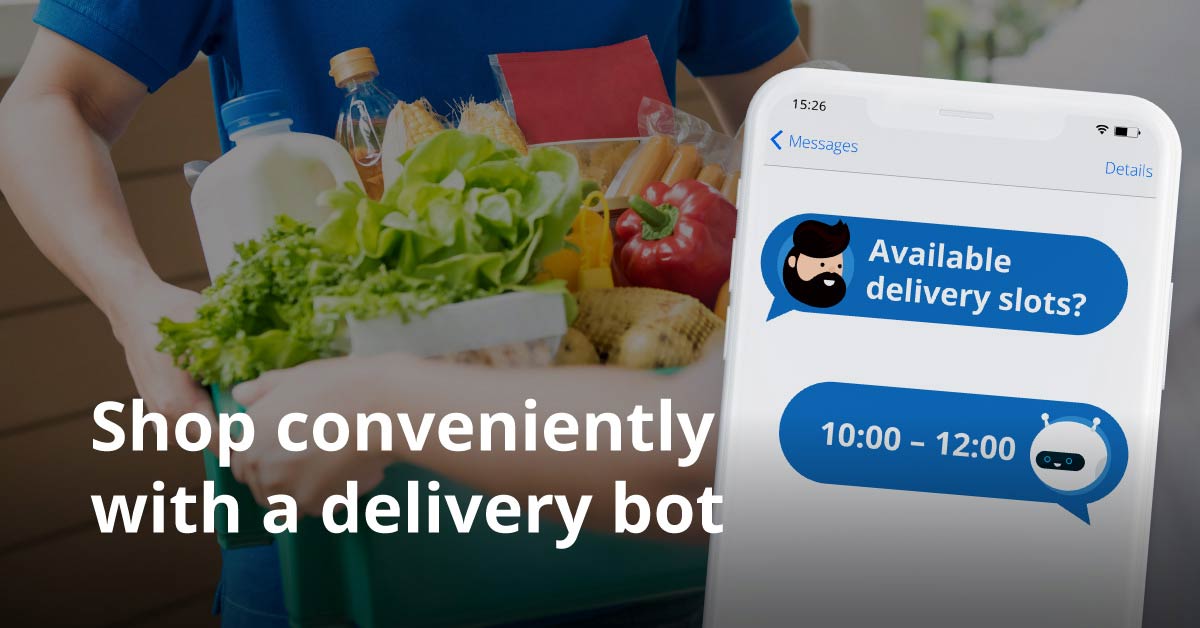 As the COVID-19 pandemic is having a dramatic impact on the world, Infopulse strives to put in all the efforts to minimize negative effects, support our clients, specialists, and healthcare workers. We continue developing our Corporate Social Responsibility Strategy to address emerging issues and overcome them.
Stay safe. Stay healthy. #stayhome