Rethinking Digital Transformation: Future-proofing Bulgarian Banks with Oracle
Business Breakfast
April 27,2023
Bulgaria
Business Breakfast
April 27,2023
Bulgaria
Digital Transformation
The growing demand for intuitive customer experience and instant payments, the emergence of Open Banking, and stiff competition from FinTechs are pressuring banks to reinvent themselves. Incumbents are at a tipping point where they can either modernize legacy core banking systems and develop new digital capabilities or stand by and risk yielding their competitive advantage. Now is the perfect time for banks to leverage modern IT solutions and evolve into intelligent, agile, and future-proof market players – and Infopulse is here to help.
As a trusted IT service provider for the BFSI sector, Infopulse aims to enable next-gen digital transformation for banks with a suite of flexible, cost-efficient, and powerful solutions from Oracle Financial Services supporting 750+ Banks and Financial Institutions, delivering mission-critical business applications to the World's Largest Global Banks for the past 25 years.

On April 27, we hosted an in-person business breakfast "Rethinking Digital Transformation: Future-proofing Bulgarian Banks with Oracle" at "Grand Hotel Sofia" in Sofia, Bulgaria. During the event, experts from Oracle and Infopulse discussed how banks could modernize core banking systems, elevate customer experience, and drive new revenue streams with Oracle Banking Suite, a modular platform built on microservices-based componentized architecture.
Partners
About the Partner:
ORACLE Financial Services. Designed for Disruption. Engineered for Innovation. Adapting quickly and continuously is crucial to keep pace with rapid, systemic change. Oracle's financial services SaaS applications use domain-driven design built on microservices architecture to facilitate progressive modernization. Our cloud-native banking, payments, risk, and finance applications provide unparalleled performance, security, and economics. Oracle's API-first approach means you'll be Open out-of-the-box and ready to integrate with existing applications and partners. And our award-winning UX delivers intuitive customer journeys to accelerate adoption. So, whether you need to introduce real-time payments, embrace embedded finance, digitize trade, or modernize your core – we've got you covered.
About the Partner:
Allianz Bank Bulgaria is a part of the Allianz Group, one of the world's leading insurance and asset management companies that operates in 70+ countries. As a universal commercial bank, the client provides general insurance, retirement provision, mortgage loans, e-banking, leasing, and other financial services to more than 1,3 million individual and corporate customers across the country.
Agenda
Oracle – an industry-leading tech giant, offering cutting-edge solutions for Neobanks, FinTechs, Banks, and Financial Institutions
Infopulse – a leading digital transformation expert for the BFSI industry with 30+ years of IT experience
Overview of the EU financial services market: Top technology trends and updates
Bulgarian financial services market outlook: Key IT trends that gain traction
Digital forces reshaping the banking industry – smart automation, core banking modernization, omnichannel customer experience, Open Banking, and Banking-as-a-service (BaaS)
Oracle Banking Suite – an all-inclusive modular and componentized microservices-based platform for next-gen banking
Payments landscape now and beyond 2023. Oracle Banking Payments – a unified Payment hub for real-time local and cross-border payments built on ISO 20022
Digital transformation of the Lending & Leasing market. Oracle's end-to-end lending solution with 360-degree customer view, embedded finance support, and next generation lending/leasing capabilities leveraging IOT, ML and AI
Hands-on case from Infopulse: Oracle Banking Suite - FLEXCUBE Core Banking Implementation for Allianz Bank Bulgaria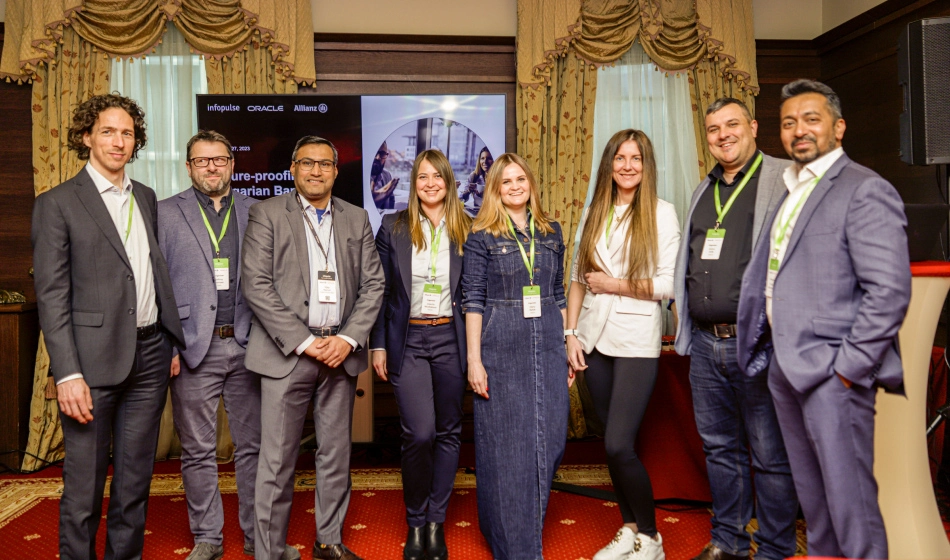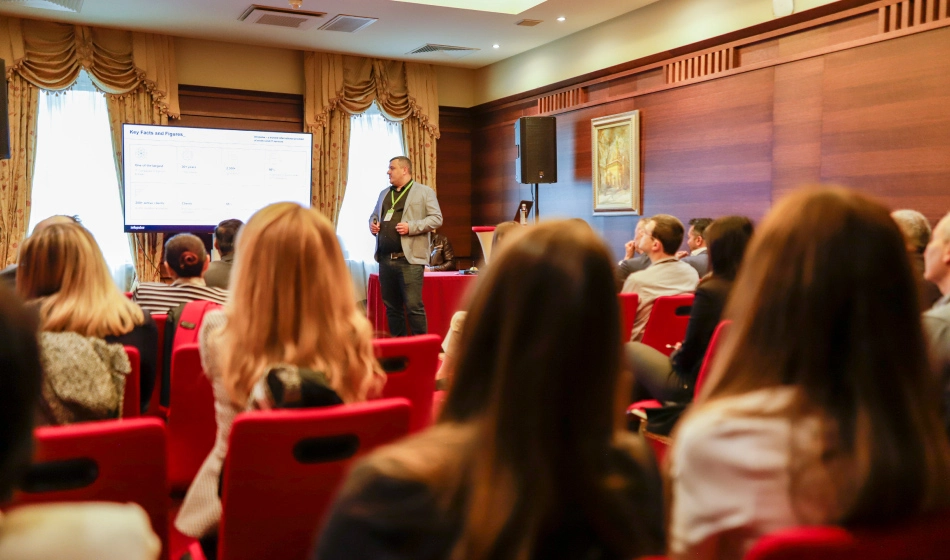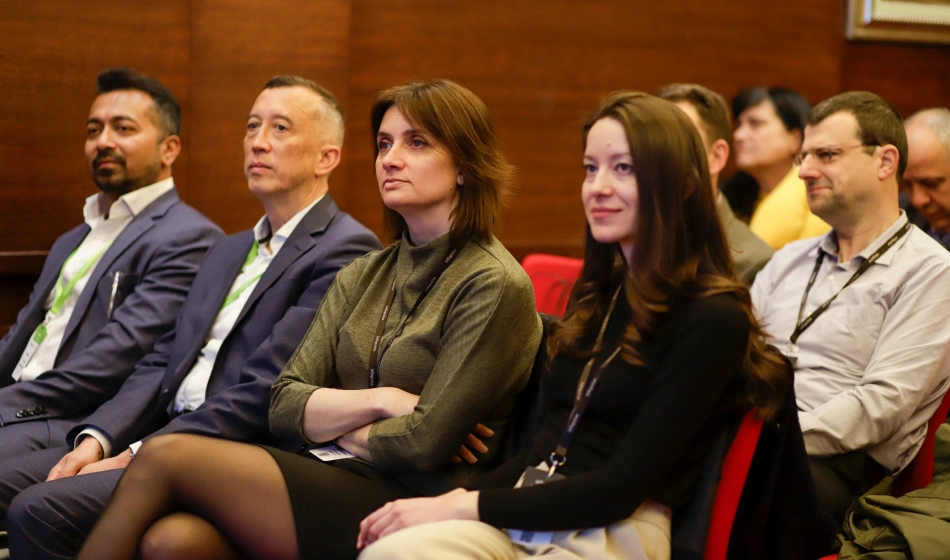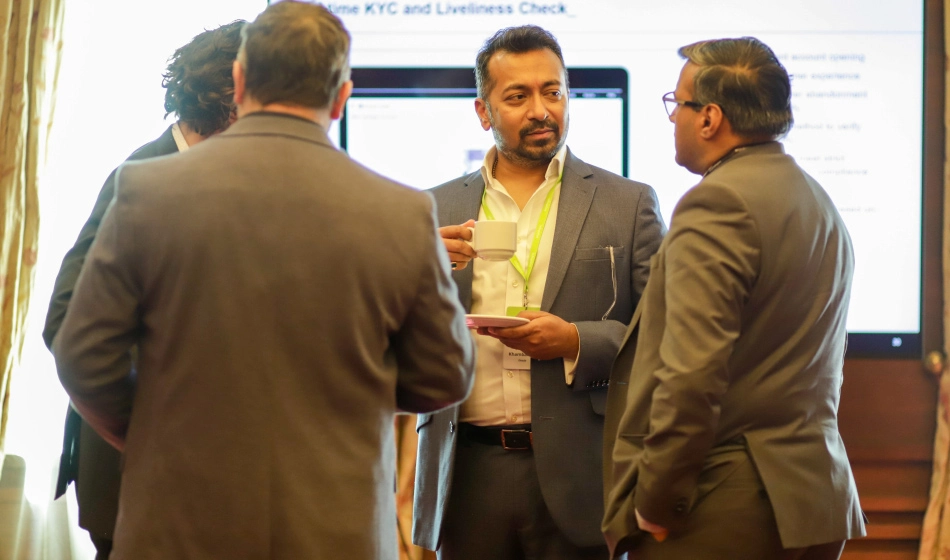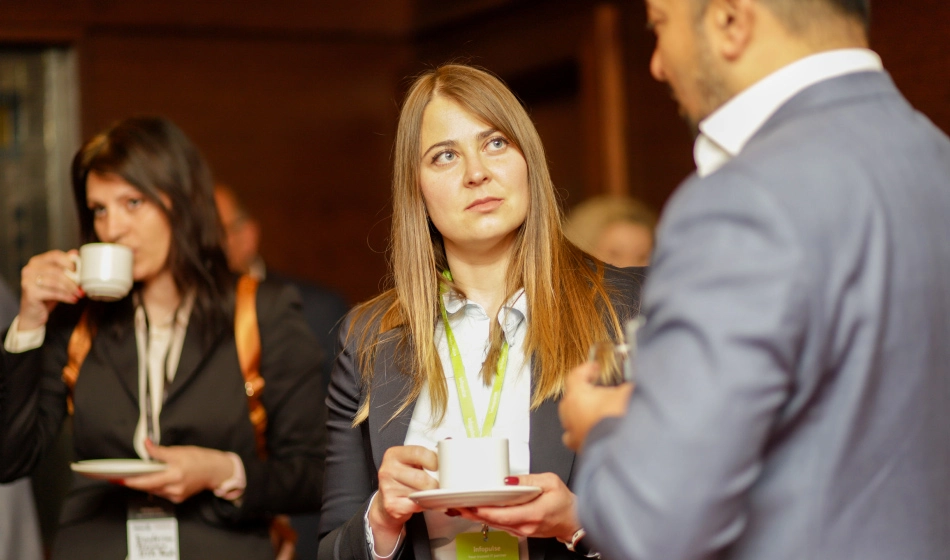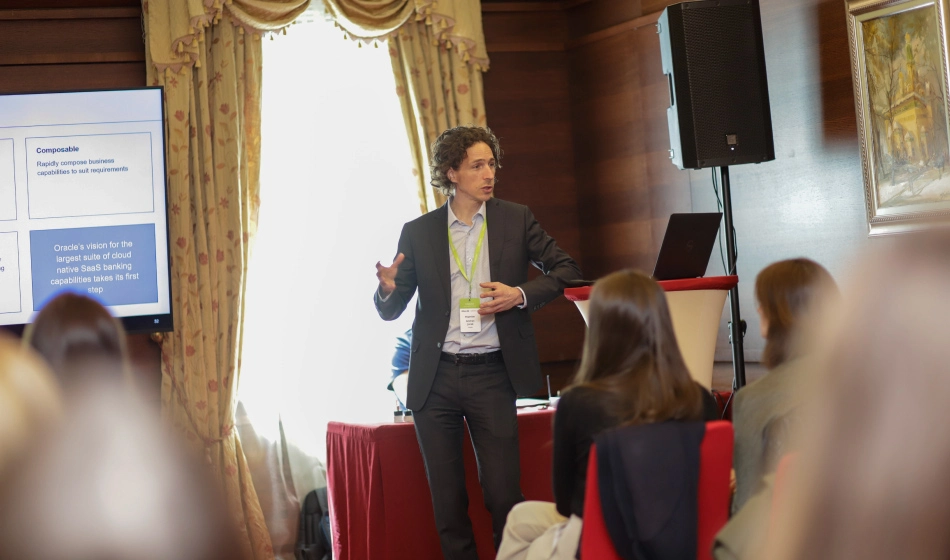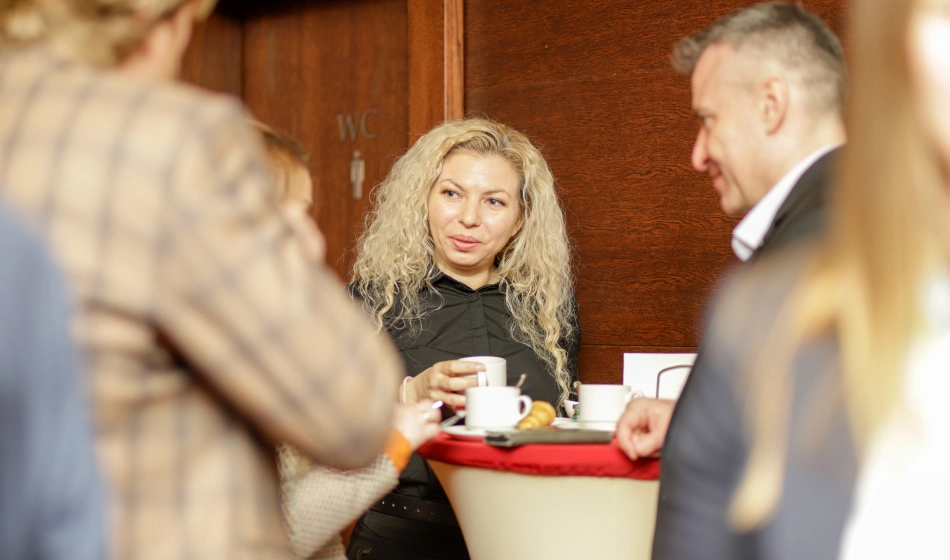 Speakers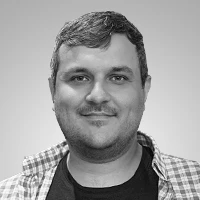 Anton Volik
Country Manager, Infopulse Bulgaria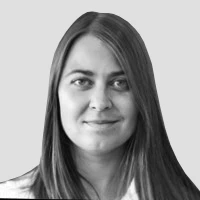 Valeriia Khudiakova
Delivery Manager, Infopulse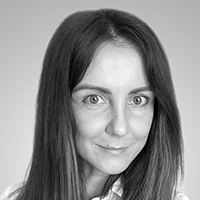 Nataliia Konoplia
Corporate Business Analyst, Infopulse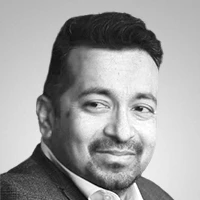 Prasad Khambalikar
Head of CEE Region - Banking Division, Oracle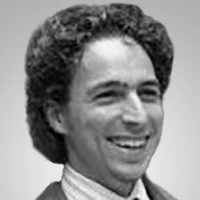 Andras Jurak
Lead Solutions SME - Digital Banking and Payments, Oracle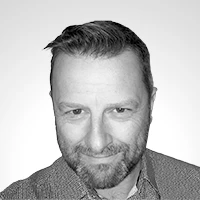 Jeffrey Perham
Lead Solution Consultant – Asset Finance, Oracle