Munich Business Dinner: IT Solutions and BCP Strategies Against Recession
Business Dinner
June 27,2023
Deutschland
Business Dinner
June 27,2023
Deutschland
Digital Transformation
The ever-changing economic landscape, characterized by volatile fluctuations, serves as a stark reminder of how a recession can be triggered unexpectedly. In order to survive the tumultuous economic downturn, businesses must proactively prepare themselves.
To assist our clients in navigating these challenges, Infopulse organized and hosted an exclusive business dinner in Munich on June 27th. Consisting of 25 participants renowned for their business acumen, we gathered at the Käfer-Schänke restaurant for an exquisite à la carte dinner.

The discussions centered around the pressing need to seamlessly integrate IT solutions with robust business continuity planning. With the primary focus on mitigating the detrimental impact of a recession and bolstering organizational resilience, our experts shared their insights on how cloud computing, automation technologies, and effective BCP strategies can address these obstacles.
A warm atmosphere fostered a spirit of idea-sharing and collaboration, while the delightful meal served as the backdrop for forging new alliances and igniting inspiration for new projects.
Topics Discussed
Infopulse BCP experience: uninterrupted business operations during wartime
Tailored IT solutions to boost business efficiency
Implementing digital transformation for radical cost savings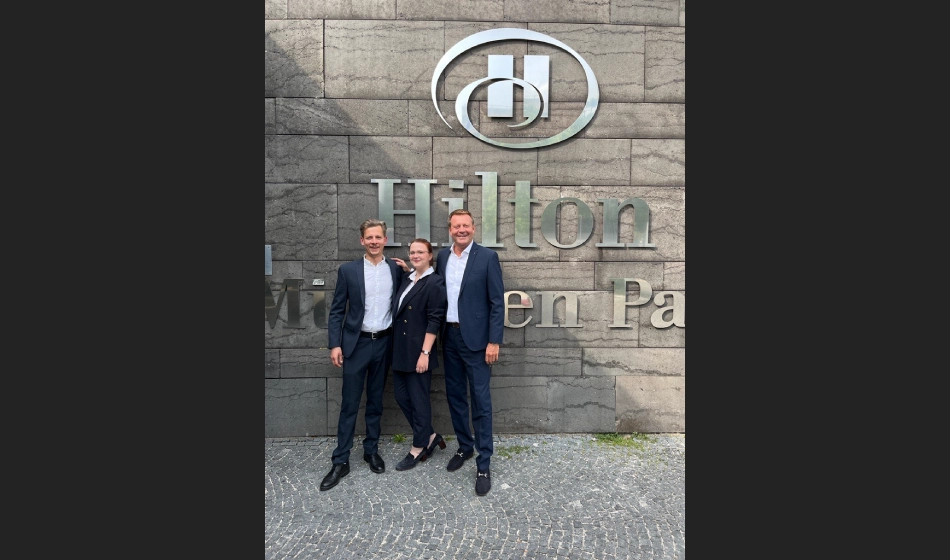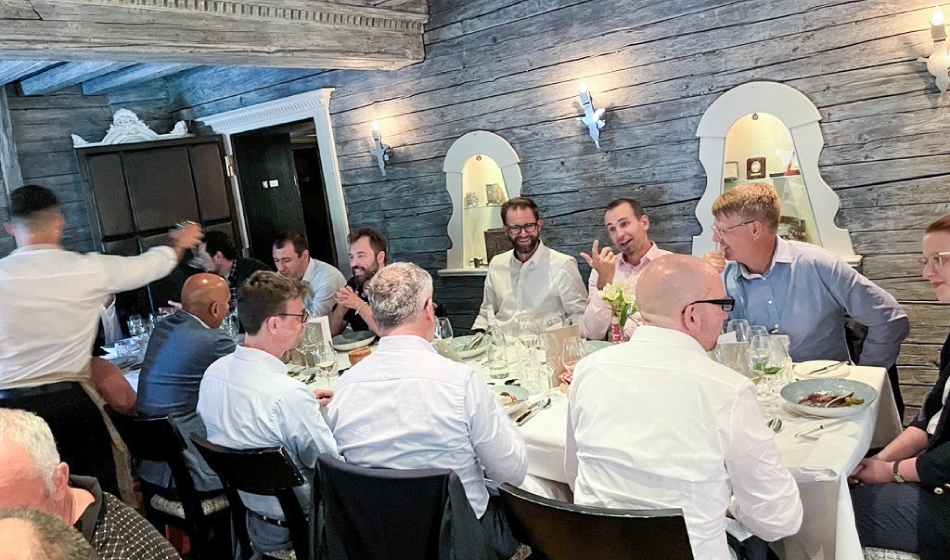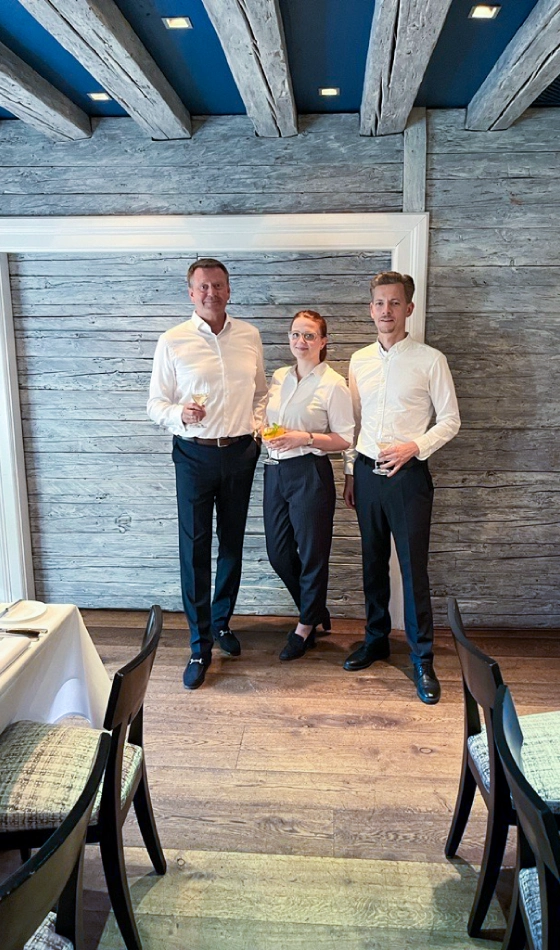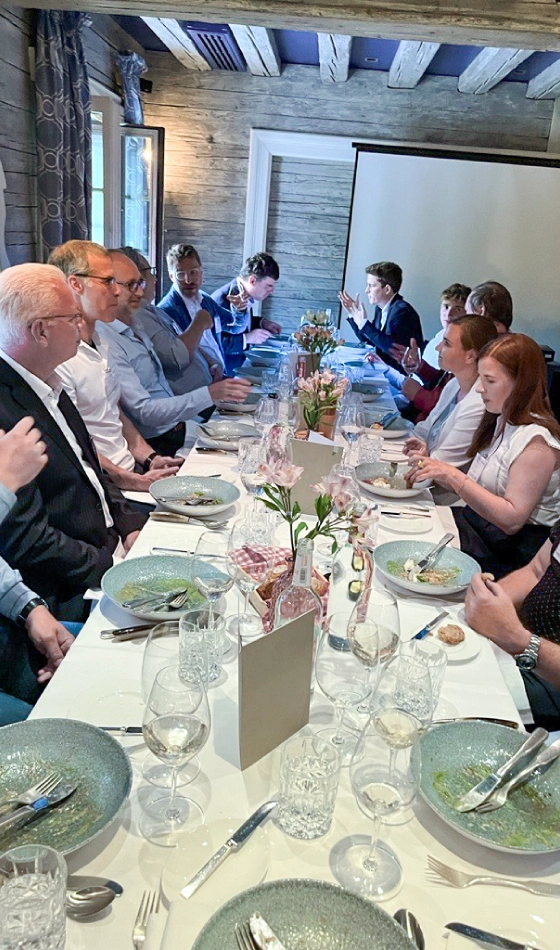 Our Speakers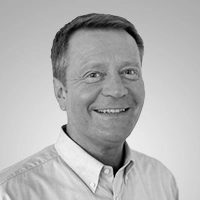 Christian Jendreczek
CEO and Head of German Market, Infopulse Europe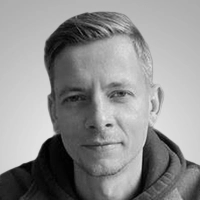 Eugene Vakulchyk
Engagement Manager, Infopulse Europe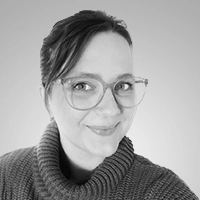 Megan Hughes
Business Development Manager, Infopulse Germany