Don't Stagnate - Automate! Act now with Oracle Banking Suite
Business Breakfast
October 24,2023
09:00 – 12:00 AM (CEST)
Poland
Business Breakfast
October 24,2023
09:00 – 12:00 AM (CEST)
Poland
Digital Transformation
We have finally reached a moment in history where technology has become the brain itself, eliminating the need for straining our own.
It's high time to automate and streamline core banking operations to stay relevant and meet evolving customer demands. The Oracle Banking Suite with its modern and microservices architecture was created to fulfil these front-and-center tasks for Retail and Corporate Banks.
If you are looking for core modernization or point solutions to amplify your existing banking core but are overwhelmed by the multitude of vendors and options available – we invite you to our exclusive offline business event hosted by Oracle and Infopulse experts.
During a three-hour business breakfast, we'll navigate the sea of banking automation possibilities offered by the industry-leading provider of financial services, Oracle.
Date: October 24, 2023. 09:00 am – 12:00 pm (CEST)
Location: The Westin Warsaw al. Jana Pawła II 21, 00-854 Warszawa
Agenda
Introduction

Oracle: Leading tech solutions for banks and financial institutions
Infopulse: 30+ years of digital transformation expertise in BFSI

Elevating Corporate Credit Management with Oracle Banking Suite tools
Embracing Core Modernization with Oracle FLEXCUBE capabilities
Point solutions for modern banking needs:

Digital Experience
Origination
Payments

Implementation strategies for banking solutions
Real-world use cases and case studies
Networking session
Speakers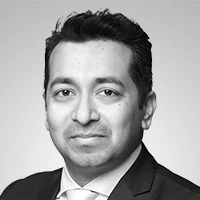 Prasad Khambalikar
Head of CEE Region, Banking Division, Oracle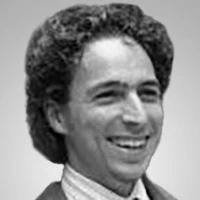 Andras Jurak
Lead Solutions SME, Digital Banking and Payments, Oracle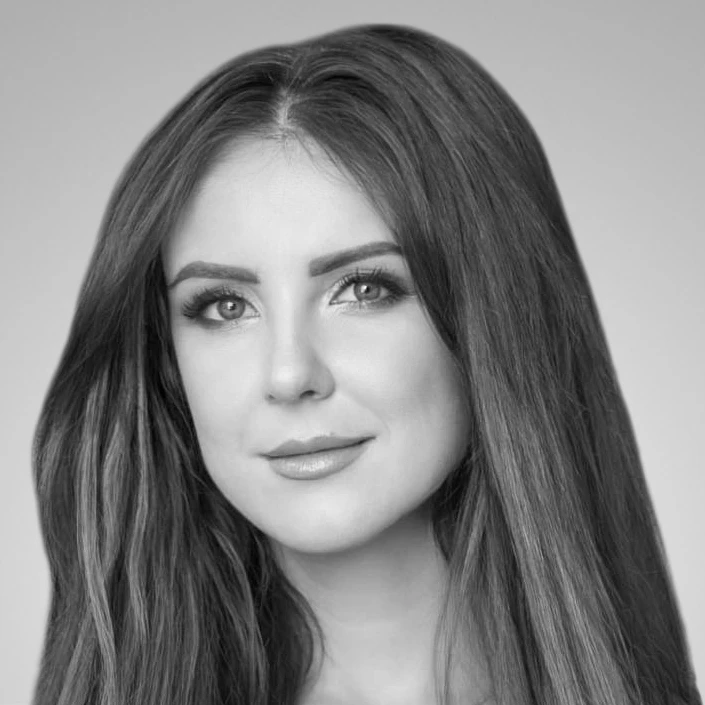 Nataliia Konoplia
Senior FLEXCUBE Business Analyst, Infopulse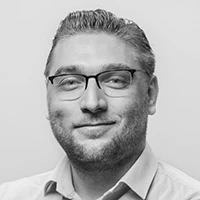 Lukasz Olechnowicz
Head of Business Development and Marketing, Infopulse
Join us* for the private offline event and let our tailor-made banking solution discover and resolve your challenges!
*The event is free. Online registration is compulsory.
Reserve your spot for the offline event!
Thank you for registration!
You will shortly receive an email with the event details.