Tools and Techniques for Digital Workplace Implementation
Webinar
April 05,2022
Digital Transformation
Partner:
About the Partner:
Microsoft
enables digital transformation for the era of an intelligent cloud and an intelligent edge. Its mission is to empower every person and every organization on the planet to achieve more.
Talent and Information management are central to the digital transformation strategies of tech-savvy organizations. Nevertheless, creating a virtual environment that would balance the benefits of home workspace and office productivity may pose a non-trivial challenge.
A Microsoft Teams collaboration hub, strengthened with a multifunctional experience platform Microsoft Viva, is the basic building block of your remote work ecosystem.
Watch our panel discussion "Tools and Techniques for Digital Workplace Implementation".
You will learn how the Infopulse Digital Workplace solution based on Microsoft Teams and Viva can transform the efficiency of your organization.
Agenda
The current state of the hybrid work model and the implications of work-from-home & work-from-everywhere policies
What is Digital Workplace (DWP) and how it fits the emerging metaverse
Communication, collaboration, and enterprise tools for Digital Workplace and how they are consolidated within a Microsoft Teams + Viva hub
DWP as a single point of entry to the professional digital environment with a focus on user experience and employees' needs
Pros and cons of the DWP solution: security risks vs. transparent productivity metrics
Demo with screens
Q&A session
Our speakers: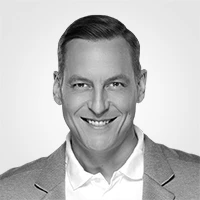 Jan Keil
Innovation Leader, Infopulse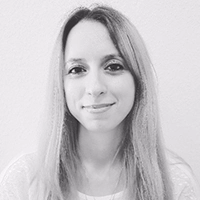 Natalia Nikonenko
Customer Success Manager, Modern Workplace, Microsoft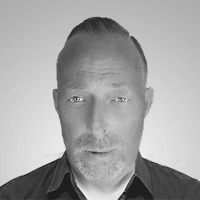 Olaf Klein
Digital Adaption Architect, Infopulse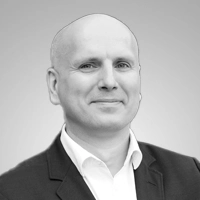 Emmanuel Lowe
Digital Transformation Expert, Infopulse
Register to watch the recording
Thank You!
Please follow the link to watch the on-demand webinar