An Enterprise Guide to SOC Adoption
Webinar
November 09,2021
Cybersecurity
Enabling impeccable security demands more than a single solution. A holistic combination of cutting-edge technologies, seasoned experts, and well-established processes can ensure enterprise-level data protection and business continuity. And the security operation center (SOC) is one of the most significant elements of this comprehensive approach.
Register to watch our webinar recording "An Enterprise Guide to SOC Adoption". During the webinar, you will discover the capabilities of SOC, key challenges it helps to tackle, and receive experts' recommendations on introducing SOC to your organization.
Webinar agenda:
When is it time to SOC? Understand the concept of SOC, who can benefit from it, and how to pinpoint the most advantageous time to adopt it.
An ideal SOC journey. What it takes to make the SOC work the way it is designed to and how to prepare your security landscape prior to SOC implementation.
24/7 SOC. Explore the capabilities of round-the-clock monitoring and incident response and discover whether your business needs it.
How to build a SOC. The overview of the industry-best tools and common approaches to enable SOC with real-life examples of their implementation. Typical scenarios of building a SOC.
Enhance your SOC. Learn how to boost your existing SOC by integrating new contemporary solutions, such as cloud-based/hybrid systems or SOAR tools to facilitate your company's digital transformation strategy.
Our speakers: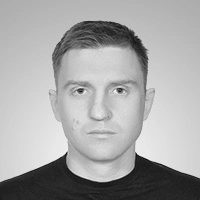 Dmytro Sirosh
Cybersecurity Delivery Manager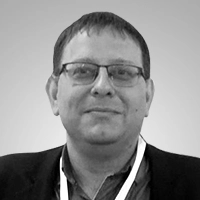 Vadym Popov
Expert IT Engineer, Managed Services and Solutions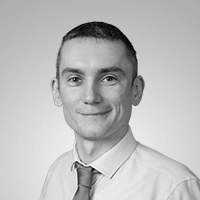 Viktor Golub
Senior Security Specialist, Managed Services and Solutions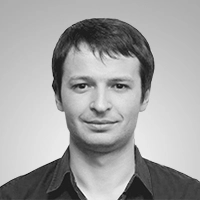 Konstantin Losinsky
Expert Security Specialist
Register to watch the recording
Thank You!
Please follow the link to watch the on-demand webinar