Surviving Uncertainty and Cyber Threats in a Global Business – the Case of Infopulse
Webinar
July 05,2022
Cybersecurity
Creating an actionable business continuity plan may feel like a shot in the dark as it is impossible to calculate all the risks and foresee every challenge. Yet, the last couple of years have proved that a careful assessment of the situation can help forecast the outcomes and build a robust business continuity strategy.
Register to watch a recording of our panel discussion "Surviving Uncertainty and Cyber Threats in a Global Business – the Case of Infopulse". The discussion allows you to examine in detail the Infopulse approach to BCP that was validated during the pandemic and, later, the war. Our experts share their experience in preparing cybersecurity and infrastructure that enables seamless operations in the most disruptive scenarios.
Webinar agenda:
Hands-On Experience: How Infopulse's proactive approach mitigated infrastructure disruptions and security risks during the times of uncertainty.
Notes from the Forefront: Oleksandr Pronkin, Infopulse CIO, dives into the details of the Infopulse migration project and what pitfalls we had to overcome.
CSO Checklist for BCP: a comprehensive expert guide on covering every aspect of your security in preparation for unpredictable.
Q&A Session.
Who should watch the panel discussion:
CSO, CISO, CIO, Infrastructure & Security Experts, Business Continuity Managers, Business Leaders.
Our speakers: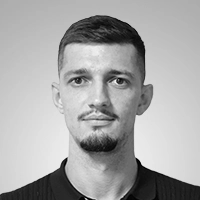 Oleksandr Pronkin
Chief Information Officer, Infopulse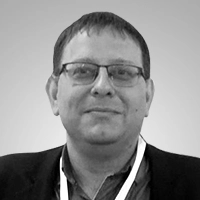 Vadym Popov
Enterprise Cloud Architect, Infopulse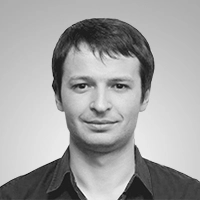 Kostiantyn Losinskyi
Expert Security Specialist, Infopulse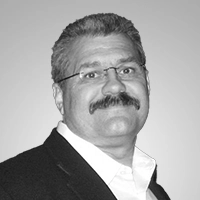 Glenn Sigmund Witerski
Engagement Manager, Infopulse
Thank You!
Please follow the link to watch the on-demand webinar