SOC Enhancement Strategy
Webinar
June 14,2022
Cybersecurity
Creating a top-notch security operations center is an ongoing exercise that requires continuous improvement. If you already have a SOC implemented, you might be wondering if there are ways to make it even more effective to keep up with the evolving landscape of cyber threats.
Register to watch our webinar recording "SOC Enhancement Strategy". During the webinar, together with our cybersecurity experts you will explore the opportunities to fortify your security front with advanced threat protection mechanisms.
Webinar agenda:
Industry-specific SOC models. Threat modeling
SOC needs definition. Creating a strategy
Existing SOC assessment. Know what you already have
Key SOC metrics. Concentrate on what really matters
Key approaches for ramping up SOC effectiveness. Team skills, optimal SOC coverage, and consumption of the collected and stored data
High-quality asset inventory. A must-have to amplify SOC benefits
All-in-one. The benefits of using packaged SOC offerings
Purple teaming. Getting continuous insights through knowledge transfer
Our speakers: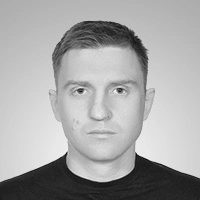 Dmytro Sirosh
Cybersecurity Delivery Manager, Infopulse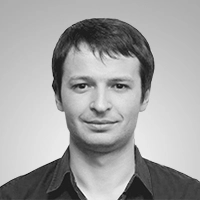 Kostiantyn Losinsky
Expert Security Specialist, Infopulse
Register to watch the recording
Thank You!
Please follow the link to watch the panel discussion