World Cyberwar: Practical Prevention Solutions
Webinar
August 23,2022
Cybersecurity
With cyberspace expanding, the number and complexity of cyberattacks continue to rise rapidly. A massive presence in global network puts at risk every organization, from public agencies to private holdings.
The horrible war started by russia in Europe against Ukraine in 2022 has also been accompanied by massive-scale cyberwarfare. Countless cyberattacks have been carried out on private and government institutions across most European countries and Ukraine in particular. Ukrainian IT fighters are continuously and effectively countering attacks in cyberspace while sharing success stories we can all learn from.
In our newest free online event we shared valuable tips and approaches from Infopulse's hands-on experience and expertise to help you deter the most common cyber threats.
Watch our webinar "World Cyberwar: Practical Prevention Solutions" to learn about working cybersecurity methods for your organization.
Webinar agenda:
Major types of cybersecurity attacks that we deal with (DDoS, email-based attacks, WEB injections, identity-targeted attacks, high-privilege user attacks)
Our tried and tested solutions for cyberattacks detection, mitigation and prevention:

Pentest (DDoS simulation, public-facing services pentesting/vulnerability scanning, social-engineering emulation)
WAF (Web Application Firewall)
EDR (Endpoint Detection and Response)
Identity protection
Communications protection (Email protection, Collaboration protection)
SOC (Security Operations Center)

Presentation and analysis of Infopulse cyber threat mitigation cases
Implementation plan: optimal plan and under attack
Q&A session
Our speakers: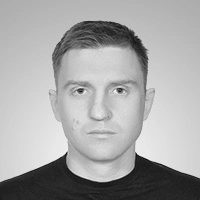 Dmytro Sirosh
Cybersecurity Delivery Manager, Infopulse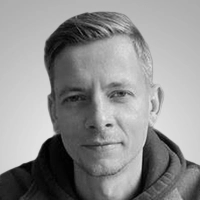 Eugene Vakulchyk
Engagement Manager, Infopulse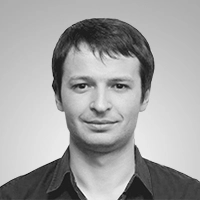 Kostiantyn Losinsky
Expert Security Specialist, Infopulse
Thank You!
Please follow the link to watch the on-demand webinar