Q3 2023 Highlights of Infopulse: Partnerships, Events, and CSR Achievements
October 12, 2023
Partnership
Events
Awards
Sustainability
As the curtains close on Q3 of 2023, Infopulse stands at the forefront of innovation and corporate responsibility. In the past three months, Infopulse has accomplished extraordinary feats, solidifying its reputation as an industry leader.
Let's delve into the standout moments of the latest quarter, where Infopulse has been busy forming vital partnerships, participating in thought-provoking events, delivering insightful webinars, and advocating numerous CSR activities.
Cultivating Partnerships

The third quarter of 2023 strengthened our partnerships with large tech vendors & IT associations:
Offline Engagements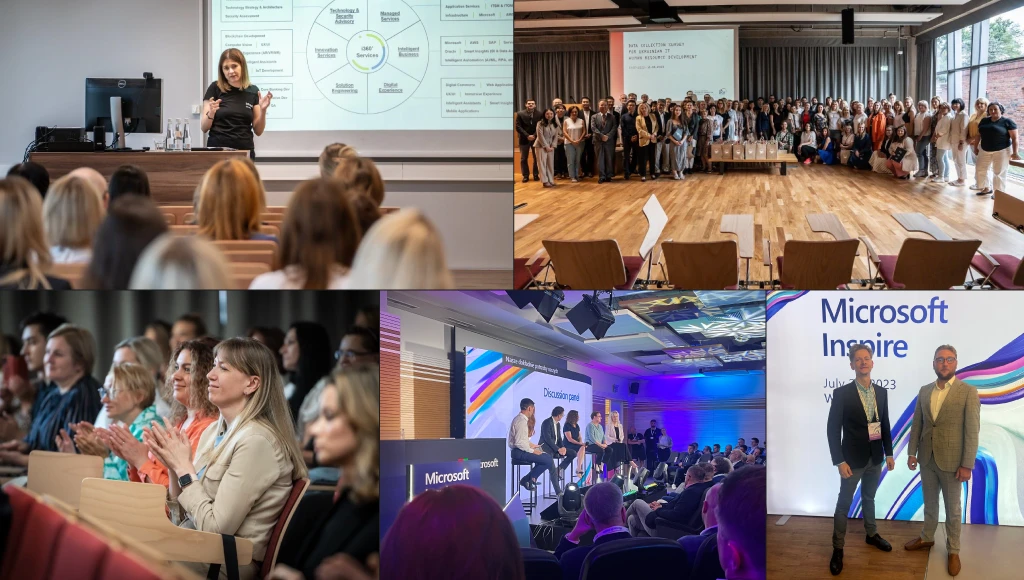 From July to September, Infopulse attended and organized various offline events, strengthening its global presence. The highlights included:
ebdi (Enterprise Business Development & Information) conference in Brazil, where we contributed to discussions on innovation, cloud solutions, and financial operations.
Microsoft Inspire in Poland, showcasing our commitment to technology advancements with Microsoft solutions and industry connections.
Discussions about the telecom industry at Telco Transformation LATAM in Brazil.
Collaboration with JICA on an education initiative in Poland, emphasizing our dedication to knowledge sharing.
Organizing a CXO dinner in Hamburg, Germany, where we promoted networking and knowledge exchange among tech industry leaders.
AI Expo in Amsterdam, where we engaged in discussions about artificial intelligence and technology.
Online Events: Webinars
In Q3 2023 we actively hosted informative webinars, addressing critical industry concerns, including:
Notable Project Highlights
Over the course of the past three months, Infopulse demonstrated its expertise through various projects:
Corporate Initiatives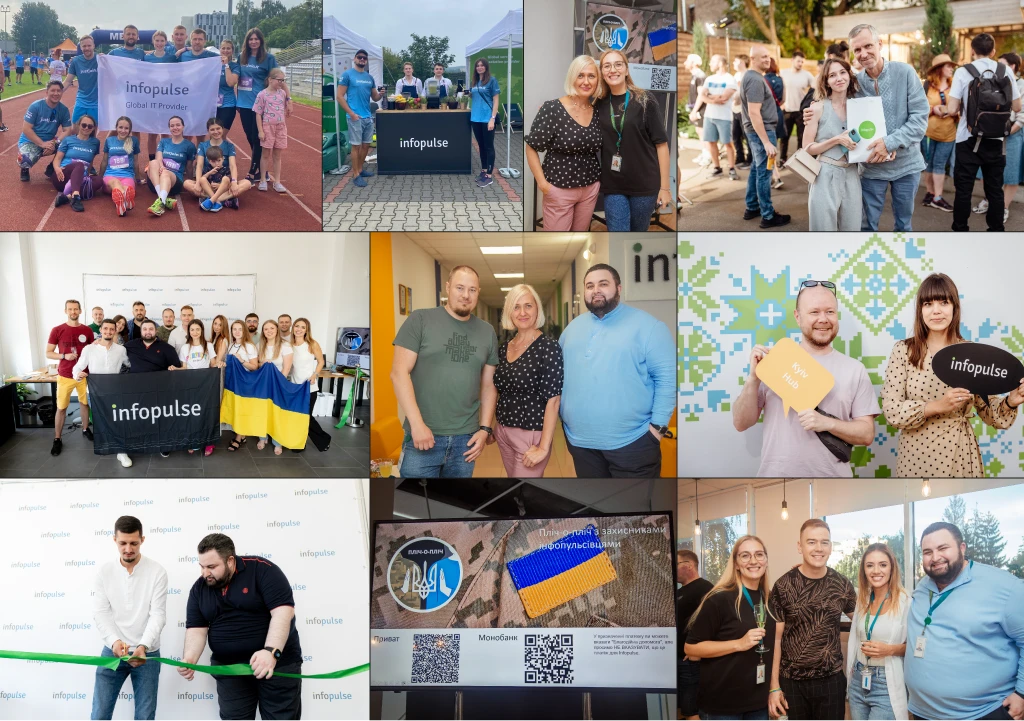 In the third quarter of 2023, Infopulse also focused on community and specialist engagement:
New Company Locations: We opened new offices in Ivano-Frankivsk, Ukraine, and Sofia, Bulgaria, aiming to establish a better reach to our clients and partners.
Hub Events: Hosted corporate events in Lviv, Kyiv, Zhytomyr, and Vinnytsia to boost employee engagement and well-being, reinforcing our commitment to a positive workplace culture.
Pulse Time Relaunch: We launched our YouTube show "Pulse Time 2.0" with tech leaders & IT experts to strengthen connections within local tech communities, promoting knowledge exchange and collaboration.
Just Join Games 2023: Took part in sports events for IT specialists, organized by Just Join IT, underscoring our commitment to community unity through sports.
CSR Commitment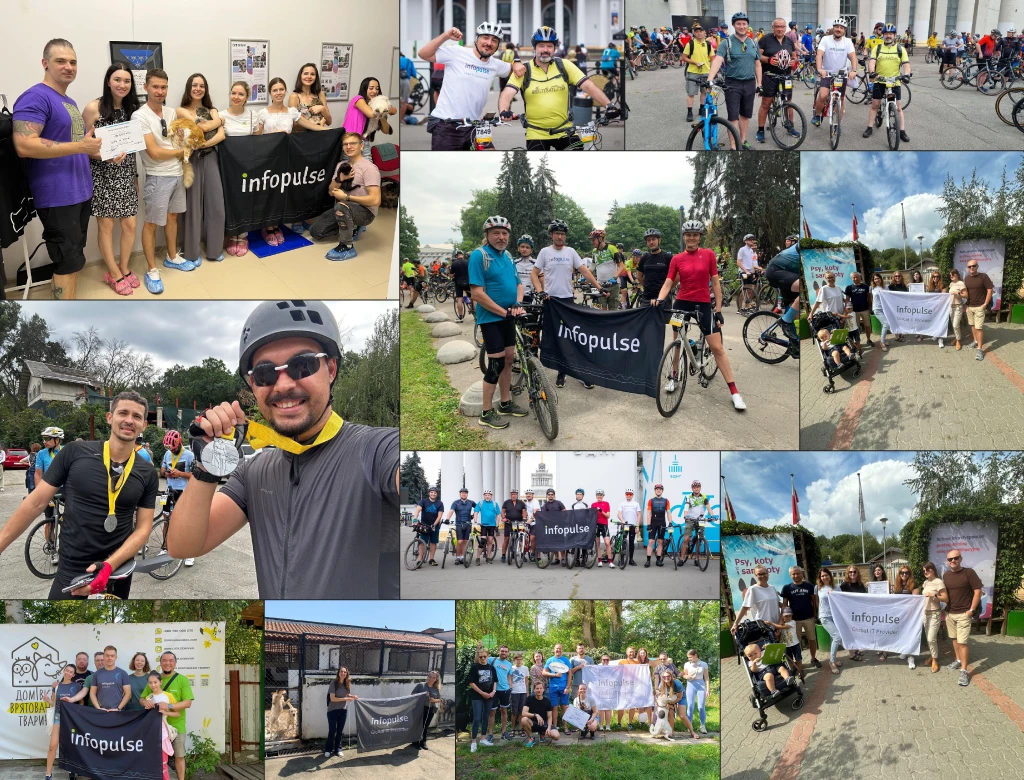 In a remarkable show of commitment to corporate social responsibility (CSR), Infopulse earned a top-five ranking in the CSR Index 2023 Study for Business Sustainability. This recognition is a symbol of our dedication to responsible and sustainable business practices, aligning with global ethical standards.
Furthermore, our CSR efforts in Q3 extended to:
International Homeless Animals Day: Infopulse actively engaged in initiatives to support and raise awareness for homeless animals, helping 9 animal shelters across 4 countries.
Cycling Marathon: Infopulsers joined the charity cyclethon "Kyivska Sotka 2023" in Kyiv, fostering unity in the Ukrainian cycling community while promoting health and eco-friendliness.
Infopulse stands as a dynamic force in the IT industry for delivering cutting-edge solutions and for actively contributing to our communities and the greater good of society. Our dedication to making a positive impact is woven into the fabric of our corporate culture, driving us to continuously strive for excellence in all aspects of our business.