News
Infopulse Q1-Q2 2022 Summary and Updates
We are happy to share some key updates about our latest achievements and some future plans.
What Are We Most Proud of Since the Beginning of the Year?
On May 19, Ukraine celebrated Vyshyvanka Day, a day when we commemorate the thousands-year-long cultural and spiritual traditions of our country by dressing in traditional embroidered shirts called Vyshyvankas. A symbol of beauty, good health, and blessed destiny, Vyshyvanka serves as a talisman protecting the wearer from all evil. Ukraine and its citizens stand strong despite the ongoing war, thanks to the incredible courage of the Ukrainian people and broad international support.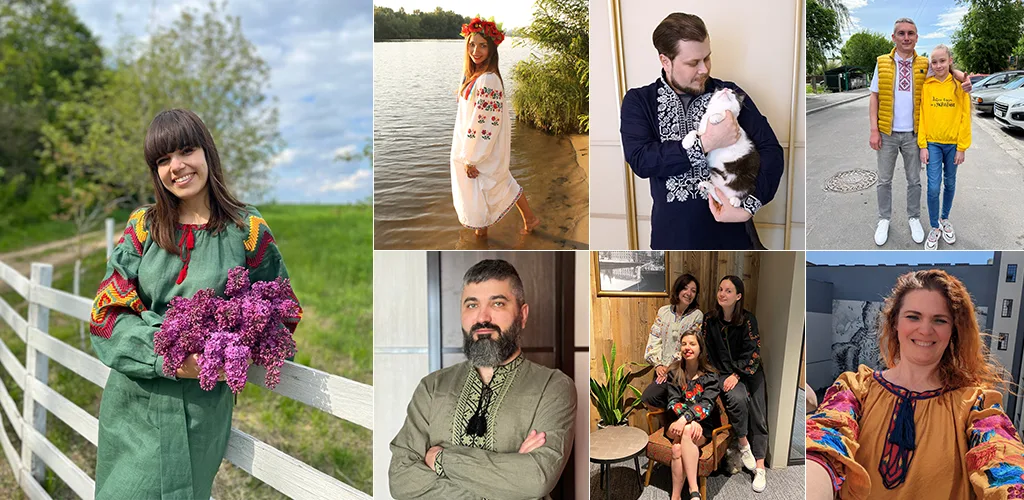 Since the beginning of 2022, thanks to the timely BCP implementation and enormous work done by our BCP team, Crisis Management Team, and Executive Management Team, we were quick to help our specialists and their families relocate and transferred all critical infrastructure to the EU, safeguarding our people and ensuring the uninterrupted services delivery, which also received special praise from our clients.
Now that 90+% of our specialists are in safe locations in the west of Ukraine, the EU, and other countries, we continue working – 'almost' as usual. Being 30+ years mature and originating in Ukraine, Infopulse stands with our country, as we contribute to its support both on company-wide and personal levels.
We feel big support from our Tietoevry colleagues from Create and other businesses as well as from most of our clients.
Huge appreciation to all Infopulse professionals, many of whom, in addition to carrying out their regular duties, have created a large and immensely effective volunteer movement to support our experts, co-citizens, and Ukrainian armed forces.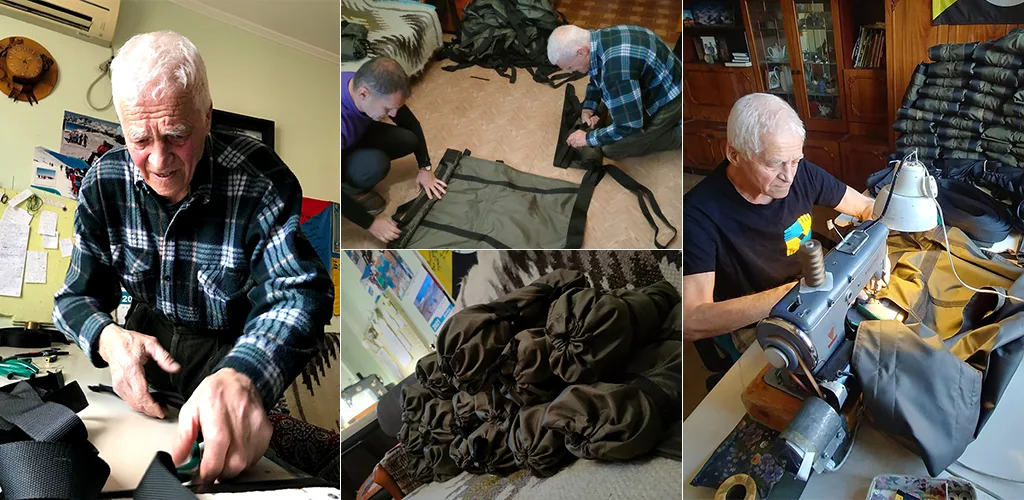 Our Latest Achievements
At the beginning of 2022, we transformed our service approach to offering i360° Services to our clients – end-to-end digital services to accelerate companies' transformation. Besides, in February 2022, we successfully launched our renovated website – www.infopulse.com – check out the video about our new branding!
For the fifth year in a row, we got recognized among the Top 100 best outsourcing companies in the 'Leaders' category according to IAOP's Global Outsourcing 100.
In February 2022, we reconfirmed our Azure Expert MSP status and got accredited as Atlassian Silver Solution Partner, while our Polish branch received their official Microsoft CSP Tier 1 Partner badge and was recognized among the Top 3 Software Development companies in Poland.
We also launched three new offices in Poland (Lodz, Gdansk, and Bydgoszcz) and are getting ready to further expand our presence there.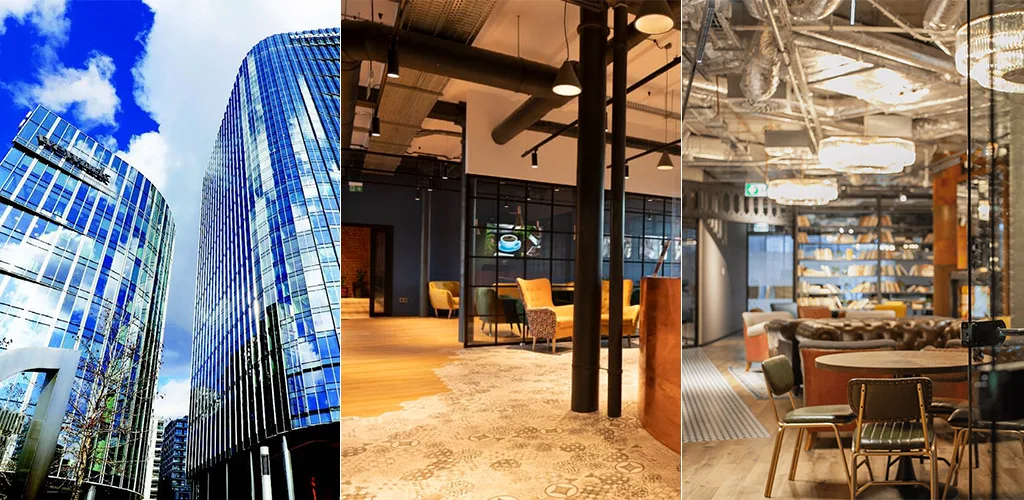 Kimmo Alkio, President and CEO of Tietoevry Corporation, and Christian Pedersen, Managing Director of Tietoevry Create, visited Infopulse offices in Lodz and Warsaw at the end of April and had very touching meetings with Infopulse people.
What Happens during Q2 in Infopulse?
Our business continues to develop, demonstrating growth despite the very unfavorable current circumstances. In Q2 2022, we have lots of webinars planned – on telecom, security, and infrastructure topics, as well as a series of online workshops on Microsoft Azure products. We are also back to offline events with a series of business breakfasts: in May we hosted two panel discussions in Poland and Bulgaria, and the next one is planned in Germany on June 24.
In April, we signed a 3-year contract prolongation with two clients who are among our 10 majors. In May, the joint team of Tietoevry Automotive Service practice and Infopulse scored a large new opportunity. Besides, a number of our clients informed us of their plans to further increase the level of our cooperation.