Microsoft Days 2022: Three Exclusive Business Events in Poland
Business Breakfast
November 15,2022
Poland
Business Breakfast
November 15,2022
Poland
Digital Transformation
In November 2022, Infopulse hosted three offline business events in Lodz, Warsaw, and Katowice to help business leaders uncover and harness the true potential of the familiar Microsoft ecosystem.
Millions of organizations across the globe use the Microsoft ecosystem for online collaboration, task tracking, data management, reporting, and citizen development. However, this is just the mere surface of what Microsoft has to offer. The well-known solutions, such as Microsoft Power Platform, Teams, Viva, or Azure Data Services conceal a plethora of powerful capabilities that can help businesses transform into digitally mature and competitive market players. As these capabilities commonly remain unutilized, Infopulse decided to help our clients unlock and leverage the full potential of the Microsoft tech stack.
In collaboration with Microsoft, the Infopulse team hosted a series of offline business breakfasts "Microsoft Days: Unlock the Potential of IT Solutions and Maximize their ROI" in three cities of Poland – Lodz, Warsaw, and Katowice. Infopulse gladly welcomed guests from companies of all sizes and industries, including SMEs and many established brands, such as Phillips, ATOS PSG, Avient, and others.
The key aim of Infopulse was to demonstrate the full potential of the familiar Microsoft solutions, and how they can be used to digitize processes, improve employee experience, enable sound decision-making, and build a resilient security system. During the events, our experts Eugene Vakulchyk, Engagement Manager, Valeriia Khudiakova, Delivery Manager, Kostiantyn Losinskyi, Expert Security Manager, and Anastasiia Zhdanova, Head of RPA Practice, covered the following topics:
Adoption & change management as a pillar for your Microsoft journey. Proven ways to fully leverage the capabilities of the Microsoft ecosystem.
Creating an employee-first digital workplace with Microsoft 365, Teams, and Viva.
Building hyperautomation with Microsoft Power Platform. Challenges and benefits of the hyperautomation adoption journey.
Methods of unlocking value in your data with Power BI, Dataverse, and Azure Data Services. Best-case scenarios for implementing Microsoft BI tools.
How to reinforce your security posture with Microsoft solutions. Best practices for establishing MCRA, robust 24/7 endpoint security, and efficient IAM.
Some of our guests were more tech-savvy and skilled in Microsoft technologies, while others had little to no relevant experience, and were only planning their Microsoft adoption journey.
Despite varying skills and knowledge, each offline event featured an animated discussion, during which all attendees were actively engaged and eager to ask questions about the topics.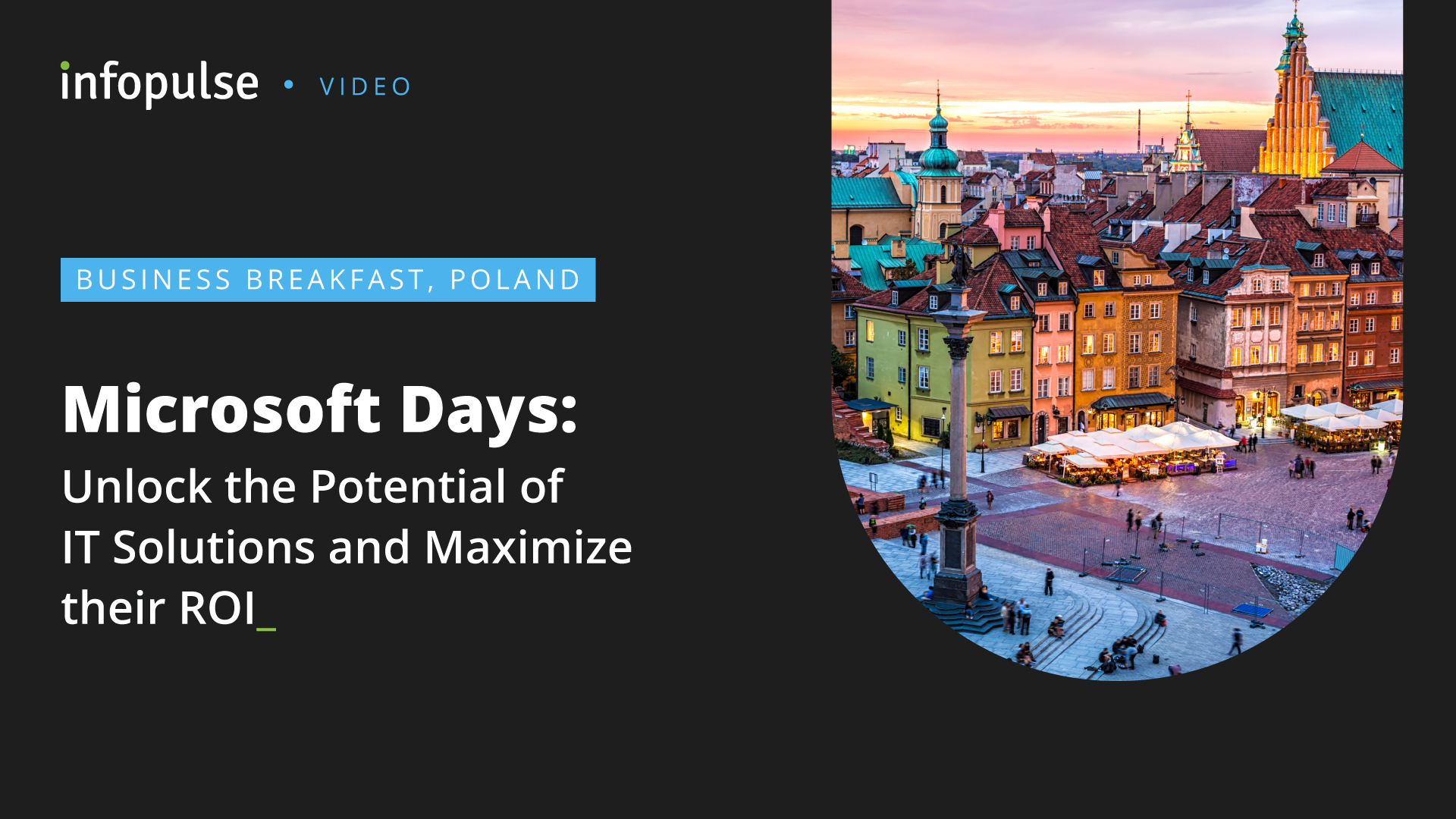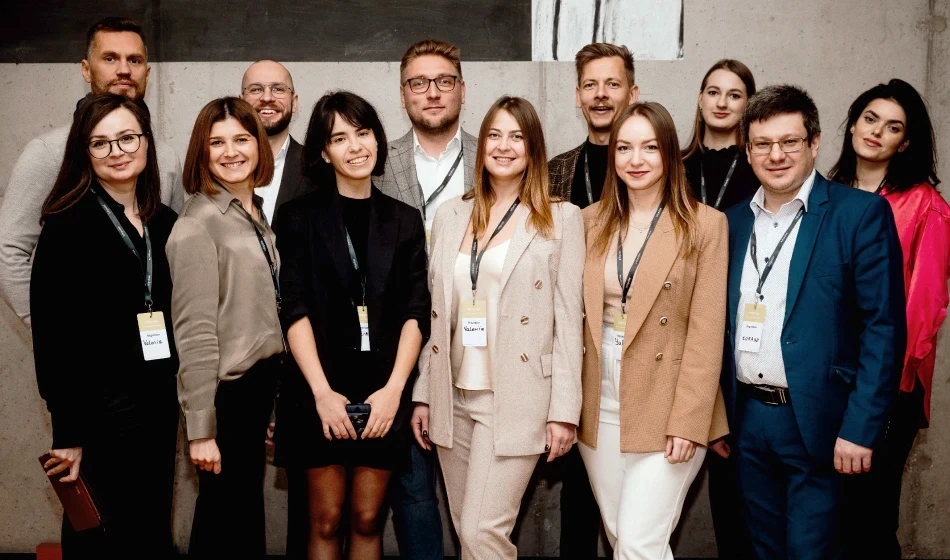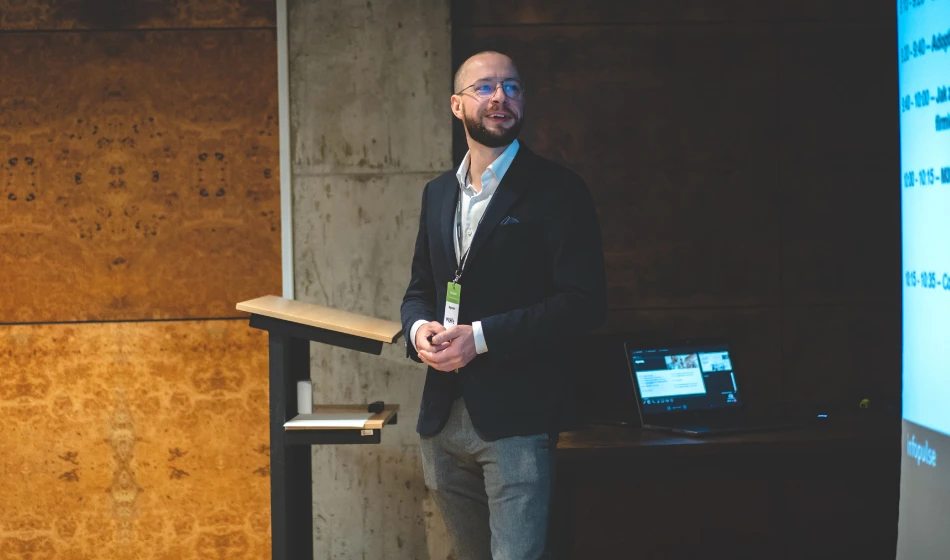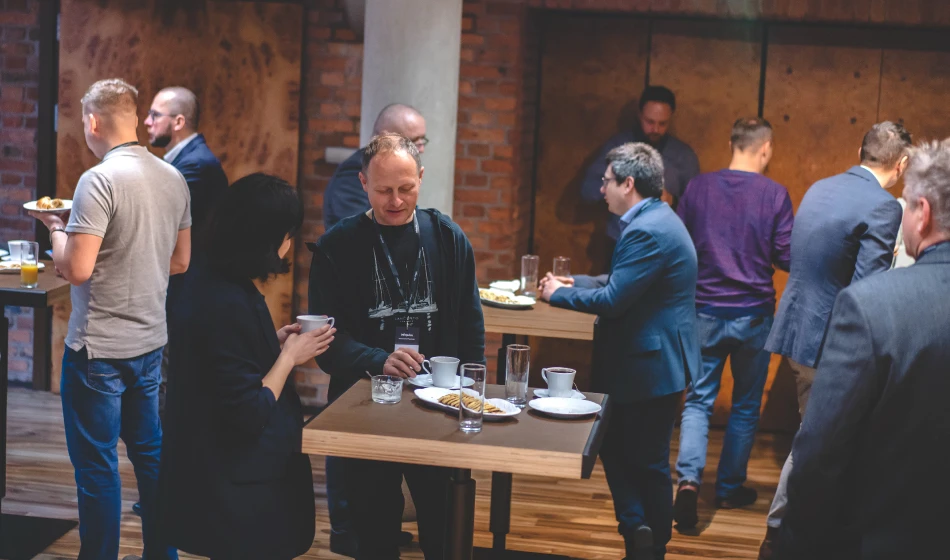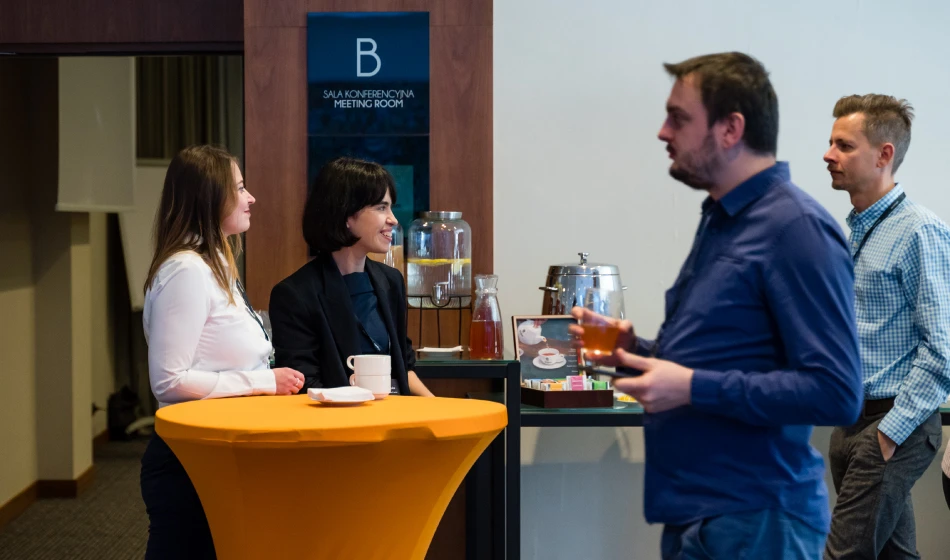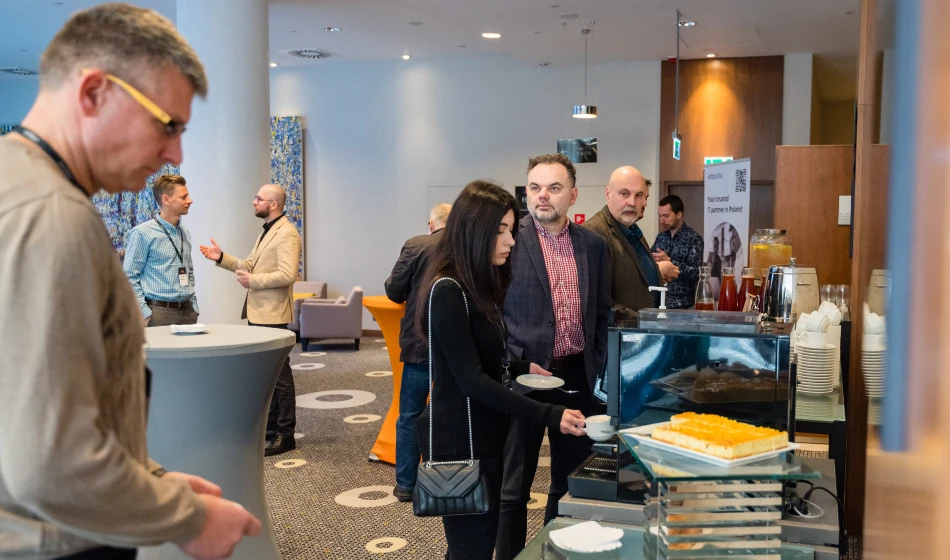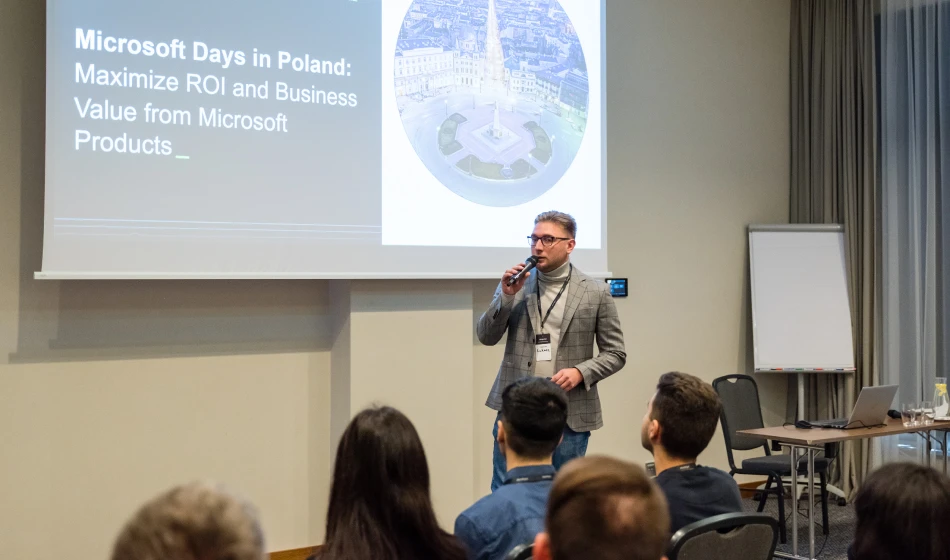 Our speakers: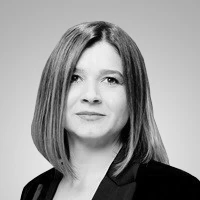 Anastasiia Zhdanova
Head of RPA Practice, Infopulse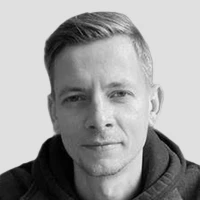 Eugene Vakulchyk
Engagement Manager, Infopulse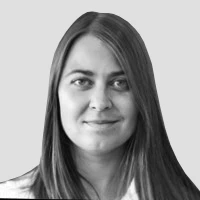 Valeriia Khudiakova
Delivery Manager, Infopulse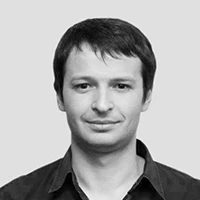 Kostiantyn Losinskyi
Expert Security Manager, Infopulse